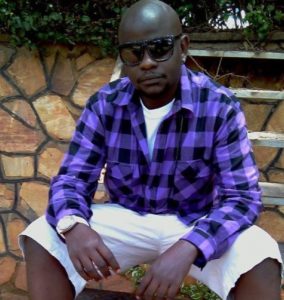 Renowned talent manager Jeff Kiwa has been released from police custody after ten days of incarceration.
Jeff Kiwa was arrested ten days ago after one Herbert Were was arrested with a human head which he alleged had been asked for by Jeff Kiwa in order 'to initiate him into the Illuminati order.' News coming in from the Special Investigations Unit (SIU) in Kireka indicates that Jeff Kiwa was released a few minutes ago, but was still held up in a closed door meeting with his lawyer Fred Muwemaand SIU officials led by the unti boss- Geoffrey Musana. We are yet to establish whether Jeff's release implies he has been fully acquitted of any wrongdoing, or whether he still has a case to answer to. However, police mouthpiece Fred Enanga had earlier said that the Police had found no incriminating evidence linking Jeff's phone and social media to those of Were.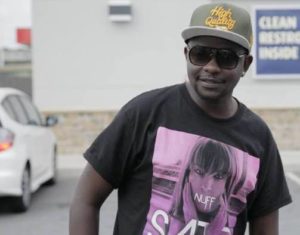 Jeff's lawyer Fred Muwema told us that his team and his client are very interested in knowing the police findings into the matter. In his comments last Friday, Police spokesperson Fred Enanga indicated that the only thing hampering Jeff's release was a report from the ICT department which was heading the investigations into the case.