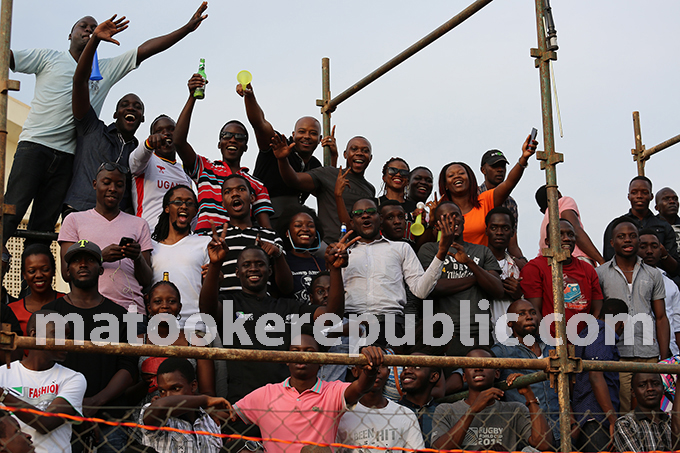 It was a bitter sweet day for Ugandan fans at Legends Rugby Club in Lugogo, after Kenya took the Rugby Cranes to school in a drubbing that ended 10-48 on Saturday.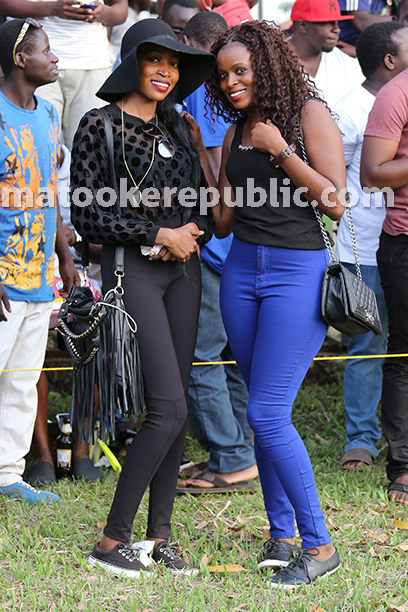 Thousands of fans turned up for the Elgon Cup game where Kenya whitewashed Uganda, but the thrashing didn't kill the party mood as Ugandans partied like they had won the game, dancing to the mixes of DJ Apeman and DJ Bryan.




The bar was busy and either the fans were drowning their misery in alcohol, or they were just not into sulking like soccer fans who would have left the stadium even before the final whistle.
And speaking of soccer, perhaps the fans decided to celebrate the victory of Uganda Cranes against Botswana in the Africa Cup of Nations Qualifiers that was showing on the screens.