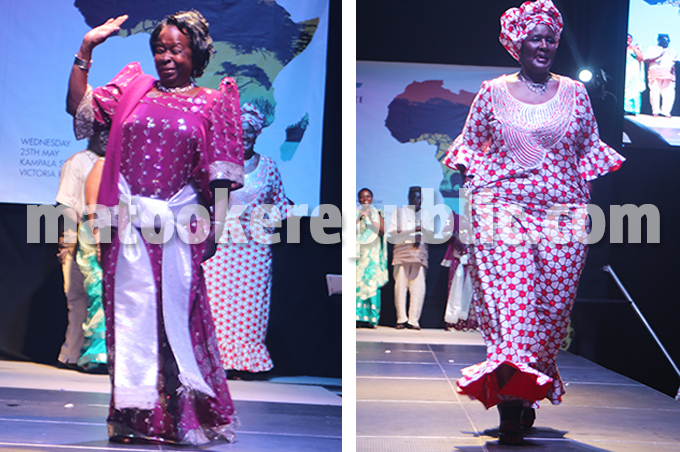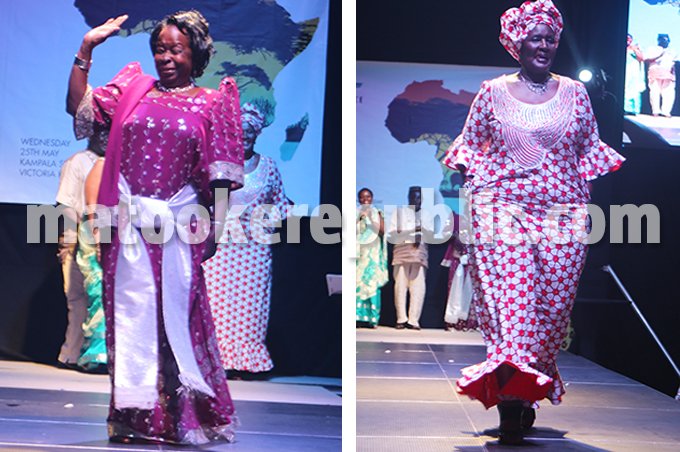 We know you will not easily believe it. But it's the ultimate truth and only the truth.
Minister for Tourism Maria Mutagamba yesterday evening shocked people at the Multichoice Africa Day celebrations as she beat Trade and Industry Minister Amelia Kyambadde hands down in terms of strutting it on the runway.
Okay, it wasn't exactly a competition. After a surfeit of models had showcased designs from several Ugandan designers for over two hours, MC Salvador Idringi called upon the two honourable ministers (the principal guests of the function) to close off the run-way action by also flaunting it off up on the podium. "The two ministers are going to show us how it was done back in the '60s," Salvador proclaimed.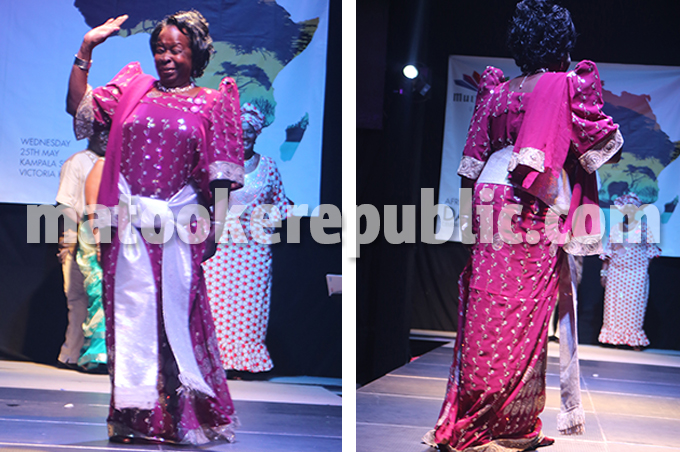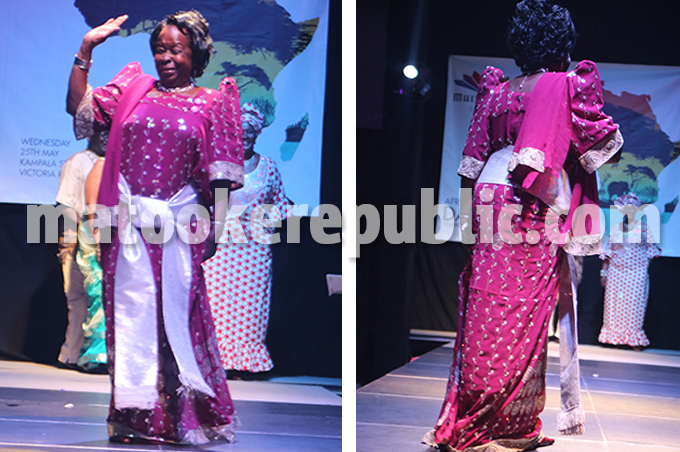 Honourable Mutagamba then showed herself the expert of the runway as, despite being Honourable Amelia's elder, she showed off more daring and skill than her fellow minister –with a wide smile twisting and gyrating and waving like a sixteen-year old as she walked the podium.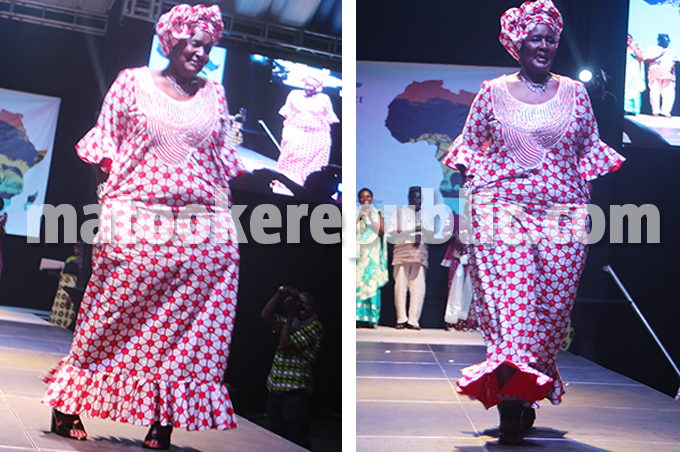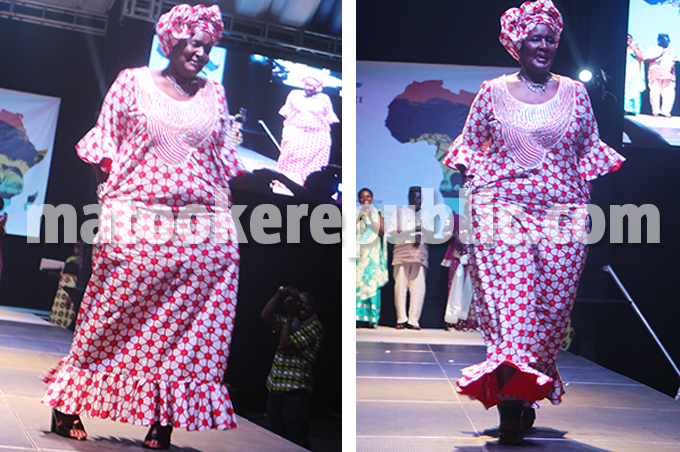 And this is not to say that Hon. Amelia didn't thrill, for the model-bodied Mawokota North MP flaunted it with confidence and style and verve like you'd expect. Only Hon. Amelia was something else altogether, let'say more hilarious, drawing more applause.