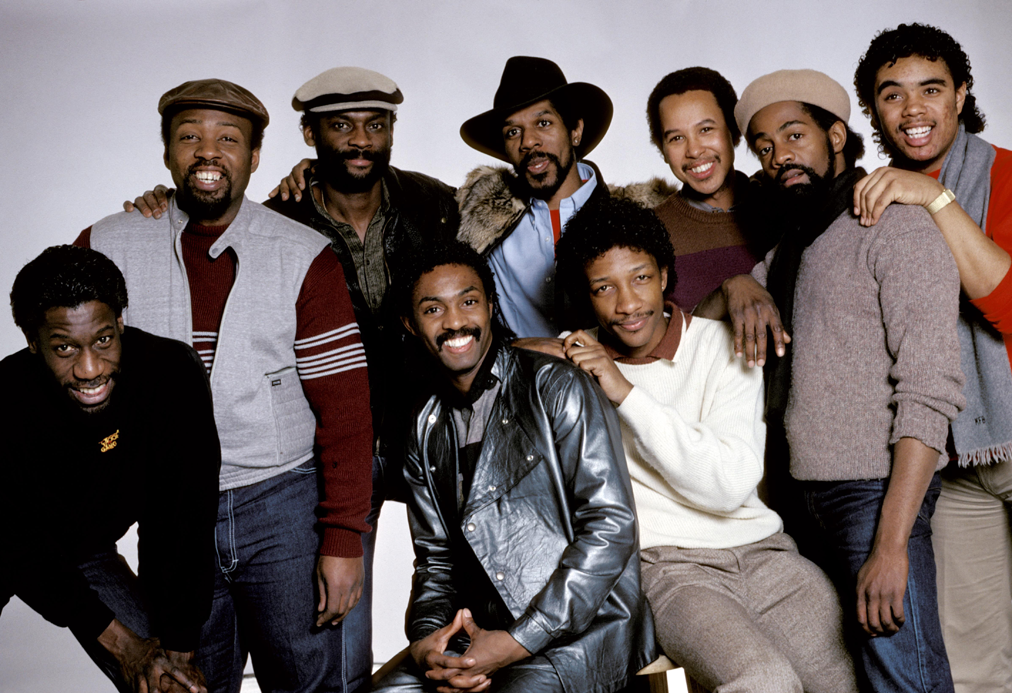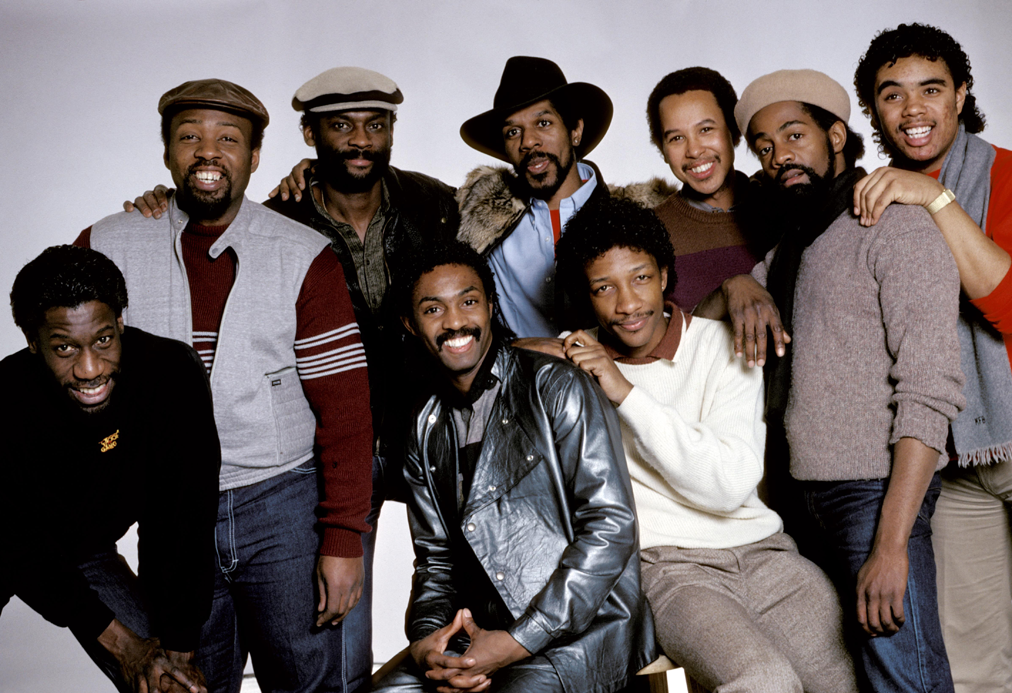 Get Down On It, Kool & The Gang, will be coming for a Celebration this November 12.
Talent Africa and Silk Events are teaming up to take you on a trip down memory lane in a mega concert by the legendary group Kool & The Gang.
Kool & The Gang created a unique blend of jazz, soul and funk and they have had people dancing since 1969. The group has sold over 70 million albums.
Their discography includes songs like Celebration, Cherish, Fresh, Jungle Boogie, Summer Madness, Get Down On It, and Ladies Night.  They have earned two Grammy Awards, seven American Music Awards, 25 Top Ten R&B hits, nine Top Ten Pop hits and 31 gold and platinum albums.
Kool & the Gang have performed continuously for the past five decades, longer than any R&B group in history. Their bulletproof funk and jazzy arrangements have also made them the most sampled band of all time.
"Uganda get ready for one of the biggest concerts of all time.  At Talent Africa we are dedicated to bringing the best in worldwide entertainment right here to the Pearl of Africa. Kool & The Gang is coming with their full band and their stage performance is out of this world. People should get ready to Celebrate!" Aly Allibhai the CEO of Talent Africa says.
"Kool & The Gang are living legends. They will have Ugandans of all ages dancing this November. The production for this show will be mind blowing and we have already started preparations for a mega show." Elvis Sekyanzi the Managing Director of Silk Events says.