FC Porto – 5 (1995-1999)
FC Porto claiming the title ahead of rivals Sporting Lisbon and Benfica is enough to annoy the fans of the other two clubs for at least a year, so you can imagine what it felt like when the two giants had to live in Porto's shadow for five years.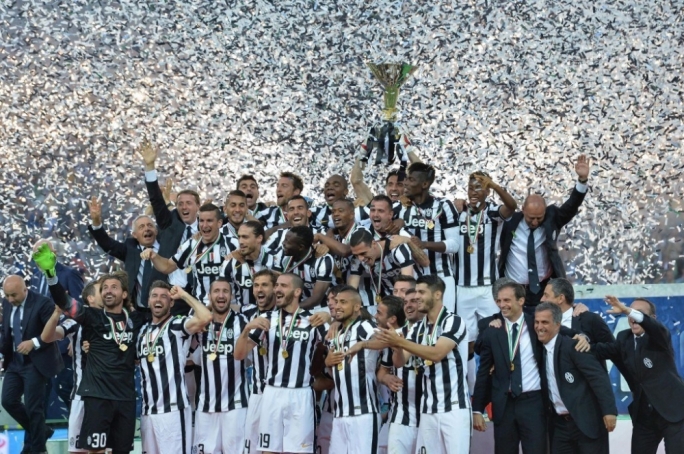 Juventus – 5 (2012-2016)
The way Juventus started this season wouldn't have encouraged even their staunchest fans that a top-two finish was be possible, let alone a record fifth Serie A title. With one win in the opening games, and Napoli and AS Roma flying, it looked like the Old Lady was doomed. But Juve are Juve, and in the end won the title with three games to spare.
Celtic – 5 (2012-2016)
Only two teams have won the Scottish Premiership in the last 31 years—the Glaswegian clubs of Celtic and Rangers. In that time, they took turns swapping first and second place—until Rangers were sent to the lower division in 2011 for failings in the boardroom rather than on the field. As was expected, Celtic, seized the opportunity. They have won all five championships since.
Ludogorets Razgrad – 5 (2012-2016)
In their first season in the Bulgarian top division, Ludogorets won the title. Anyone that thought it was a fluke had something coming. This year, the Ludogorets Razgrad fans will be celebrating a fifth straight championship.
Steaua Bucharest – 6 (1993-1998)
The city of Bucharest is the good-to place for Romanian football history. Its three major clubs; Rapid, Dinamo and Steaua boast more than half of the league championships contested so far, but in the 1992-1993 Steaua decided to show the rest who was king of the city by winning six titles uninterrupted.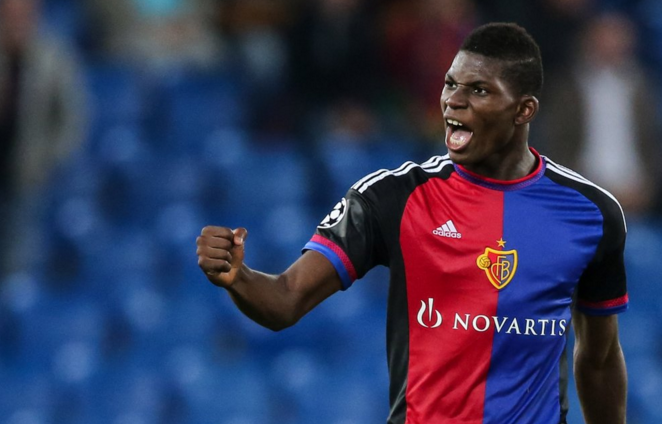 Basel – 7 (2010-2016)
Grasshopper Zurich had won 10 titles more than second-most decorated club in Swiss football– Servette, until FC Basel went on rampage. In a glorious half decade in which they have birthed talents like Xherdan Shaqiri and Mohamed Elneny, they also memorably eliminated Manchester United from Europe in 2011. This year's title triumph was the club's seventh in seven years.
Lyon – 7 (2002-2008)
For a decade between 1993 and 2002 a beautiful anarchy reigned in France's top tier; no team had defended the title since Marseille was ignominiously stripped of its 1993 crown. But when Olympique Lyon got its first, it didn't stop again until the 2007-2008 season. Seven without a break was too much, even Lyon goalkeeper Gregory Coupet admitted it had got a bit boring.
Rangers – 9 (1989-1997)
The most extraordinary title winning streak in the modern era was, however, posted by Rangers, who, between 1988-1989 and 1996-1997, claimed NINE straight championships. For Rangers it was even sweeter for the fact that rivals Celtic had managed a similar feat in the 1960s.
Invicibles. It is possible for a team to fluke their way to a title, defending it is the real test, but winning it nine straight times? You think Juve's five consecutive title wins are impressive? Wait until you've read the stories of Lyon and Basel, who went as far as seven—and theirs are not the most remarkable feats still.