As a Born-again Christian, she kept herself from worldy pleasures unlike other campus girls but cancer had other plans. She lost her voice, but not her faith in God, and keeps her radiant smile despite the excruciating pain.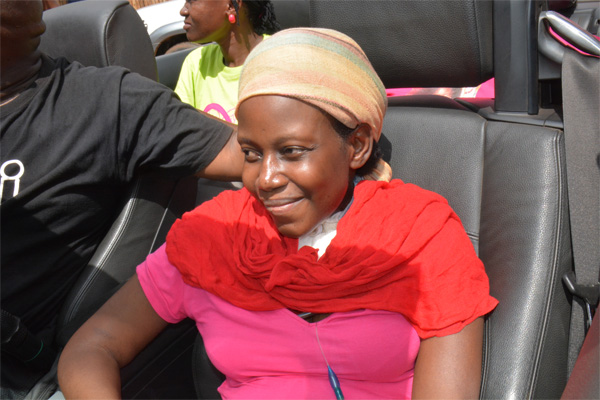 Arriving in a BMW convertible for the fundraising car wash at Panamera Bar, the young lady that is the reason for the #SaveCarol drive flashes her trademark smile. Every one of the 1000 or so people present knows about this young woman named Carol Atuhirwe. Every one of them knows that Carol needs money—lots of it—to go for advanced cancer treatment in the US. So far, about Shs200 million of the Shs270 million required has been raised.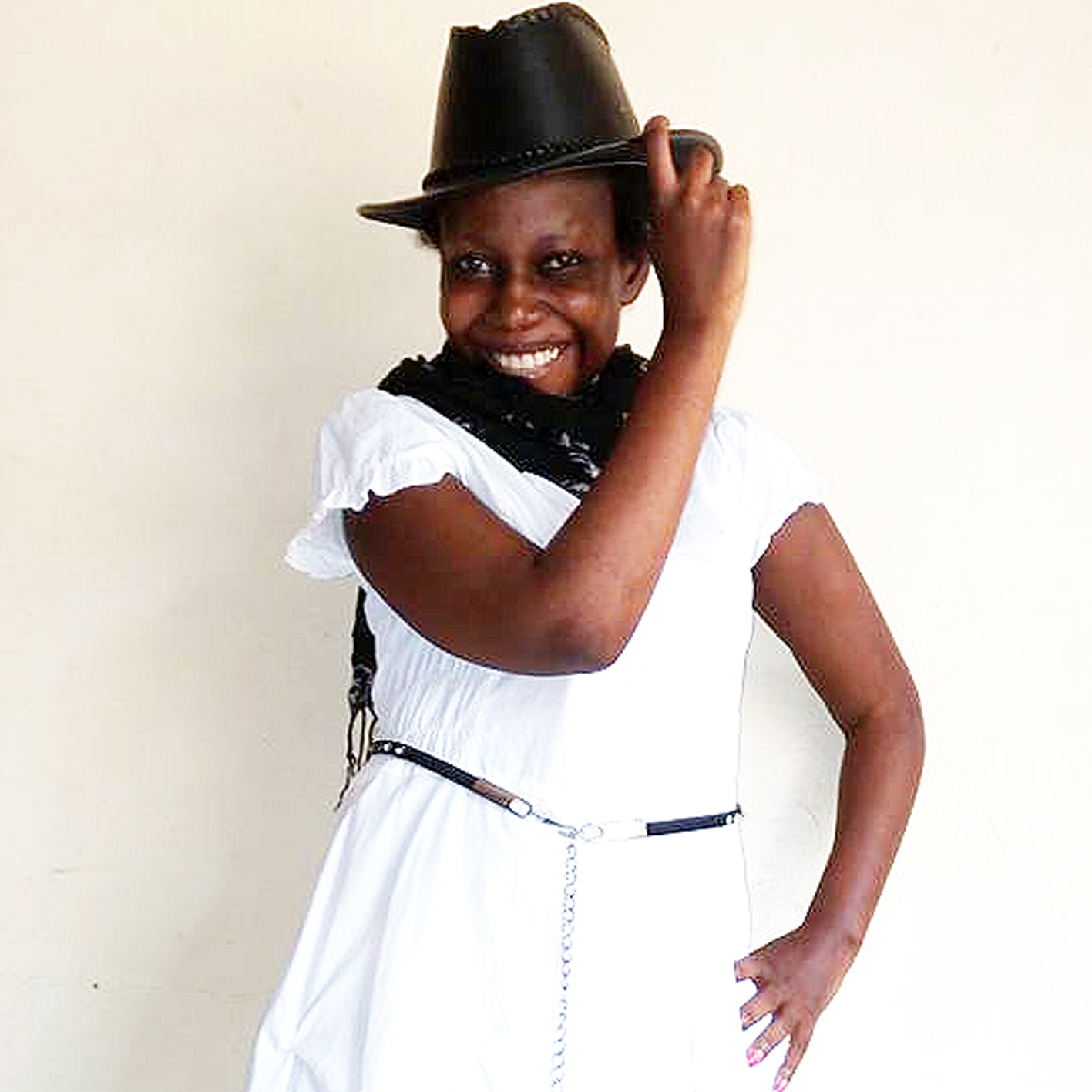 But most of them, like several others who did not make it to the car wash, don't know that behind the name and face that has become one of the most recognisable in our media over the last fortnight is the story of a young graduate who had her career dreams badly disrupted; a young woman who has had to endure more than 30 surgeries, innumerable chemotherapy sessions, countless radiotherapy routines. Only a few might know that while treatment burnt cancer out of Carol's throat two years ago, the same medical attention also left her with a broken esophagus, an exposed spine, a dislocated trachea, several burns and lung cancer–making her case worse than it was before treatment.
University girl's dreams paralysed
It all started in the first half of 2011. In the final semester of her second year pursuing a Bachelor of Industrial and Fine Art degree at Uganda Christian University, Mukono, Carol began coughing small amounts of blood. She didn't immediately recognise that it was a symptom of throat cancer, but soon she began to lose her voice and to find trouble breathing, and by her third year every day at school was hell. As she did her final examination paper it was only to head to Mulago Cancer Institute for tests, where after months of back and forth testing it was revealed that she had throat cancer, as her sister Jacqueline narrated to this newspaper.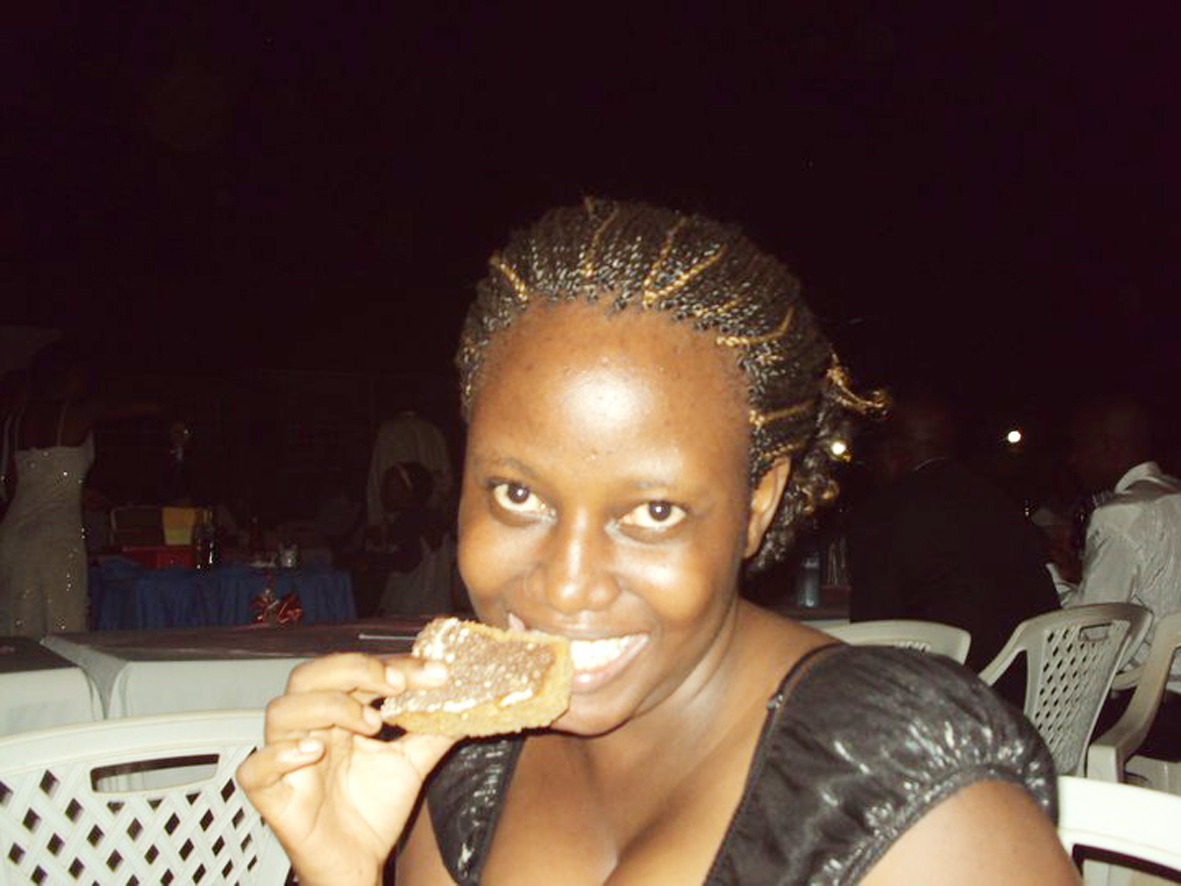 Immediately, she began the interminable treatment that goes on to this day. The turn of events meant Carol, who turned 30 earlier this month, would not have her toil through school rewarded with a shining career. Instead, she could only attend her graduation (and receive her Second Class Upper degree) by taking a brief leave from hospital. In the evening of the same day, she was back to continue treatment.
Condition made boyfriend dump her
And, unknown to Carol, more pain awaited her. While her condition tested her resolve and stretched her family's finances, she probably wasn't prepared for the possibility it would go as far as costing her the affections of some of those she loved, and who she thought loved her—like a boyfriend. And not once, but twice. Carol projects a positive personality, and this quality is reflected even when she blogs, as the common theme of optimism runs consistently through her posts. It is however, impossible to miss the anguish in her messages as she tells of how the men in her life ditched her because of her condition. "I have been heart broken, two times because of my sickness. The second one said 'Even the police fear cancer.' I didn't understand he was breaking up with me. I thought he was a gentleman, like he used to lie that he is different from other men. "Come to think of it other men are better than him. I wish he could come pick his fake ring. I have never hated anyone but don't have the guts to hate this one?"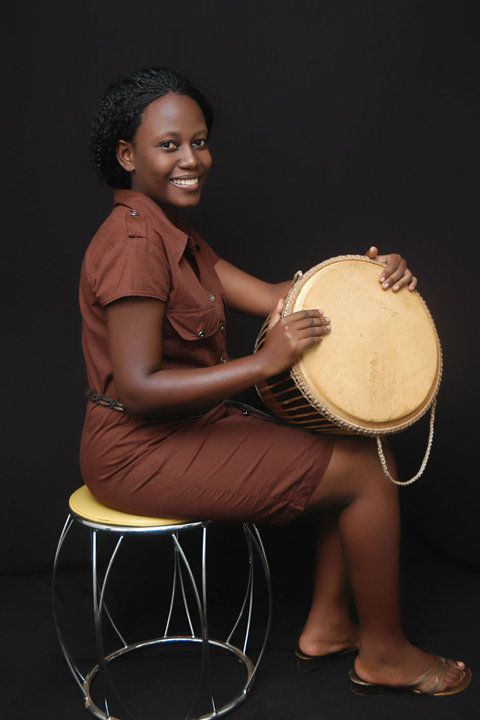 "So I was on Facebook I realised he had introduced another. I was also kidding myself who would love a person in my condition despite my good heart. [I] wish he gave me something to kill me so he could get on with his life instead of giving me false hope." In another post, where she still doesn't explicitly name the man she is referring to, Carol writes: "Going through all this the person I called my boyfriend had moved on without telling me. Oh God, people –or should I say men– can be heartless. I learnt from Facebook that he had a kid when I was going through hell," she wrote in an apparent reference to her UCU boyfriend in one of her first blogposts narrating her ordeal with sickness. "Today someone told me the truth I have been waiting for, the truth no one wants to hear when he or she is sick. That my ex-boyfriend told him he left me because I became sick for so long. This is the truth I have been waiting for. Thanks for clearing that for me. Please wherever you are just know I didn't invite the cancer," Carol wrote in a subsequent post.
But her faith keeps Carol smiling
Even in the midst of all these setbacks, Carol's smile has been ever-present. It is something her sister Jacqueline attributes to one aspect of Carol's personality that has always characterised her, but most especially shone bright through her sickness—her resolute faith in God. "I can't imagine myself going through what she has gone through and keeping hope, trusting God to bear me through," Jacqueline says. 'But Carol has borne her pain from the very first to this day, and always expresses her faith that God will deliver her. "She has inspired us as a family to fully surrender to God no matter the circumstances. Her faith is in fact the reason she is always smiling."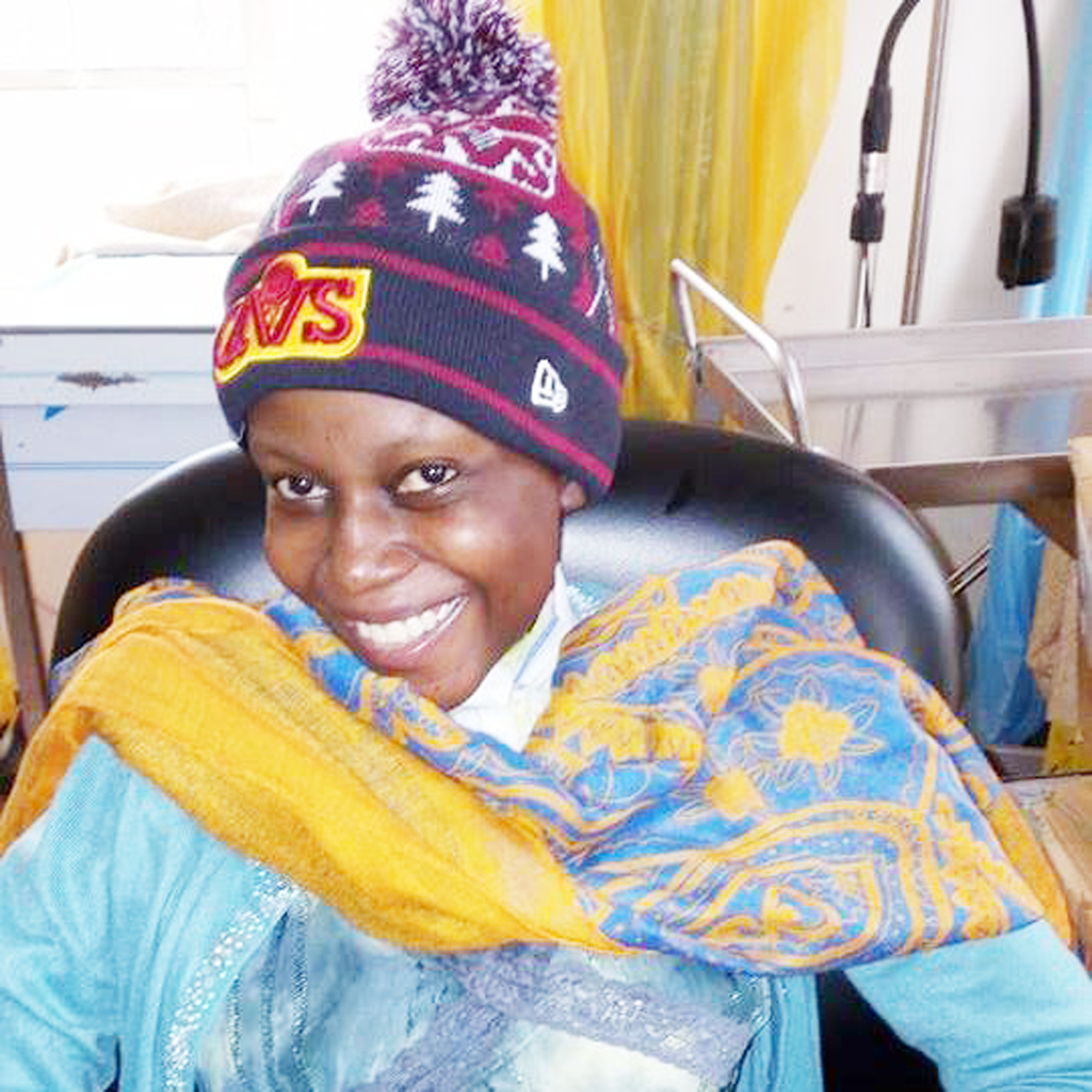 Jacqueline reveals that Carol's faith in God goes back to her days before she fell sick, a devoted Born-again Christian who kept from all kinds of worldly pleasures and spent her time in fellowship, teaching children in Sunday School, among others. By Carol's own confession (via another blogpost) she never smoked or even tried beer even once in her life. "Of course now she hasn't been able to go to church since she fell sick, but in her written and sign communication she has always made it clear she continues to pray and worship God," Jacqueline adds of a sister who loves her cartoons and loved to sing until ill-health took away her voice.
Still practices her art when not in hospital
And yet while her sickness has meant Carol couldn't go on to fully establish for herself a career as a fine artist/designer, the BIFA graduate finds time to put her skills to use, according to good friend Olivia. "When she gets some months out of hospital, she spends part of her time designing cushions, bed-covers, necklaces, bungles, among other things. People go to her home and buy these things," Olivia said.