A surgical procedure that has only recently found its way to Kampala now makes this possible without one having to travel outside the country. As long as you are able to afford it, you can have all your hair back—in a day. Unity Skin Clinic, a facility that is barely a month old is, for now, the only place in the country for Ugandans to put their balding heads behind them. Already, about half a dozen clients make their way to the clinic's two branches, located at Acacia Mall, Kisementi and another along Buganda Road, every week, to undergo a procedure known as follicle unit extraction, a delicate medical procedure which according to Dr. Malik Ssempereza, the lead surgeon at the clinic, involves taking hair follicles from a donor site to a recipient site. In simpler terms this means transplanting individual strands of hair from a healthy place to the place where it was being lost.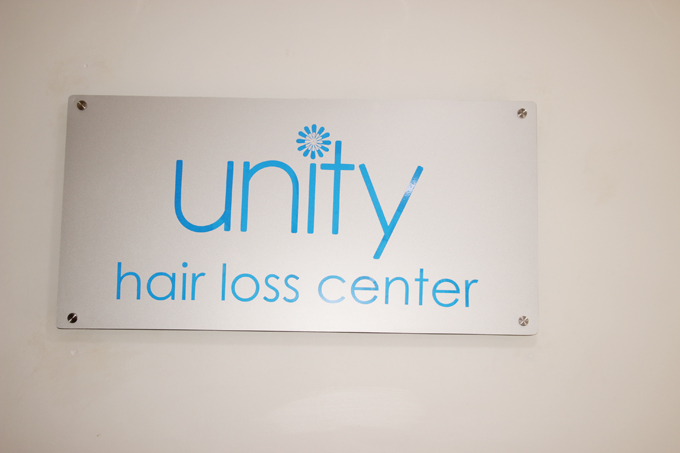 Such is the demand for the service the cases the clinic was working on when
Matooke Republic
visited this week were all bookings from the preceding seven days. That is not entirely surprising once you learn the clinic is one of only two facilities in all of Sub Saharan Africa (excluding South Africa) where this hair transplant procedure can be performed, according to Dr. Malik. The other is Kenya.
Balding women main clients
What is somewhat surprising though is that most of the facility's clients at the moment are ladies. It is something Dr. Malik explains thus: "Although men lose hair more than women, men easily live with it, normally by just cutting off all their hair. Yet for women, it really bothers them and affects their self-esteem, so when they can they take all possible measures to correct it." He further explains that most of the cases of the women he's dealt with suffer balding as a result of the exposure in the salons where they have their hair treated or braided–what is called traction alopecia in medical terms. For the men turning up to undergo this treatment, Dr. Malik says the common characteristic is that they are young men that are reluctant to embrace baldness, adding that the procedure is handy for people who have scars as a result of burns or accidents meaning hair can't grow.
What goes into the procedure
"On the human head each hair grows individually in a hair follicle, so the thousands of hair on a head are like so many flower pots with each pot holding just one plant. The transplant is like lifting so many flower pots from a place with abundance to a place without," Dr. Malik says. He points out that since balding normally affects the front and middle parts of the head, the procedure usually involves taking hair from the back of the head and transplanting to the front or middle where balding is in progress.
It comes at a hefty price…
Dr. Malik says because the procedure is labour-intensive and time consuming, in addition to requiring specialists to perform, it inevitably comes at a steep price. "To fix a single head we normally transplant between 1,000 and 3,000 hairs; 1,000 on the lower end, 3,000 on the upper end and 2,000 as the average," the specialist says. "And this is done by a team of about six specialists, four doctors and two nurses. Moreover it takes an average of between 6 and 8 hours to transplant between 1,000 and 2,000 hairs, meaning we only work on one client a day."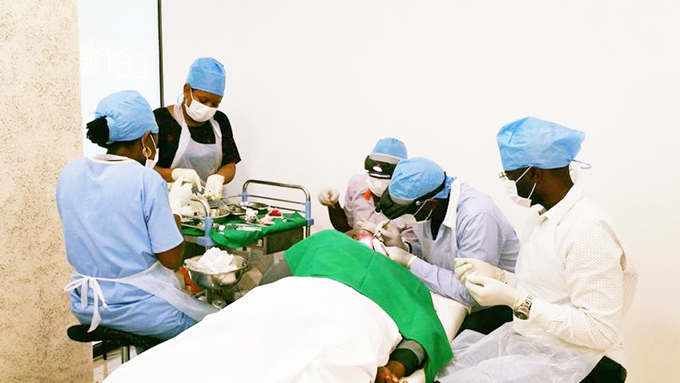 Clients get charged between Shs3,000 and 5,000 for every hair follicle transplanted; the lower or upper end being determined by how complex one's individual case is. This means if one needs 1,000 hair transplants they would need to fork out between Shs3 and 5 million, while one that requires 3,000 transplants might have to spend as much as Shs9 to 15 million.
If a transplant isn't an option
Dr. Malik says in cases where clients turn up and they aren't fit for a hair transplant, they are given one of the other treatments that don't offer total healing, which is mostly cosmetics. The specialist says the cosmetics solution is also prescribed for those who cannot afford the cost of the transplant.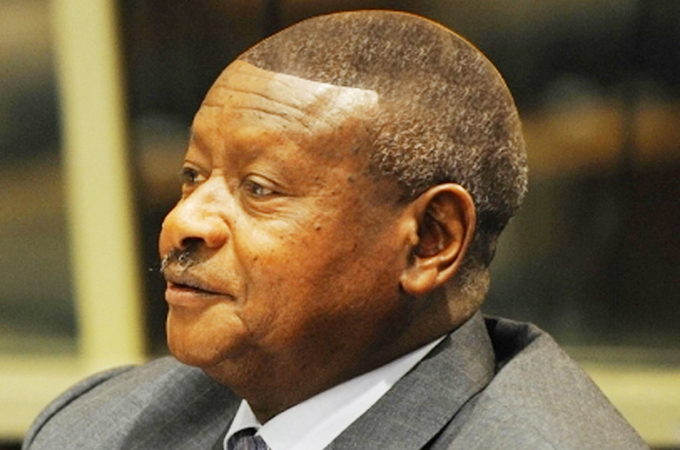 The clinic is also the first in Uganda to offer PRP (platellete-rich-plasma) treatment. PRP is where blood is taken from a person, scientifically purified and boosted, then applied on the skull so that it can act as fertiliser to facilitate hair growth. This article first appeared in the weekly print edition of Matooke Republic, Uganda's only free newspaper. Click
www.matookerepublic.com/epaper
to read it.