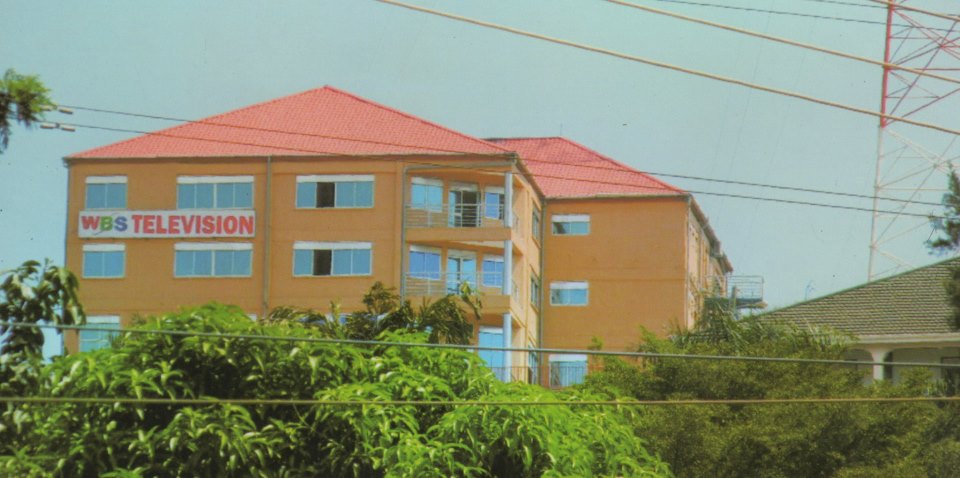 Renowned tycoon Gordon Wavamunno has lost management of his WBS television station for an unspecified period of time, over unpaid tax arrears amounting to Shs 7.2 billion. The news was announced this afternoon at a press conference held at WBS headquarters in Naguru.




Flanked by the URA Acting Commissioner general Doris Akol, as well as a host of other URA officials, Wavamuno himself announced that he had reached an agreement with URA to have his TV station run by a 'receiver manager' until the arrears owed to the tax body are cleared. Thereafter the station will be handed back to him.
"We suffered a few difficulties in the running of the company starting a few years ago, but we have reached an agreement with URA to have a receiver take possession of the company till the tax body has recovered all its outstanding arrears," Wavamunno said.
The 'receiver manager' to whom the TV station goes is named Kenneth Kabito Karamagi, of Ligomarc Advocates, and URA has given him 'an open receivership' which means that he is to run the TV station for such a period of time as will suffice to clear URA's arrears.