Africell on Wednesday launched a new voice bundle, the O'fwono Tooti bundle, which is now the lowest and most affordable bundle offer on any telecom network in Uganda. For this one, atShs500, Africell customers can now get 30 voice minutes charged per second to be used in a period of one hour.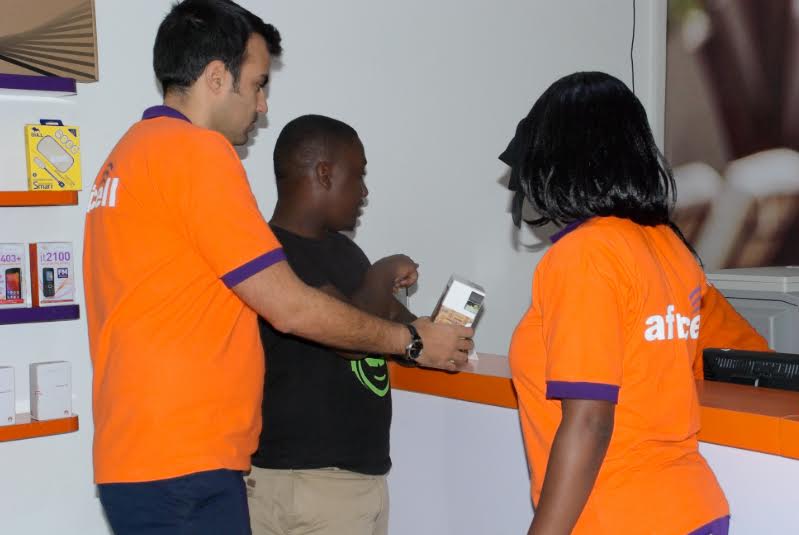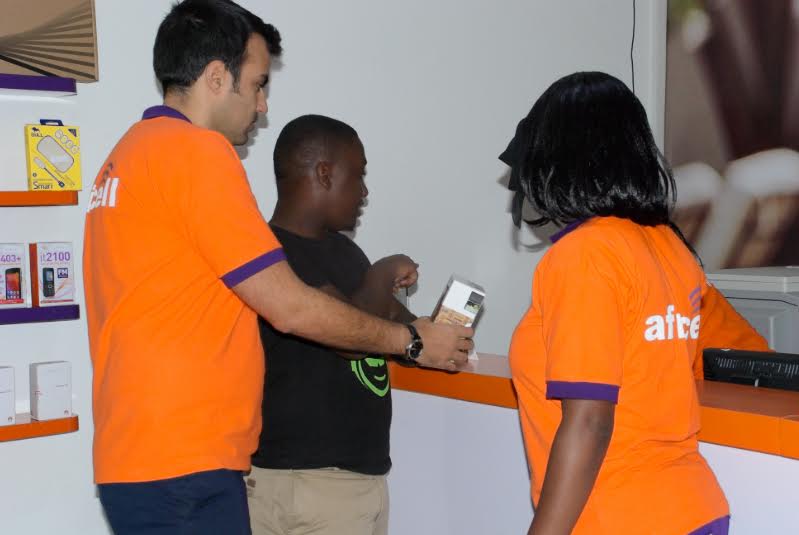 The Ofwono Tooti bundle further strengthens Africell's position as one of the telecom companies with the cheapest offers on the market, as it adds to the the King of the Bundles offer which the company unleashed last year.
Milad Khairallah, Africell's Chief Commercial Officer, said the telecom company has strongly put emphasis on the need for affordable call rates to enhance easy communication and facilitate faster business transactions, especially for the growing number of SME's that run then Ugandan economy.