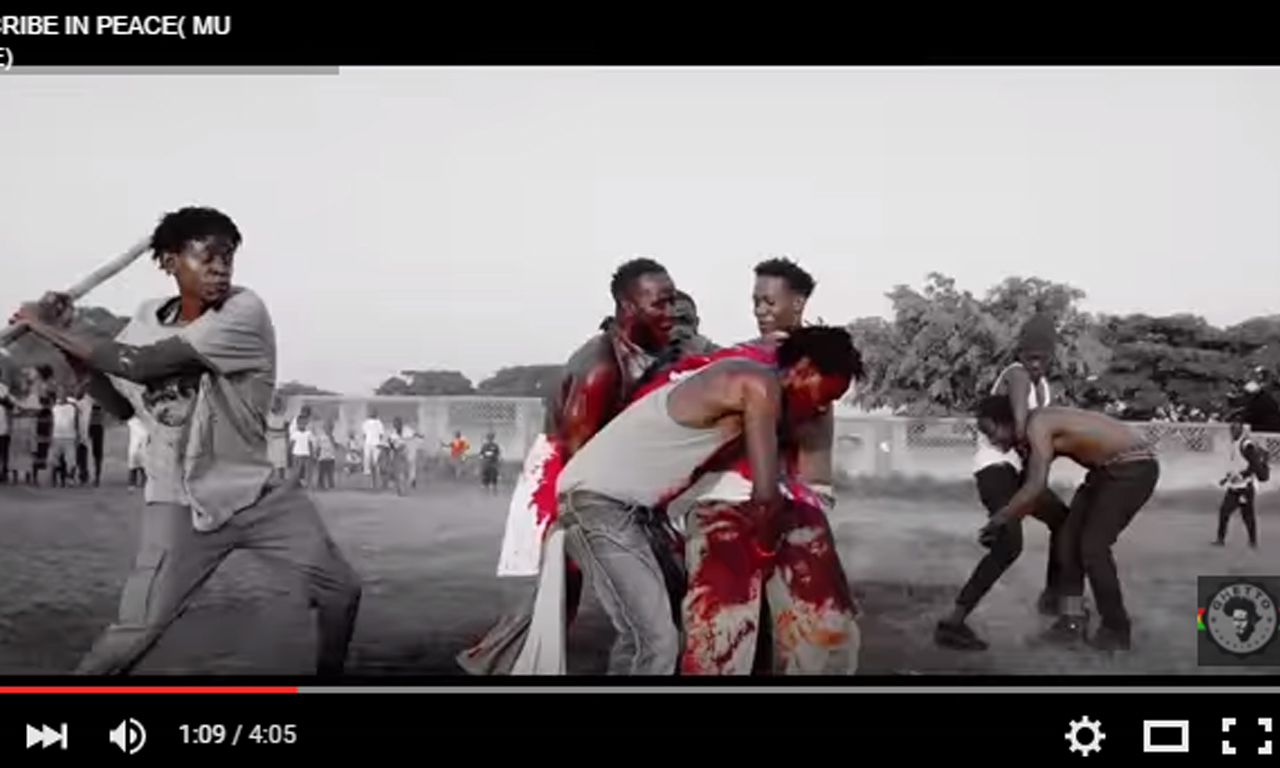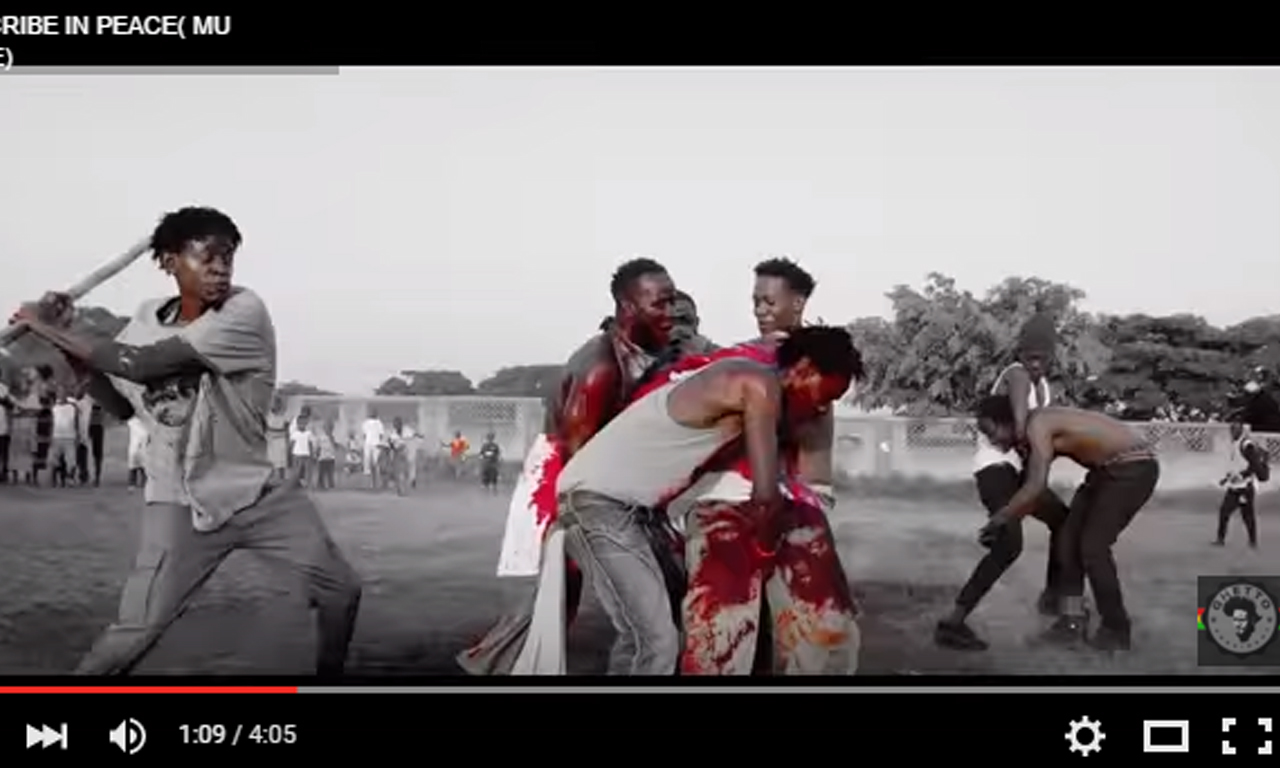 Singer Bobi Wine on Tuesday took to his Facebook wall to rant after Uganda Broadcasting Corporation (UBC) refused to play his Dembe video that calls for peaceful elections. Ironically, UBC says that the video was rejected on grounds of violence.




"It is a graphic video that shows people lighting fire, carrying sticks and there is a lot of blood spilling. We asked him to edit out those parts and we can go ahead and use the song," UBC's Public Relations Officer Abbey Rafsanjan Tatya told Matooke Republic when we reached him for a comment.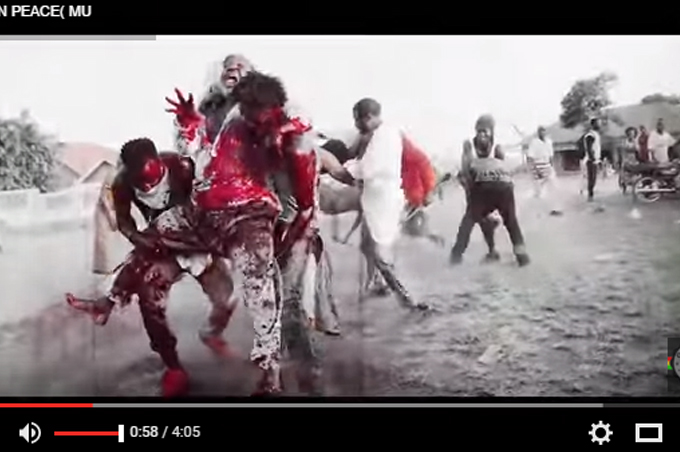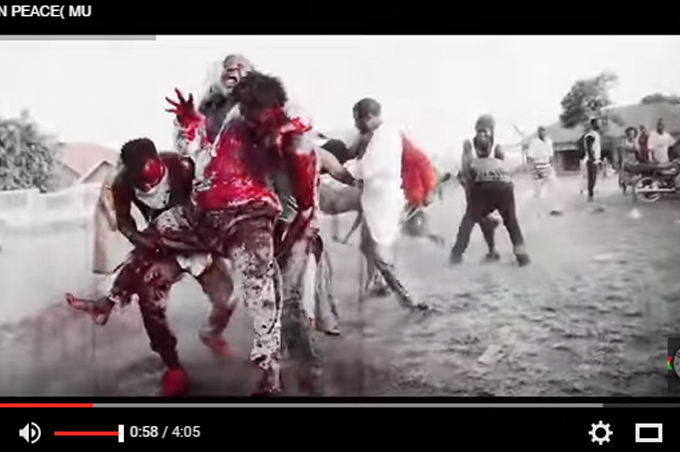 "There are many artistic ways of depicting his message without the violence pictures," added.
"Unfortunately we cannot edit his video ourselves, but we asked him to make changes. It happens all the time. Musicians bring videos that are not up to standard or do not conform to some of our values. We always ask them to make changes to the videos and those who do get their videos played," Tatya said.
"We have not banned the video as he said. Actually we play clips from it during our political shows because of the message, but we cannot play those graphic images," he said.
Over to you Bobi Wine.