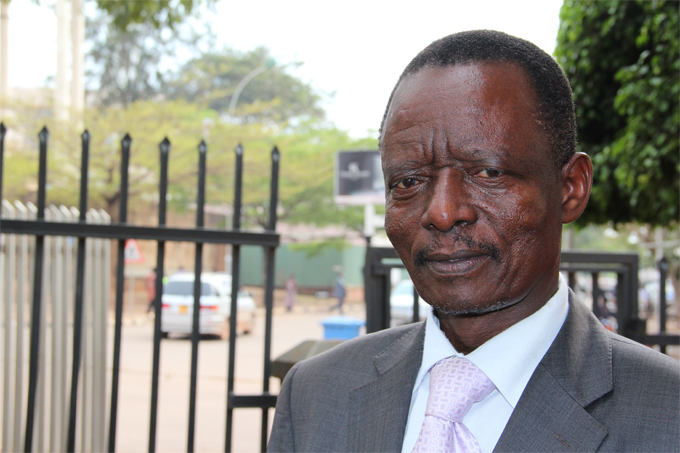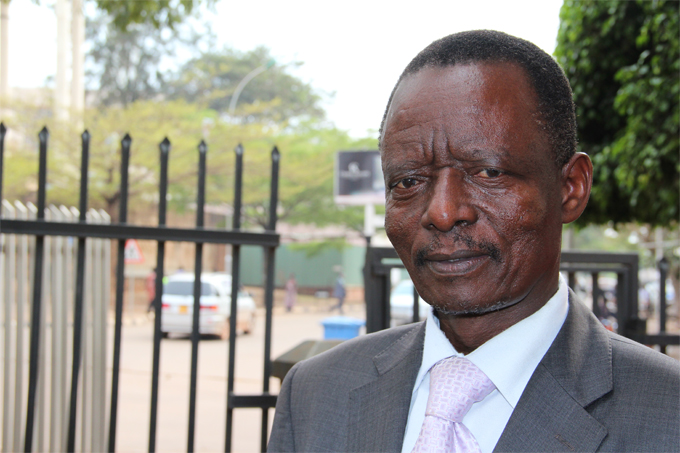 Lubaga South MP John Ken "The Man" Lukyamuzi is never short of drama. However last Thursday, it was more of a reality series than his usual antics when he fell ill while addressing a rally seeking for re-election at Nateete playground and was rushed to Lubaga Hospital.




According to his daughter Suzan Nampijja, Lukyamuzi was discharged on Sunday after receiving treatment for chest pain, malaria, pneumonia and cough.
Nampijja served as MP for the constituency between 2006 and 2011 when her father flouted the law in relation to declaration of wealth and was forced out of Parliament.
However, Lukyamuzi who also serves as Conservative Party president stood again in 2011 and bounced back in Parliament.
This time Lukyamuzi faces stiff competition from DP leaning comedian Kato Lubwama who is standing as an Independent, Francis Xavier Katabalwa (DP), Charles Males (independent) and Faridah Mayanja (NRM) among others.