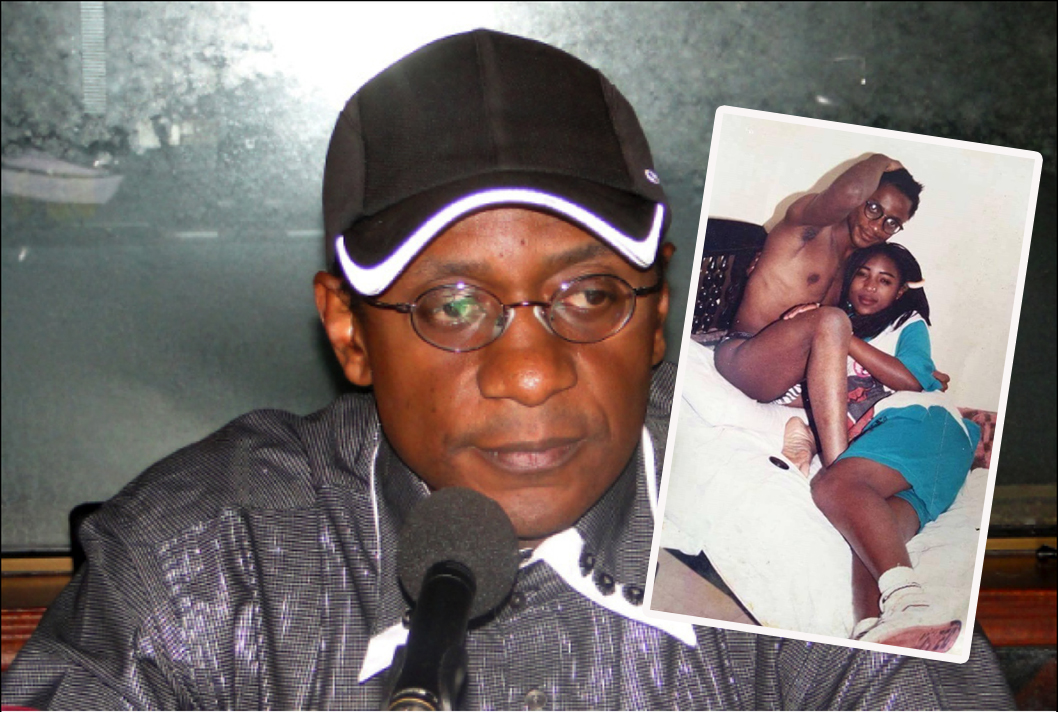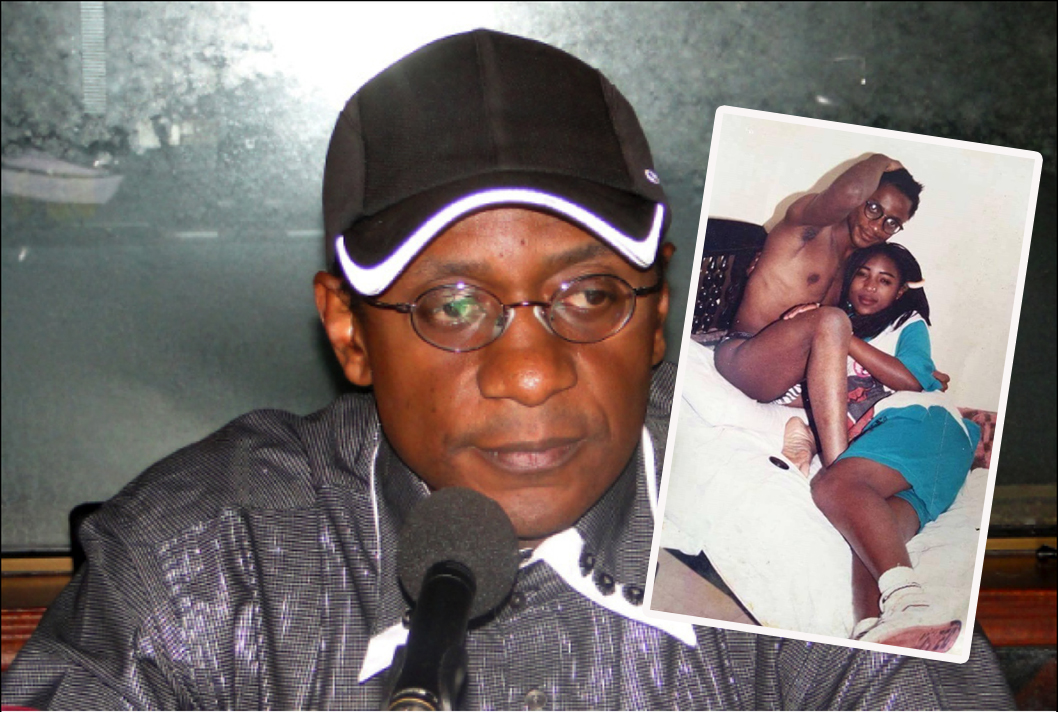 There will always be fresh nud3 pictures when we least expect them. The most recent surfaced a few days ago and they show the likeness of Super FM boss Pastor Peter Ssematimba with a yet to be identified lady, enjoying time together.




Well, although the photos seem to be as old as 20 years, Pastor Ssematimba will not find it easy to say that it's not him in the images because of the resemblance with the skinny lad in the picture. And news on our desk is that some sections of voters in Busiro South where Pastor Ssematimba is contesting for the area MP seat want him to come out and explain himself on the nud3s.
Our sources in Nakawuka, have told us that a group of youth contacted Pastor Ssematimba and tasked him to have answers about the pictures when he holds his next rally sometime this week.
Over the weekend, Super FM was also awash with calls from fans demanding an explanation about the nudes from the radio boss. Pastor Ssematimba has not answered our calls since yesterday; he insists he is in meetings and can only SMS.