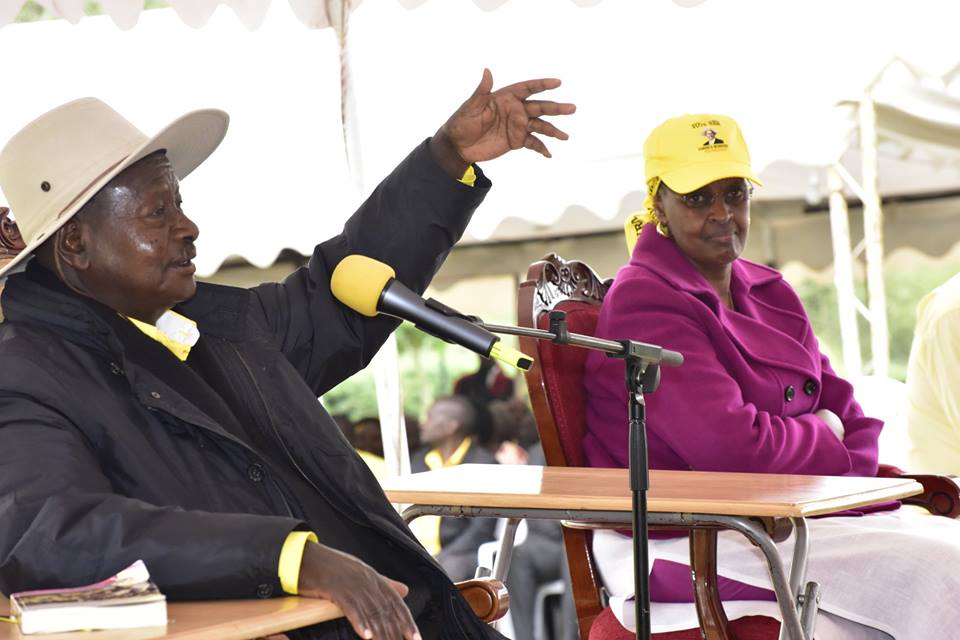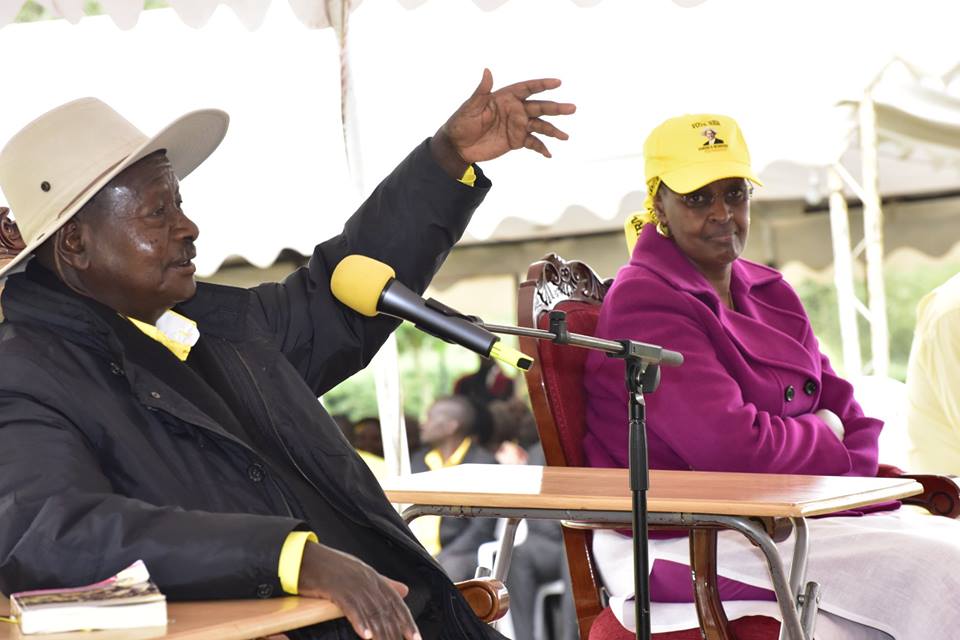 President Yoweri Museveni has come out to air his contempt for presidential debates, likening them to school debates.




Presidential candidates held a debate at the Kampala Serena Hotel on Friday and President Museveni was visibly absent as his podium remained empty while the seven other candidates all made appearances.
"Egyo enkora eyukuza omu mpaka zokugamba y'abaana bamashomero," Museveni said while addressing the press at his Rwakitura home earlier today.
"In school we debated. We went to Bweranyangi, we went to Budo. Now, how can old people speaking about important issues that affect the whole country reduce yourselves to debates like school children?" Museveni wondered.
He went on to say that he was too busy to involve himself in these debates because he was conducting rallies.
"I held three rallies in Bushenyi, Bunyaruguru and Bushenyi municipality. You want me to abandon these people to go take part in a debate? I can't do that."
"That they saw this from America where adults engage in debates. But the Americans do many other things that we disagree with," he said, in an indirect reference to homosexuality, causing laughter among the scribes.
There is another debate scheduled for February 10, but President Museveni says he won't attend that one either because he doesn't have the time.