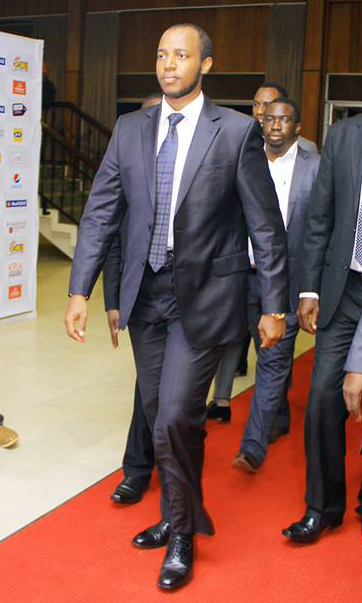 Tooro's youthful King Oyo Nyimba Kabamba Iguru is fast becoming a fixture on the social scene.
He was guest of honour at the Kampala Restaurant Awards held at the Kampala Serena Hotel last Wednesday night.
The King was flanked by Buganda's prince David Wasajja who has won himself the moniker "party prince."
The first ever KRAs were organised by online food delivery company Hello Food. Acacia Road based Medditeraneo was named Restaurant of the Year.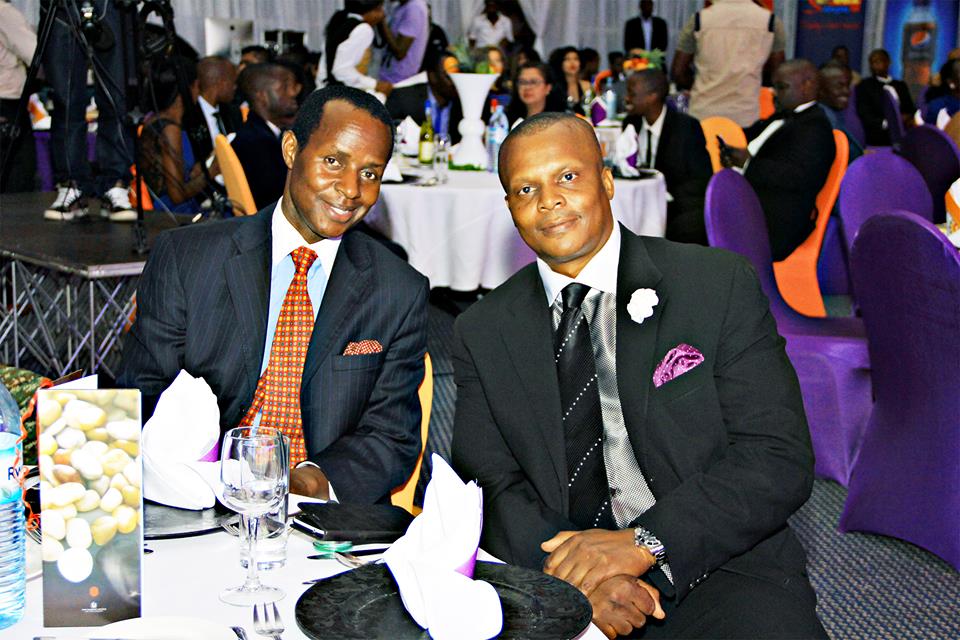 Serena's Pearl of Africa Restaurant took the award for Best Fine Dining, while Kiswa based Shaka Zulu Restaurant, famed for its big free jar of juice that comes with every plate took the Best Ugandan Cuisine Award.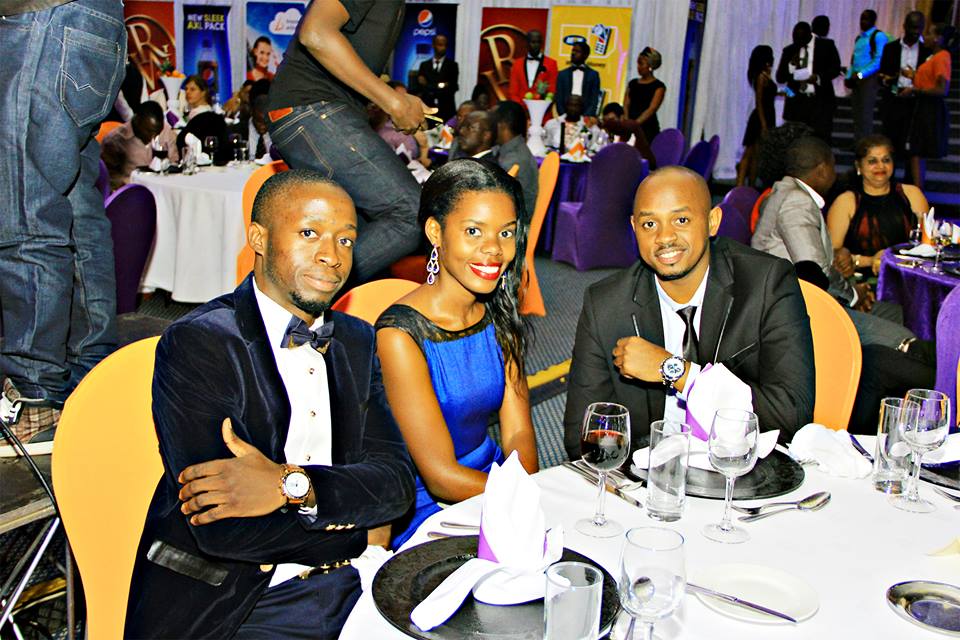 Fast food outlet Javas took the Value For Money award while Village Mall Bugolobi had two outlets; Olives Pizzeria taking the Best Pizzeria Award and Liquid Silk taking the best Bar Food award.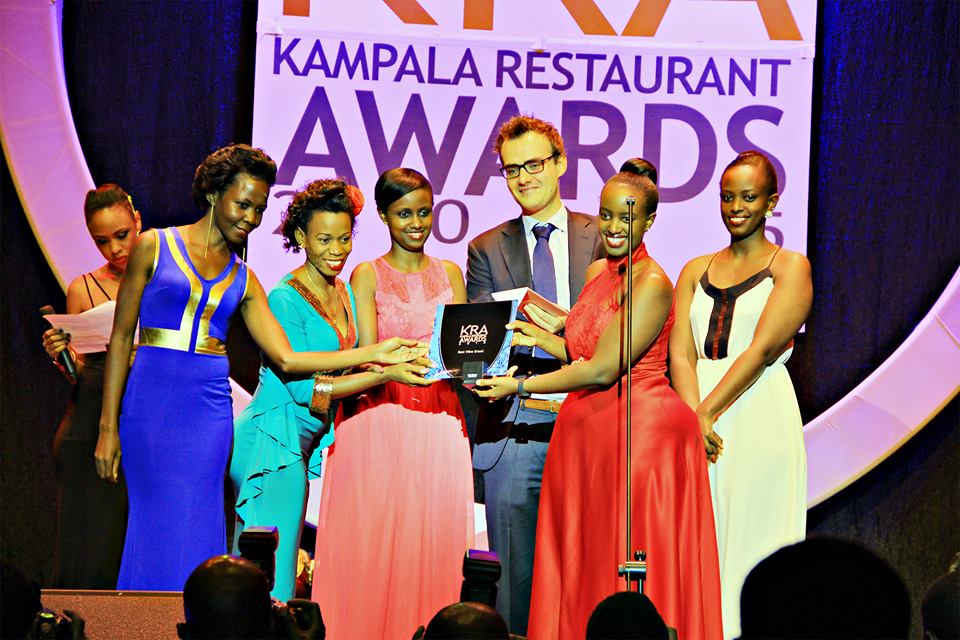 The KFC franchise that has branches at Village Mall, Acacia Mall, Oasis Mall, Victoria Mall Entebbe, Shell Kabalagala and the recently opened Shell Bukoto outlet took the Best Food on The Go award.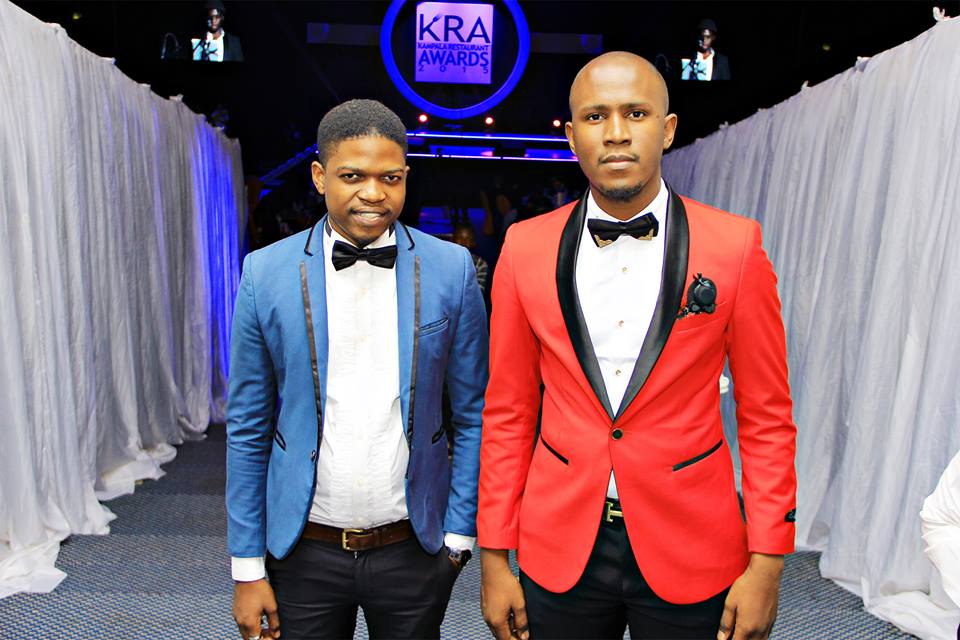 Hello Food organised the awards in partnership with Done Deal, MTN, Shell Gas, Pepsi, SN Brussels Airlines and Robertson Winery.
There was entertainment from Steve Keys, Maurice Ouma and Myko Ouma.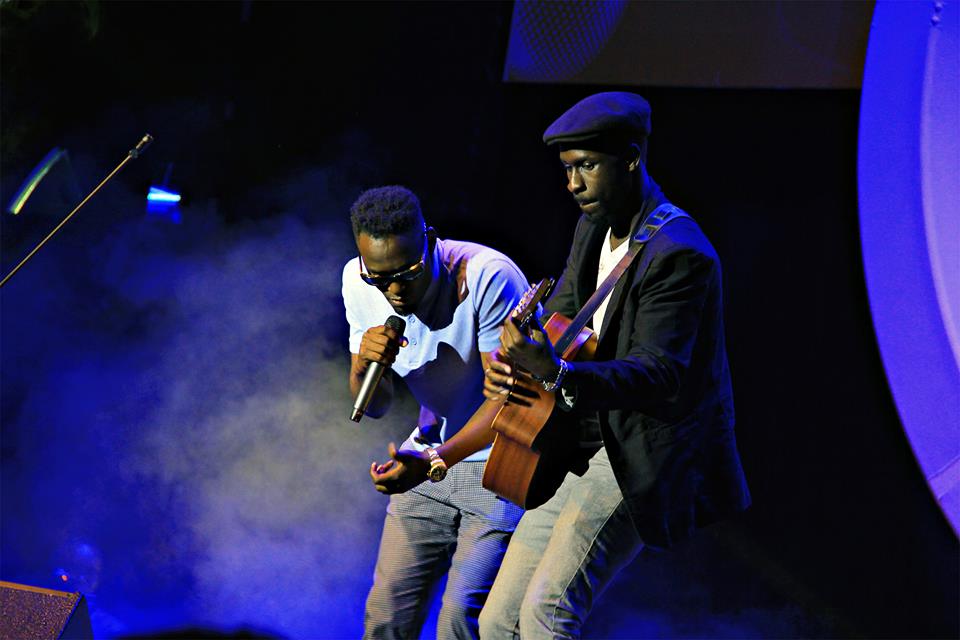 Here is the full list of winners
Best restaurant of the year – Medditeraneo
Best Customer service – The Lawns
Best fine Dining – Pearl of Africa – Serena
Best Ugandan Cuisine – Shaka Zulu
Best African Cuisine – The Lawns
Best Indian cuisine – Khana Khazana
Best Asian Cuisine – Tamarai
Best Café/Deli – Endiro coffee
Best food on the Go – KFC
Best Pizzeria – Olives pizzeria
Best Bar Food – Liquid silk
Best Value for Money – Café Javas
Best New Restaurant – Great Indian Dhaba
Best Wine Brand – Robertson
Best Beer – Tusker Malt
Hellofood Award – The Bistro