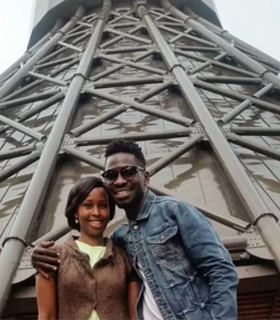 Singer Bobi Wine has today released the official Pope's visit song titled Welcome Pope Francis. The Pope is slated to visit Uganda next Friday November 27th until Sunday November 29th.
Bobi Wine teamed up with The Rubaga Cathedral Choir the song that was produced by Tonny Houls and Silver Kyagulanyi.
Bobi Wine says the objective of the song is to sensitise the public about the Pope's visit in addition to helping Christians prepare themselves spiritually for the papal visit.
In 1993, Pope John Paul II visited Uganda and late singer Elly Wamala was one of the artistes that penned music about the historic visit.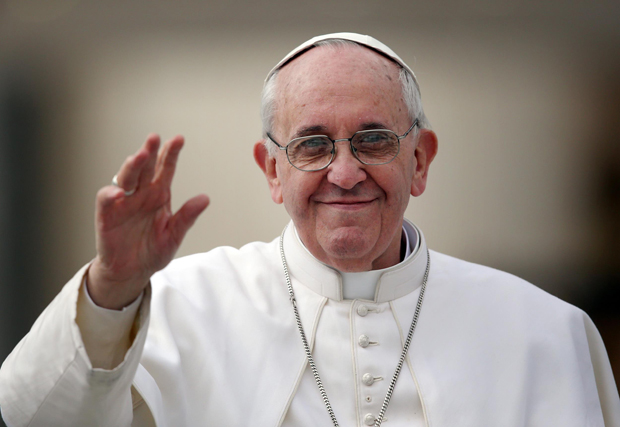 This is Pope Francis' first visit in Africa and it will cover three countries include Uganda, Kenya and Central African republic.
Click to play the song
[youtube id="hEeiZ4PPdsw"]