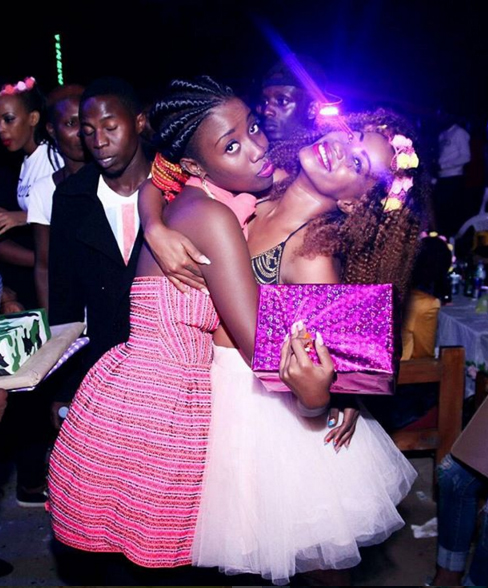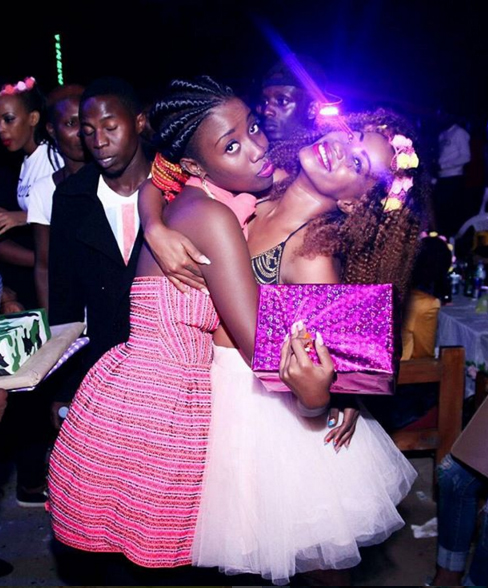 "My secret … I live in every moment," says singer Sheebah Karungi of her bubbly character. She is a lover life and it was not surprising that she went over the top to celebrate her 26th birthday. The venue was Dejavu bar in Kansanga that is owned by her Team No Sleep management.
Sheebah expected just a few friends to party the night away, but she was surprised by the susprise that her friends put together for her.
"By 3pm I was in bed chatting with you.. I told you @badgalbree how I don't even have a cake but I didn't mind as long as a few of my close friends come around.. drink with me.. laugh.. dance.. Not knowing you had already booked my #QueenSheebahCake!! You got me on this one babe!!," Sheebah posted on her instagram about the birthday cake that had her photo and her latest single Ndiwanjawulo (I am unique).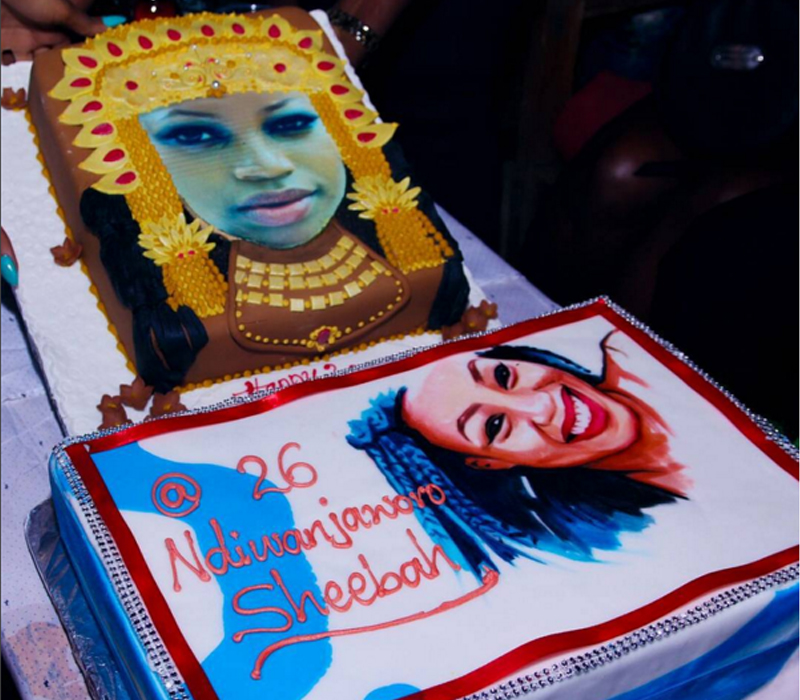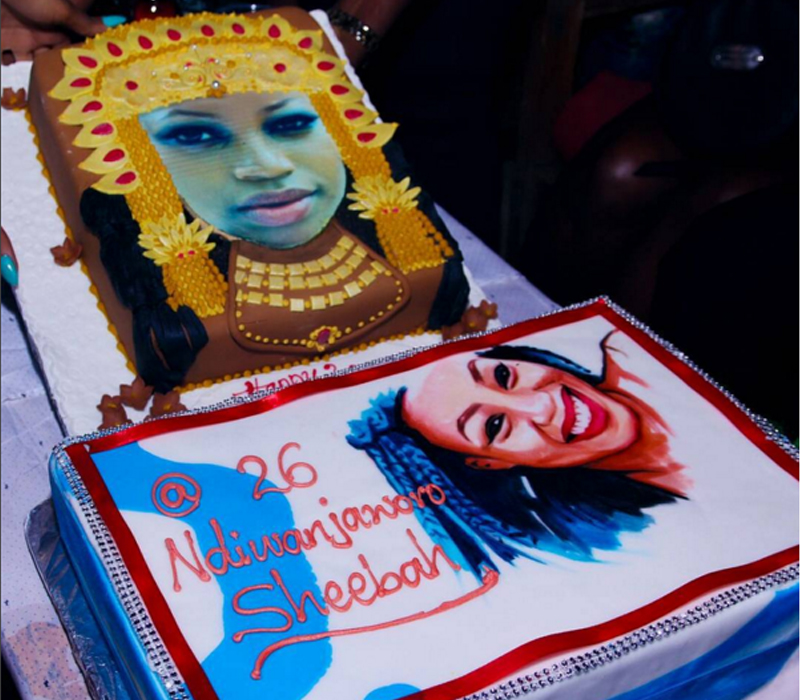 "@26NdiwanjawuloSheebah Cake.. I was the cake!! I hope you all enjoyed having a piece of me!! I was speechless… I felt loved.. I felt special! Thank you❤❤❤,"she said.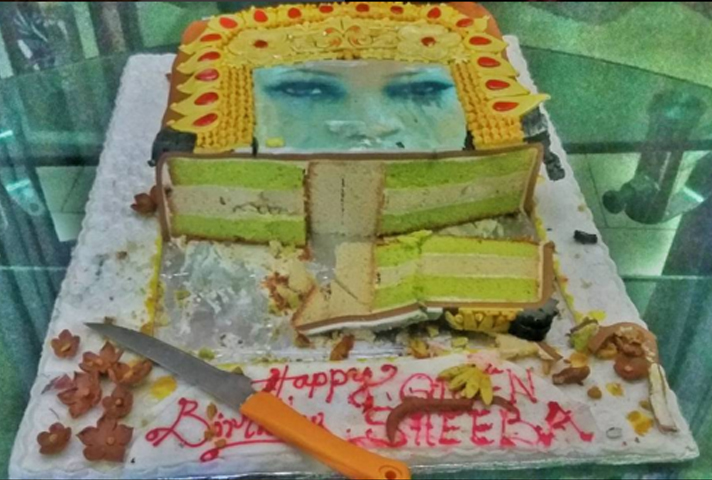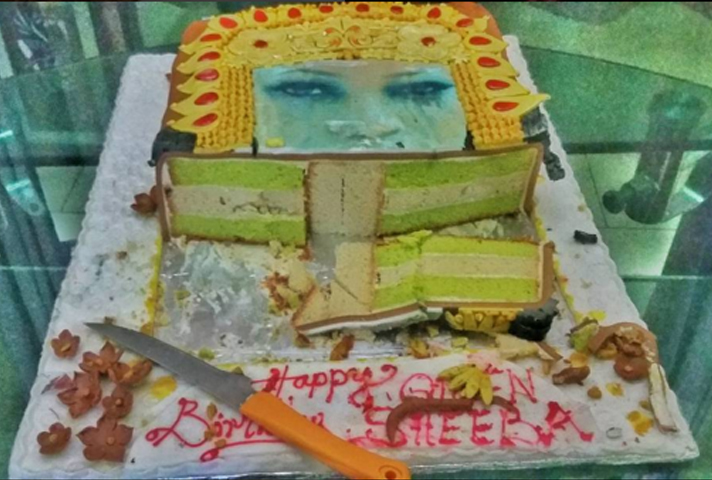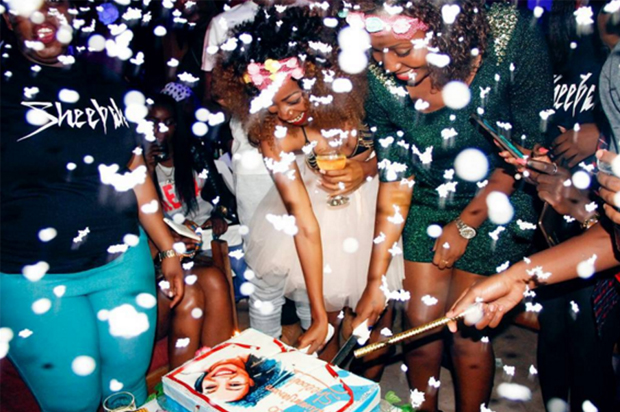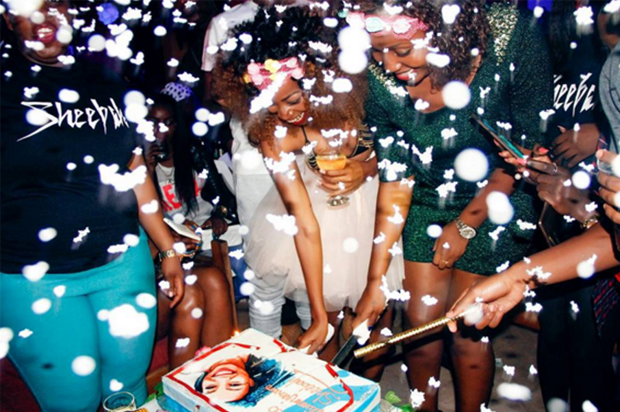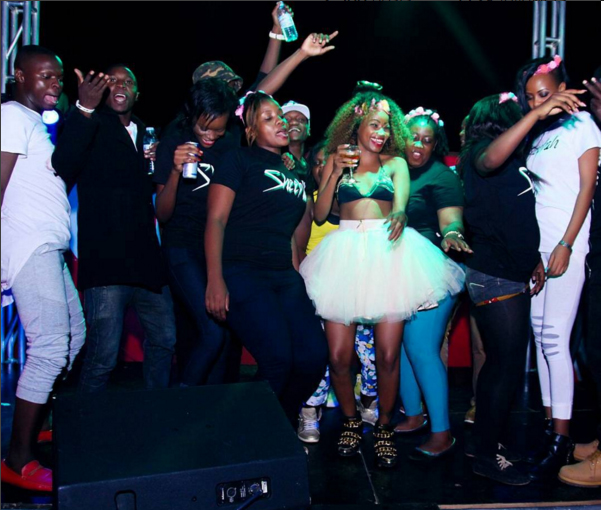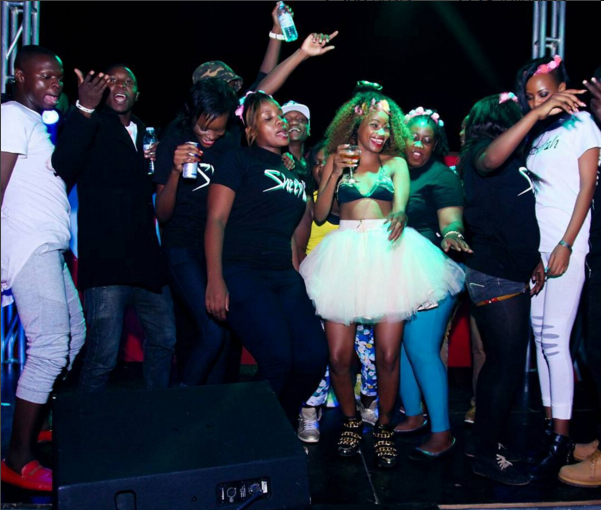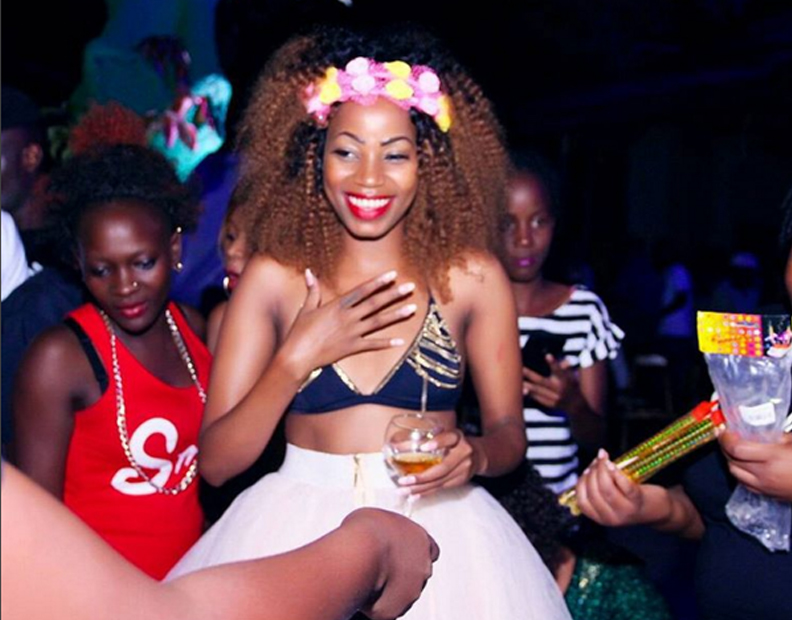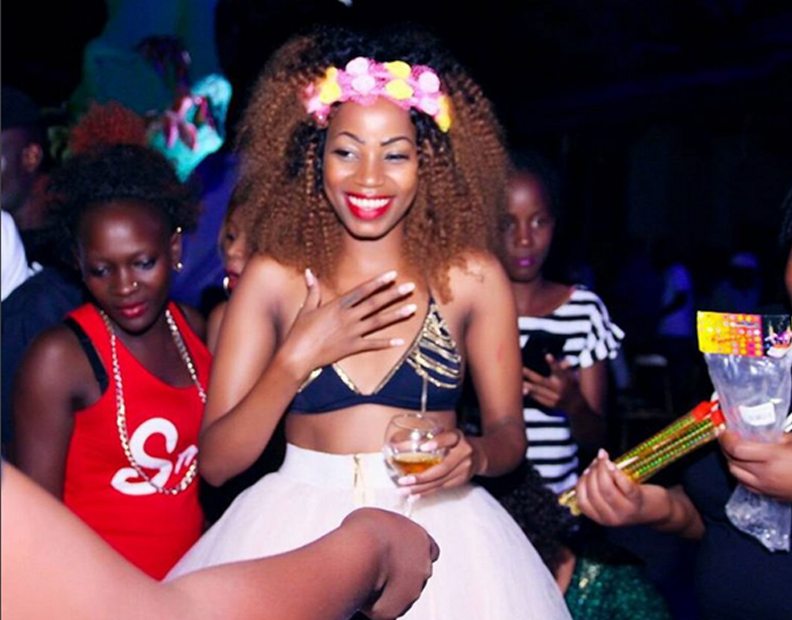 "My people… my family.. my friends..my best friends.. my team.. my partners in crime! This party happened because you wanted me to be happy and it totally worked! I have never felt better!! Thank you for all my gifts but most importantly thanks for Loving me always having my back! @TeamDejavu! @TNS! @Sheebaholics!! I love you guys soo much! You full fill my life in very many but different ways! We've been through a lot together, but you never move an inch… Loyalty is everything! May God protect and bless you all for me.. because I need you and love you!" Sheebah expressed her gratefulness.