Nigerian superstar D'banj is in town. He excited journalists when he turned up for a press conference in a kanzu this morning.
"You can now call me the Ugandan king," he said as he showed off his outfit.
I'm the Koko Master as you know. In Ghana they call me Mensah, I am Kabelo in South Africa, my Jamaican friends call me Ski Banj and I am Mr Anderson in the UK. I now need a Ugandan name," D'banj said.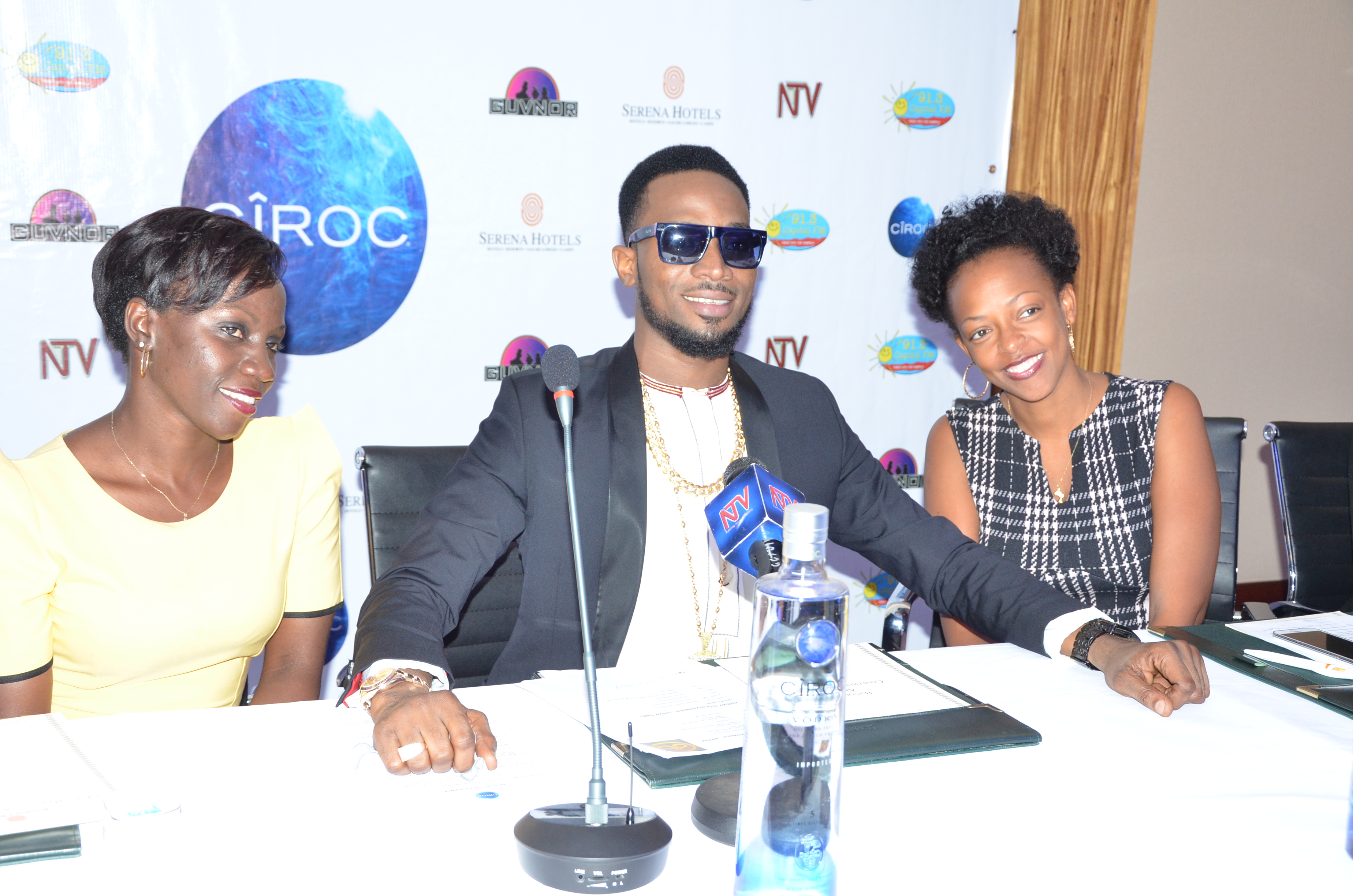 The singer behind songs like Fall In Love and Oliver Twist.
He will perform during Tropical Luxury Party to launch Ciroc Pineapple at Guvnor tomorrow.