We woke up this morning to a photo os a young lady kissing President Yoweri Museveni's campaign poster. Well, Sevo has also seen the picture and he was amused by the affection the young lady has shown for him.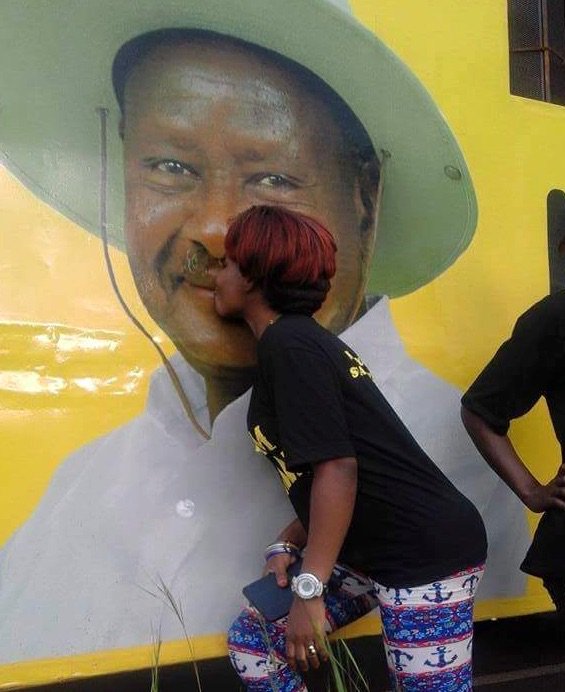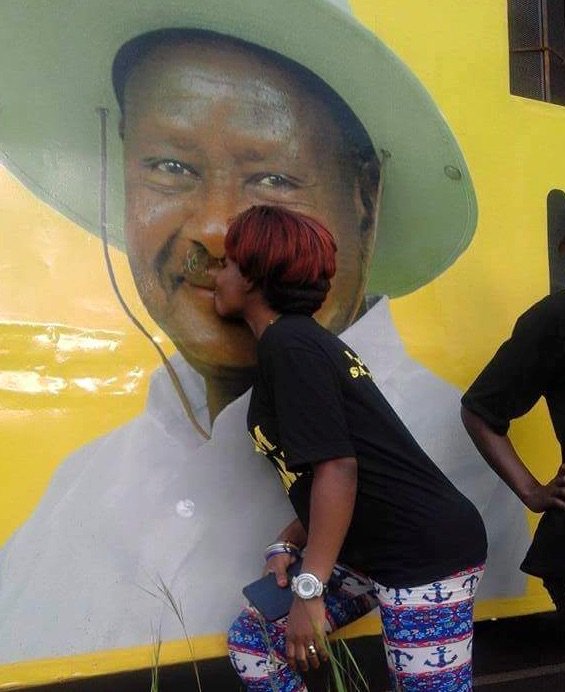 A search has been mounted to find her to meet the president. Unfortunately it will not be for a kiss, but a photo opportunity.
"If anyone can find this lady, please let her know that the President wants a photo-op with her. Let me know if you know her. Thanks," Don Wanyama, the NRM Chairman's special media assistant Don Wanyama posted on social media.