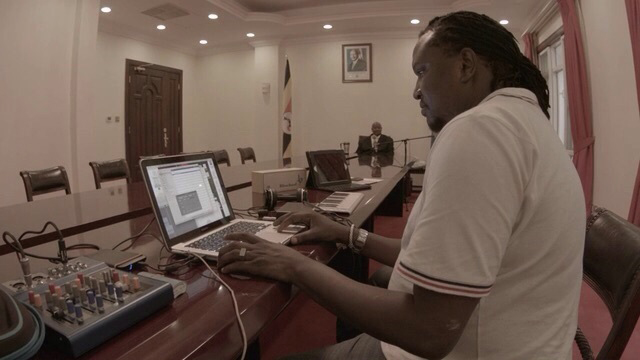 It looks like President Museveni takes his music seriously. Especially during the campaign period. Five years ago he released the monster hit Mp'enkoni that was an anthem of sorts during his 2011 election campaigns.
He is back again with a new jam titled Kwezi. Museveni employed the services of renowned producer Washinton Ebangit who transferred his studio to the boardroom of State House Entebbe where the song was recorded.
"Kwezi song will make dance till u turn Yellow so get ready uploading any time soon," Washington posted on his Facebook timeline after recording the song.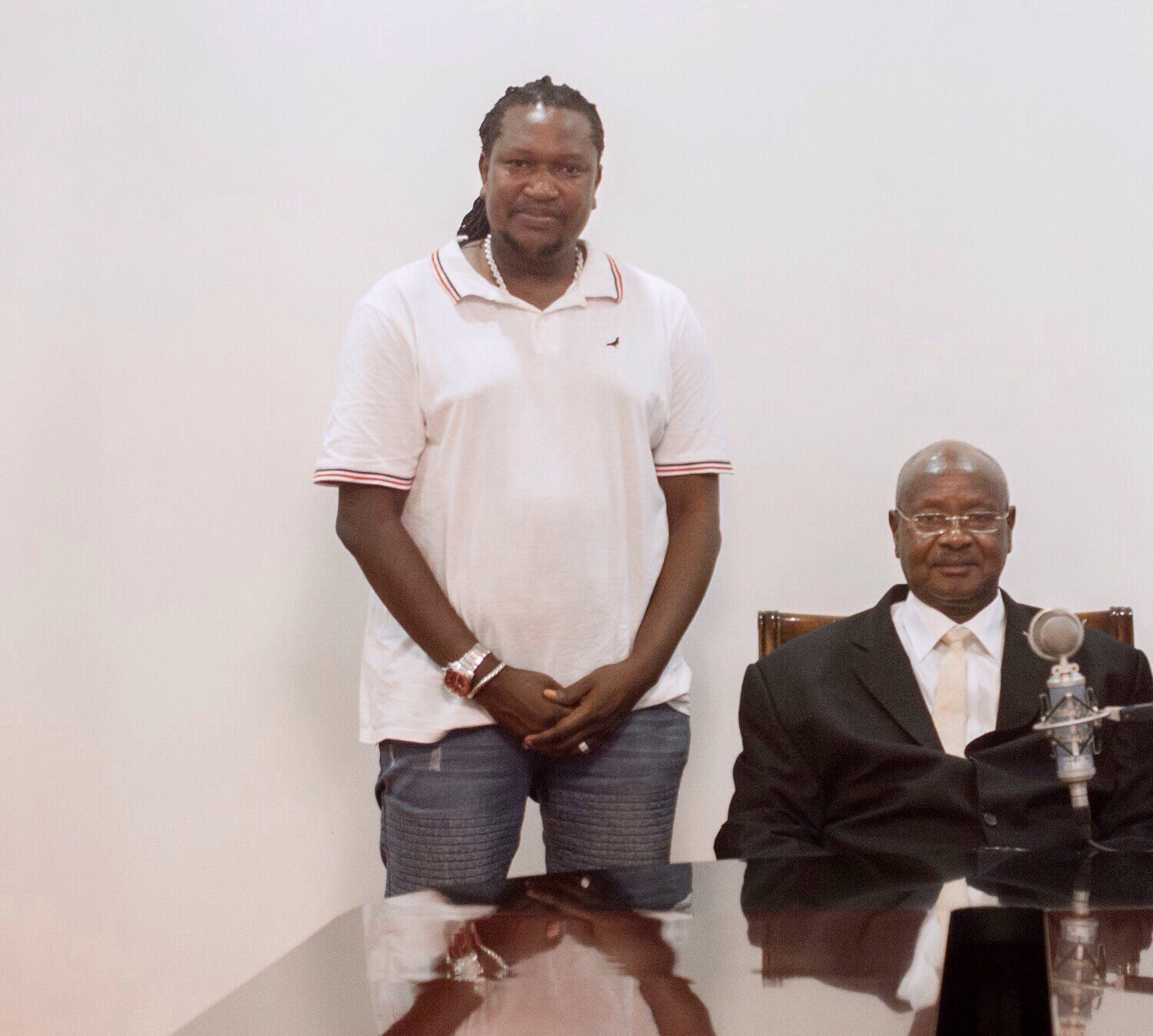 "I don't know how you can put it for our young people," Sevo tells Washington in the intro of the song. It should be noted that the youth demographic makes up the largest percentage of Uganda's population and Museveni knows that music is one of the best ways to reach them.
He has already employed the services of a dozen top artistes in the Tubonga Nawe track, but as if that is not enough, he went ahead to record his own song.
Check out the song below.
[youtube id="HhGvIoAuVlk"]