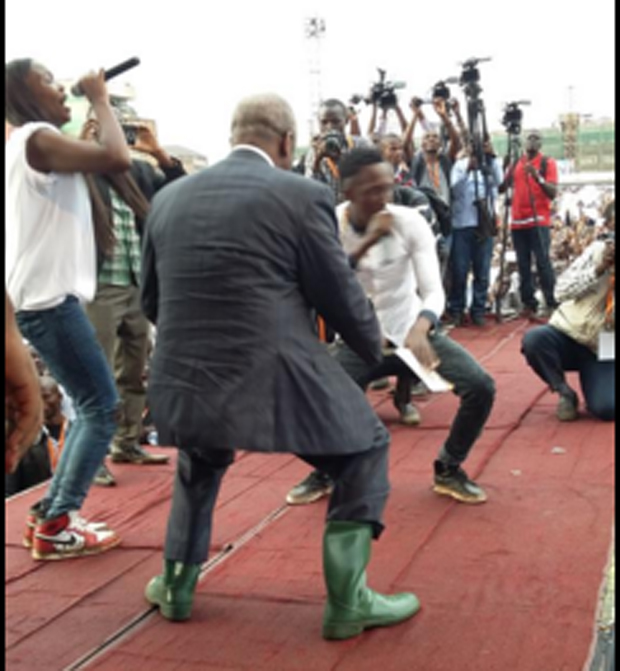 Music is very much part of politics the world over. President Yoweri Museveni made one move ahead of his fellow contestants in the 2016 general elections when he lined up a dozen of Uganda's top musicians from different music genres who composed his praise song Tubonga Nawe.
Bebe Cool, Jose Chameleone, Juliana Kanyomozi, Radio & Weasel, King Saha, Mun-G, Judith Babirye, Pastor Wilson Bugembe, Irene Namubiru, Rema Namakula and Hajji Haruna Mubiru, are all part of the Tubonga Nawe song that lists some of President Museveni's achievements in his 30 year rule and goes ahead to ask for Ugandans to stick with him in the coming elections.
After Museveni had bought out most of the cream, with the official Shs400m to the Artistes' Sacco and individual payments ranging from Shs300m to Shs80m each, for their services during the entire campaign period, Amama was left with upcoming artistes (a term Ugandans have corrupted to mean musicians who have not yet hit the big time, even if they have been around for ages!).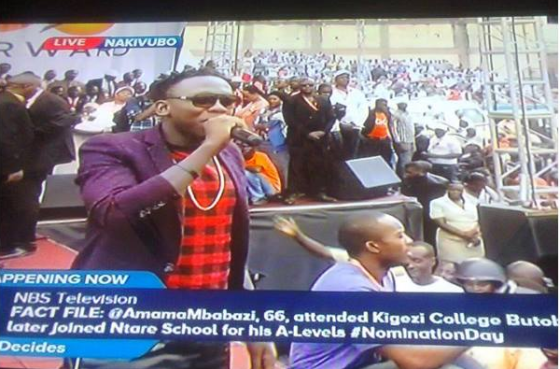 Geo Steady Steady performs at Amama's rally at Nakivubo Stadium on Tuesday.
---
Musician Melody whose claim to fame is his Nkoleki collabo with Chameleone opened the entertainment session at Amama Mbabazi's rally at Nakivubo. Other performers included Geo Steady, Mickie Wine and a couple of unknown upstarts.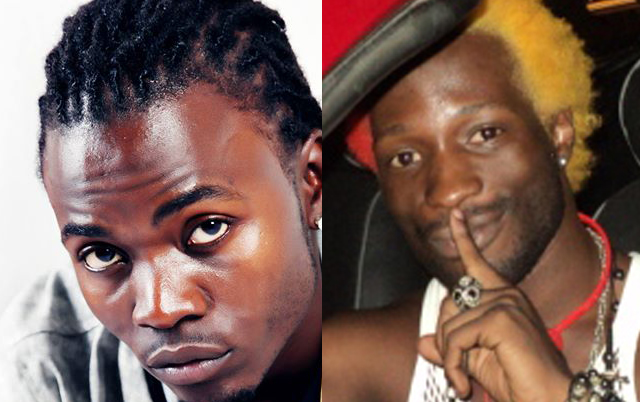 Melody and Mickie Wine also performed at Amama's rally.
---
The big fish at Amama's rally was Afrigo Band's Eddy Yawe who had no option but to ally with Besigye because he is standing for the Kiira Municipality MP seat on a Democratic Party ticket and his party has backed Amama Mbabazi in the elections.
We await to see which musicians Rtd Col. Dr Kiiza Besigye will line up.