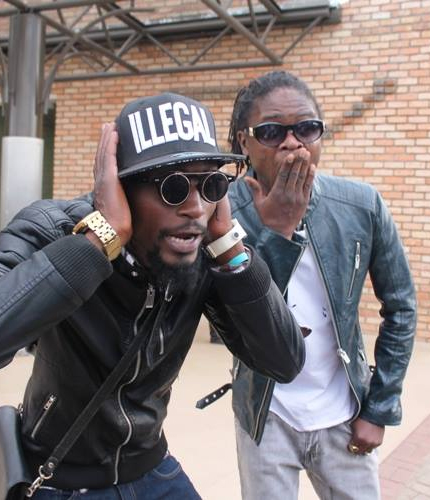 Music duo Radio and Weasel have finally released a new song, which is hoped to be President Museveni's official campaign song come the 2016 elections.
The song titled Museveni Neera Neera was crafted from Radio's hit dubbed Neera . Sources say the president is in love with the song.
Museveni Neera Neera is one of the projects from the deal that was signed and sealed between the NRM ruling party and the Goodlyfe duo early this year, which saw the boys from the Neverland ranch in Makindye bag several millions of shillings.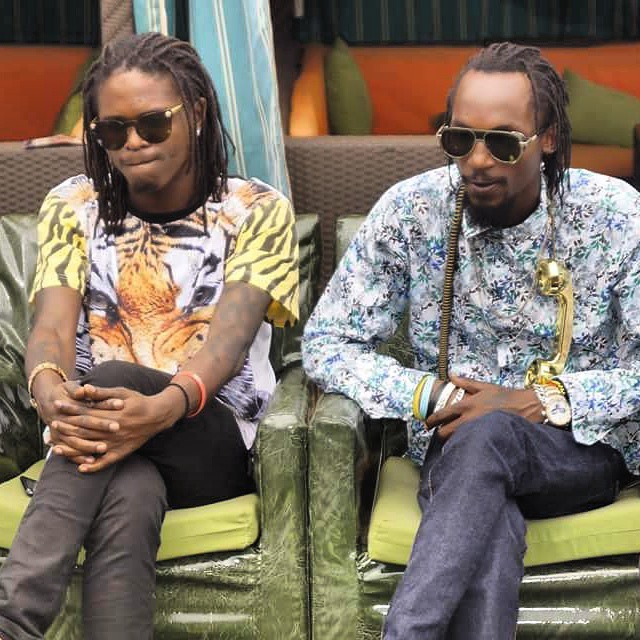 Several other musicians are targeting campaign money and Phina Mugerwa has already released a pro NRM song.