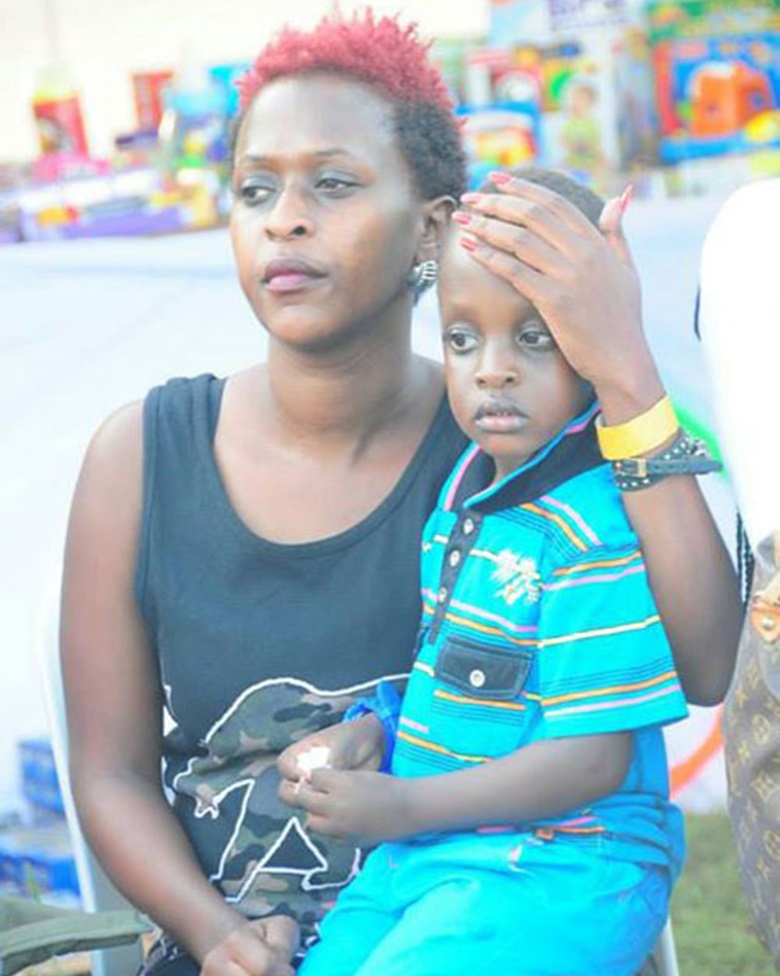 Singers Lilian Mbabazi and Mowzey Radio's first born Asante turned five today. Lilian threw the boy and his friends a birthday party.
Asante was thrilled to cut the spiderman cake and share it with friends. Unfortunately, dad Mowzey Radio, real name Moses Sekibugo couldn't attend the do as he is away in the UK to perform at a show with his singing partner Weasel.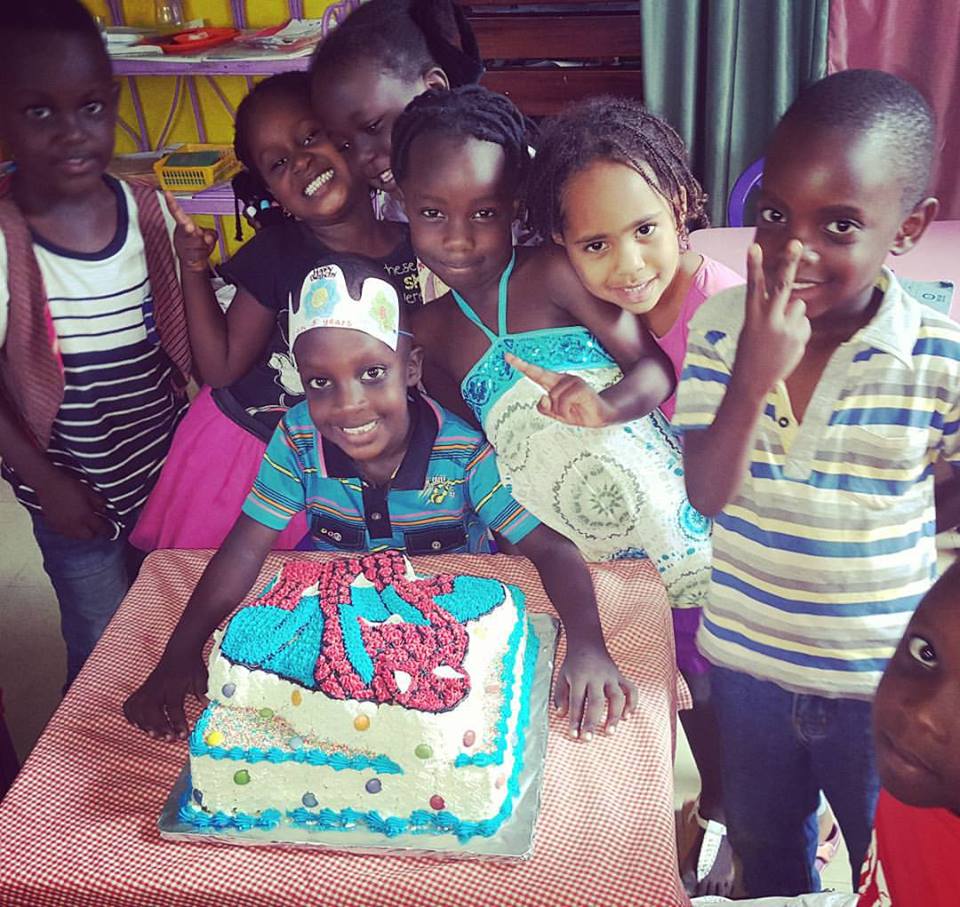 Asante and friends at his birthday party.
---
Radio and Lilian have two children together, the boy who has just turned five and a girl who made one in July.
After the birth of her second child, Lilian threw in the towel at Radio City where she was a presenter to concentrate on motherhood and her music career.
She recently held a hugely successful Upclose & Personal concert at the Kampala Serena Hotel.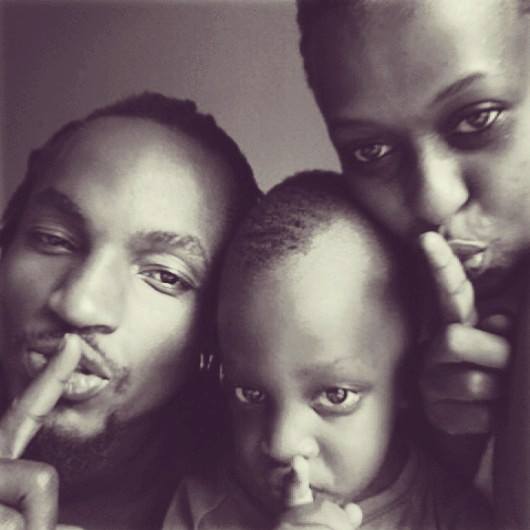 Asante with his parents in an earlier image. Radio couldn't attend the b-day party as he is away for a show in UK.
---
Apart from having children together, Lilian revealed in a recent interview that Radio writes most of her Luganda songs.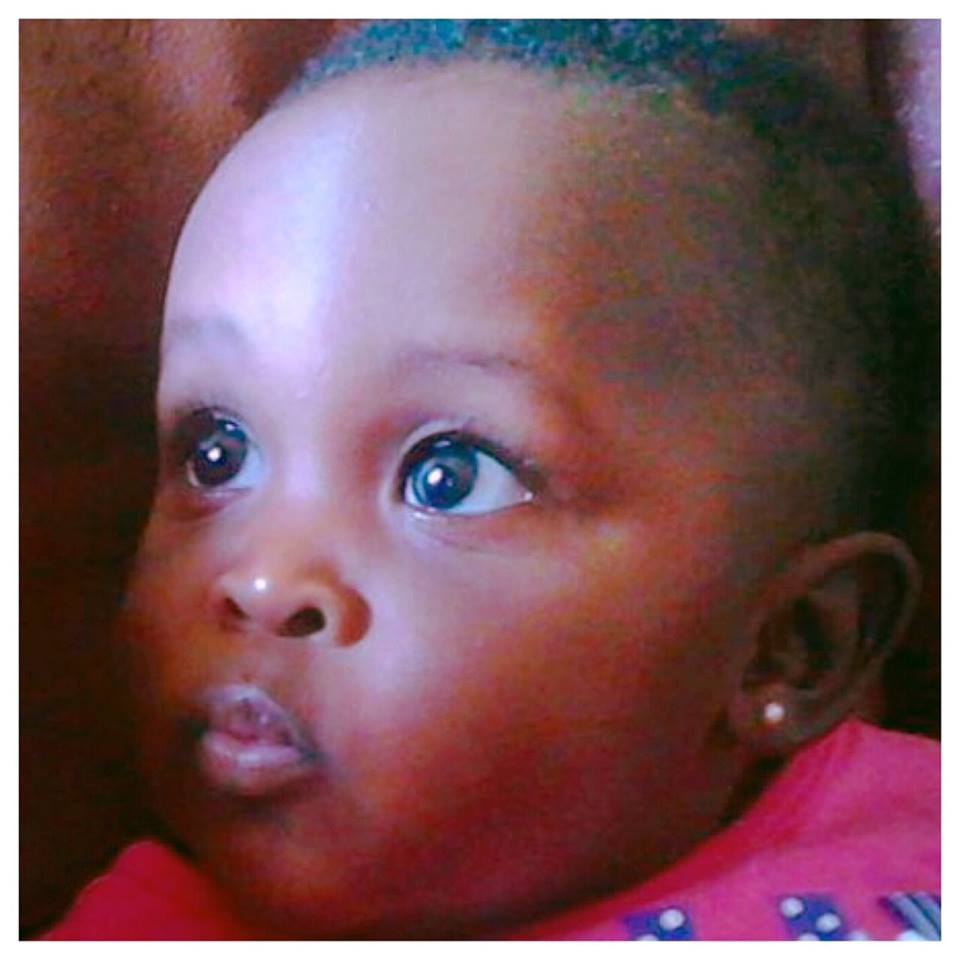 Lilian and Mowzey Radio's one-year-old baby girl.
---
However, the two singers don't stay together. Radio stays at the Neverland house in Makindye while Lilian stays at another residence, still in Makindye. However, she revealed that Radio pops in quiet often to check on the kids.
Happy birthday Asante.