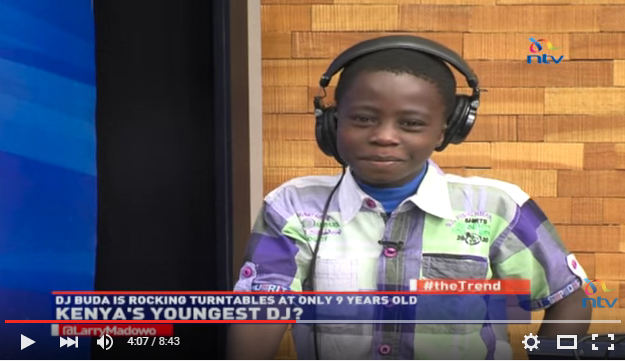 The Superstar Green Kids Festival is on this Sunday 23rd August at the Kololo Ceremonial Grounds.
A lot has been lined up for the little ones including bouncing castles, mobile swimming pools, a zoo and lots of entertainment, headline by Radio and Weasel.
One of the attractions to look out for this time round however is nine-year-old Kenyan DJ Buda.
Real name George Owuor, Budda has been mixing music for the past two years and he lives the young and old alike awed at his skills.
Entrance to the event will be Shs10,000 for children and free for parents accompanying the little ones.
The event is organised by Uganda's Little Hands Go Green, an organization spreading the environmental conservation gospel among the little ones.  Joseph Masembe the CEO of the organization says that the event is a fun way for kids to get the message of conserving the environment because they have a proprietary stake in it.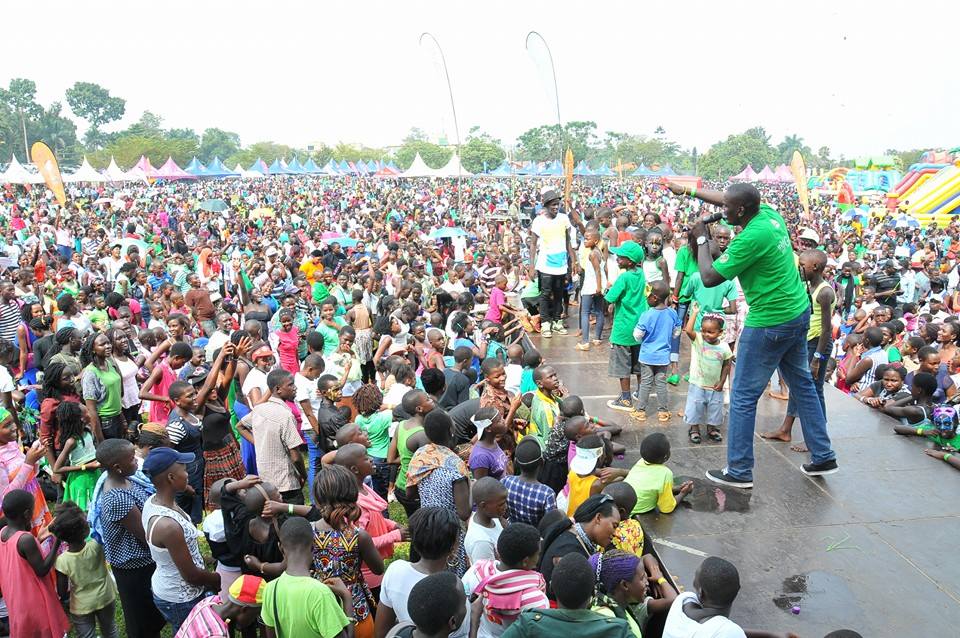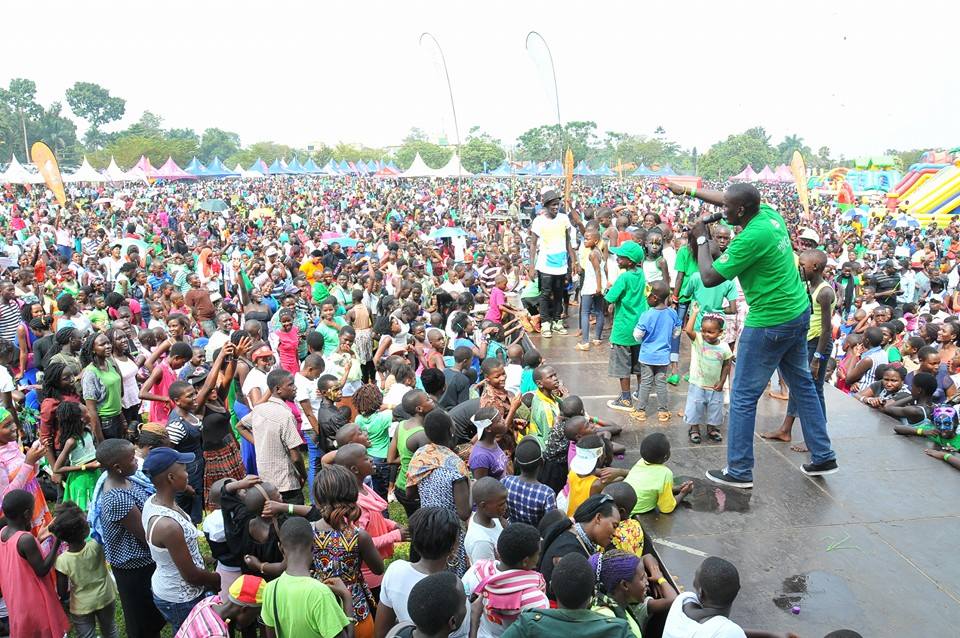 "Every child will be given a fruit tree to plant back at home. Our aim is about making Uganda green," Masembe said.
Several children with different skills and talents like the Sitya Loss dancers will also entertain their peers.