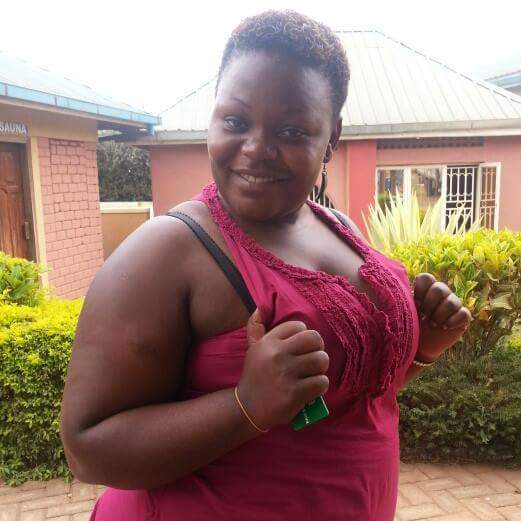 Golden Band singer Catherine Kusasira has been granted bail by Entebbe Magistrates Court. She has been released this Thursday morning, after spending the night behind bars in Kigozi Prison.
"We thank God that she has been released. It's a pity some people derive fun out of others' tears," band mate Grace Ssekamate said.
Kusasira was granted a non cash bail of Shs50m and Shs500,000 in cash. Bakayimbira Dramactors Andrew Benon Kibuuka who is also the Chairman of the Performing Artistes' Association in Uganda stood surety for Kusasira.
The singer was held last evening after the judge presiding over a case in which she is accused of defrauding Shs1m from Fusion Records could not be heard owing to time constraints.