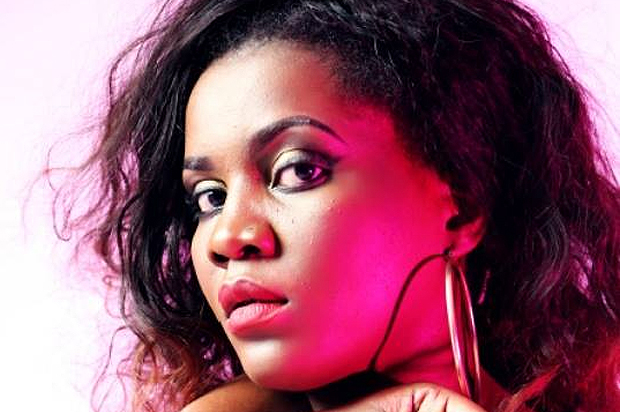 Afro Soul singer Naava Grey is set to release her self-titled album at a concert to be held at Gatto Matto in Bugolobi this Thursday.
The singer who is signed to Sony/Rock Star 4,000 in South Africa is currently riding high on her Soka Lami ballad, that is a fusion of English, Luganda and Zulu lyrics.
Soka Lami, that she did with South Africa's Speedy means My Lover in Zulu.
Fans will get to know more about Naava and her music at the concert.
"I am a woman of few words, my soul speaks more through my music," she says.
Despite not winning the Tusker Project Fame contest, in which she took part in 2009, Naava has managed to break through the industry with her unique soulful music that she calls Afro Soul.
Before being signed by Sony, she was under Steve Jeans Fenon Records. She has hits like Aliba Wani, Ndi Wano, Ninga Omuloge and Nteledde.
The Gatto Matto show that is sponsored by Nile Gold will kick off at 7pm. Entrance is Shs10,000 and Shs50,000 for VIP.
Comments
comments