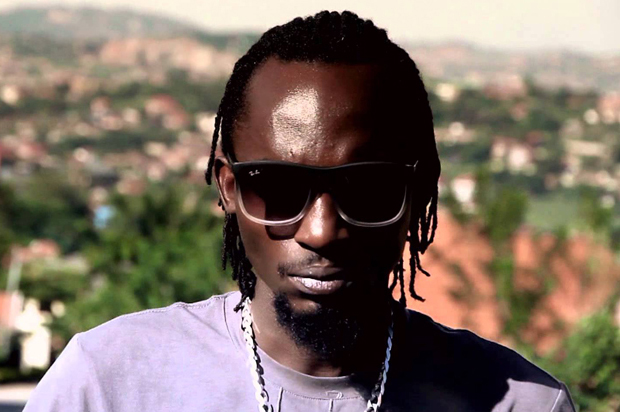 Promoter Balaam Barugahare has filed a suit against musician Mowzey Radio for calling him an idiot.
Balaam filed the suit together with MP Hatwib Katoto after Radio called them idiots at the previous The Best Of Radio and Weasel concert that was held at Hotel Africana.
The day before the concert, Balaam had caused the arrest of Radio and Weasel's business development manager Lawrence Labeja after he was given money for the duo to perform in Gulu, only for them not to turn up.
Radio looked at the arrest as a move to sabotage their concert and he called Balaam and the MP who was in charge of the event idiots during his performance.
Balaam asked Radio to make a public apology for his utterances, which the singer didn't do and the promoter filed a case in the Civil Division of the High Court.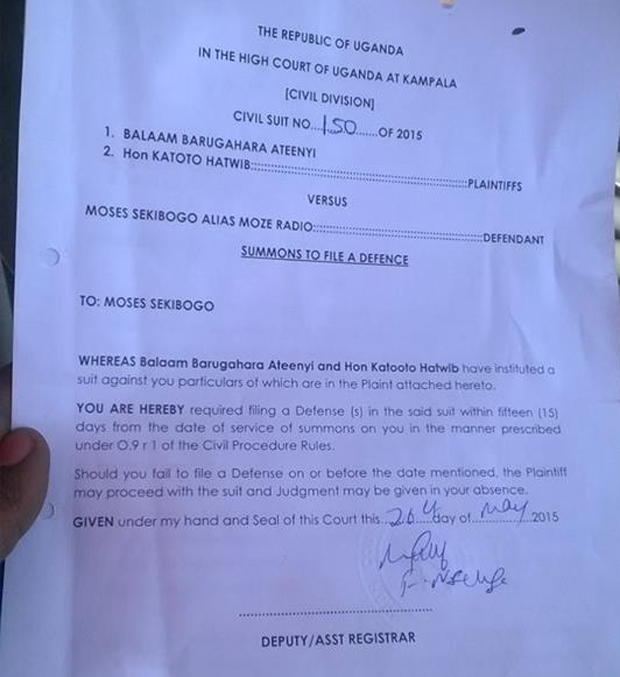 The word idiot is used to refer to an utterly foolish or senseless person. The word also refers to a person who is mentally retarded with mental abilities of a child that is less than three years old.
Balaam and Katoto are seeking damages to the tune of Shs300m.