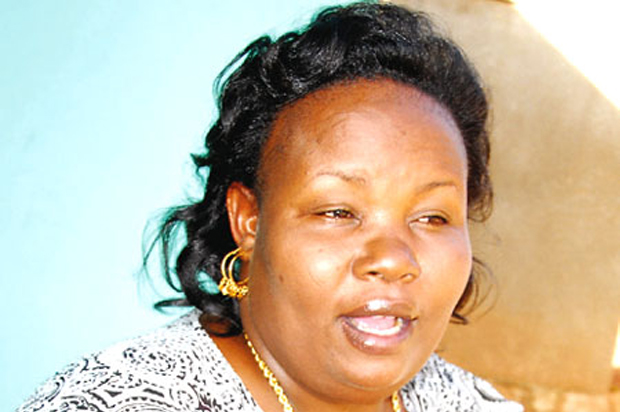 Mama Fiina's voice appeared in the jingles advertising Jose Chameleone's Wale Wale Double Trouble concert, assuring people that it wouldn't rain. Sure it didn't rain at the show where Chameleone was celebrating 15 years in the music business last Friday, but we are not sure whether she had anything to do with it.
What we are sure of is why Mama Fiina (real name Sylvia Namutebi), the leader of traditional healers in Uganda didn't attend Chameleone's Kyaddondo concert and chose to attend upstart King Saha's show at Freedom City Mall in Najjanankumbi.
There was a debate on whether people would choose between Saha and Chameleone. Bebe Cool even went ahead to say it was wrong to compare a boy to a legend, but it turns out there were a number of people torn between the two and Mama Fiina was one of them. A VIP table was reserved for her at Chameleone's concert, but it remained unoccupied as she was at the "rival" concert and her reason was that she has to support fresh talent.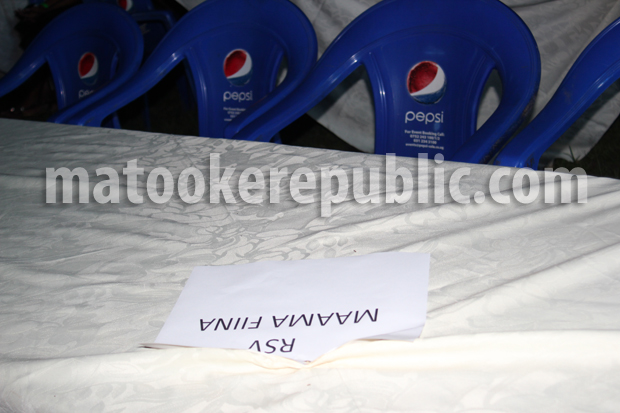 "I didn't attend Chameleone's concert, not because I don't like him, but because he is established and I want to give my support to young talent," Mama Fiina said.
She also bought King Saha's Gundeze CD that he was launching at a Shs3m.