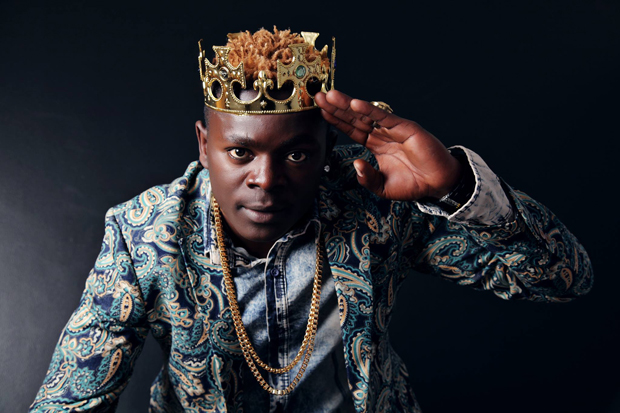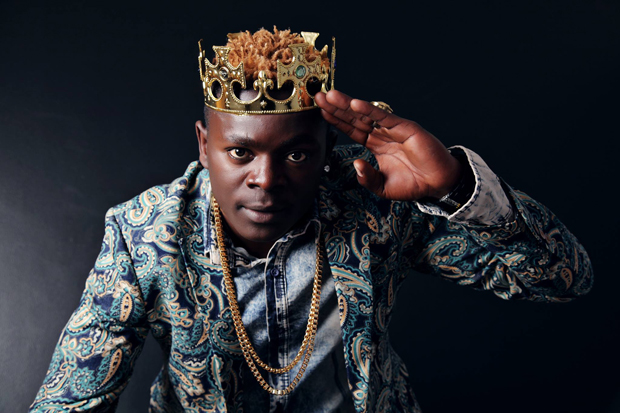 King Saha is not one to be known for beef, but guns are blazing ahead of his Gundeze concert that is on at Freedom City come Labour Day, 1st May. And the man in target is none other than Bebe Cool.
It all started when Bebe Cool weighed in the "battle" for numbers between Jose Chameleone and his former wingman King Saha who will all be holding concerts on the same day. Bebe Cool didn't mince words, saying it was a travesty  to compare the two.
"Ugandans should never compare saha to Dr J CHAMELEON coz then I too feel disrespected. I hear mbu who is who? where will u go on this date? Just because saha put his concert on the same date with him does not give u any right to put them on the same weighing scale. ITS ONLY THE WORK WE DO THAT SAYS WHO WE R NOT THOSE WHO WANT TO PUT US DOWN.Ugandans, let's appriciate people who work hard to be where they r. RESPECT HIS EXELLENCE THE PRESIDENT OF UGANDA YOWERI KAGUTA MUSEVENI," Bebe Cool posted on his Facebook wall.
King Saha shot back saying he is disappointed in Bebe Cool, saying that he is older than his father, so he should instead be giving words of encouragement.
"Am Not A LEGEND but if Someone older than my Dad goes on Dissing me instead of Writing Words of INSPIRATION to Motivate New Hard Working Artistes Like Me Nange Binsobela… UGANDA isn't Someone's House & No One Owns The MUSIC industry no matter how Old/ Big you are.
I only Do it For GOD & my Country," Saha replied.
King Saha is managed by Chameleone's former manager Sam Mukasa and some people looked at Saha's concert being held on the same day with Chameleone as getting back to their former Leone Island boss, but some Mukasa said beef was beyond him as he only looks at the money.
"I am a businessman, so I cannot engage myself in beef. I look out for profit. We set the date a long time ago and we just couldn't change it because someone else was organising a concert on the same date. A lot goes in organising a concert including booking venues and promotional materials, you just can't change a date like that," he said.