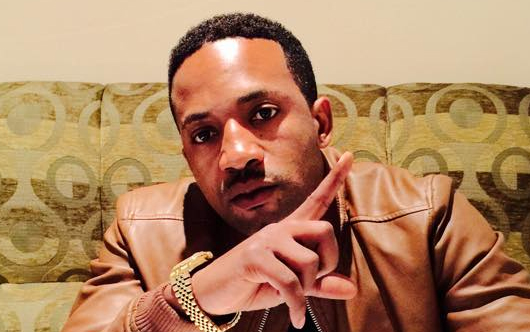 [dropcap]T[/dropcap]hey say that no man looks ugly, as long as he has money. He could be as short as tycoon Godfrey Kirumira, but which girl would choose to ride with rapper Big Trill, with his American height and accent in an old Toyota Kikumi when Kirumira can give you your own personalised Range Rover?
Now imagine, it is a fine young man who has both swag and money? Girls will simply claim he is marrying them, like what is happening to socialite Meddie Ssentongo.
Just two weeks ago, court dismissed a case in which British national David Greenhalgch wanted to attach more than 100 properties  belonging to Ssentongo, accusing him of swindling $7m from his company that they co-owned with convict Shanita Namuyimbwa, more commonly known as Bad Black. We will spare you that story, because you already know how things turned out, including de Meddie serving time in jail and so on. But $7m means Meddie is worth about Shs21bn.
Little wonder a certain young lady who goes by the Facebook name Hipscious Natie K announced that Meddie and her are soon getting married. Hips don't lie and according to photos on her wall, she is well endowed, but it looks like that is the only thing she brings to the table (or bed for that matter).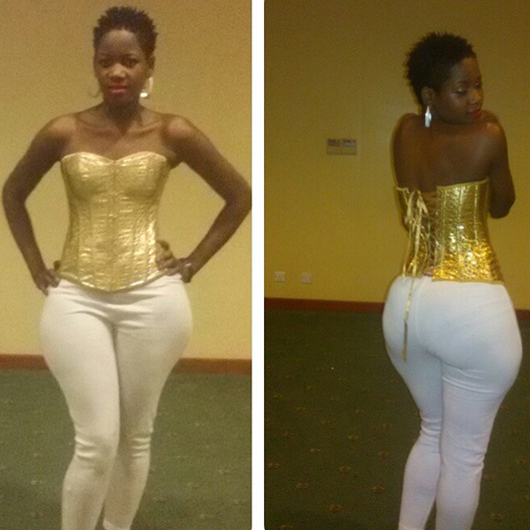 Well, Meddie has come to distance himself from any wedding involving him as a groom.
"All my life, I have been taught to take the high road, and never to dignify salacious or false accusations. And I have been taught never, never to lie. Not only do I never lie, I never respond to lies, no matter how viciously they may be! I know who I'm, I intend to marry like any other happy soul because I'm God believer however the on-going allegations are irrelevant in my opinion, I respect women a lot as its evidenced No man grabs success without a good woman behind him!! Thanks for the love and support my good people…" Meddie posted on his Facebook wall.
The wedding rumours aside, it looks like someone hacked Meddie's account or he took some adult lessons while her served time in Luzira. Maybe he spent a lot of time with lawyers and learnt some legalese because his posts these days are impressive. Sometimes you need to read them again to decode the message. The only history we have on Meddie is that he used to be a barber, not the schools he went to and the OBs we know are the ones who were hustling with him on Wilson Road or those ones he was with at the University of Understand (Luzira Prison). Kudos Meddie.