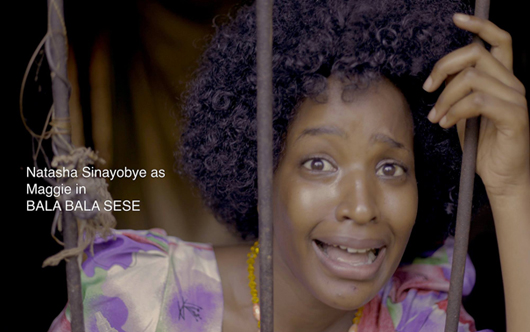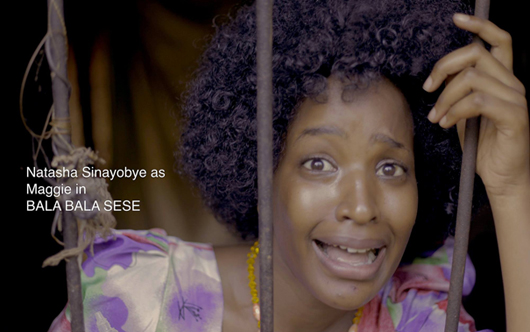 One of the most trending videos of the moment is singer A Pass' Wuuyo. The video features real life couple Natasha Sinayobye and Michael Kasaija in a village love story that endures the love of her harsh father.
Many people can't have enough of the video and the good news is that it was just a marketing gimmick for an upcoming full length movie. The film, is the first directed by Lukyamuzi Bashir of Badi Films, who is more known for making music videos.
A Pass told us that Wuuyo is the official sound track of the movie.
The movie is set in Sese Islands and it follows the story of John (Michael Kasaija) who is madly in love with Maggie (Natasha Sinayobye). But Maggie's father Kasirivu (Raymond Rushabiro), does not approve of the relationship, preferring a village tycoon Zeus (Jabal Dungu) who also has his eyes on Maggie. Veteran thespian Ashraf Semwogerere also acts in the movie.
The movie actually started shooting in late 2012 and it has taken more than two and a half years in production. It will be premiered on 3rd July at Theatre Labonita.
Check out the trailer.
[youtube id="Xrbpzfc8rsU"]