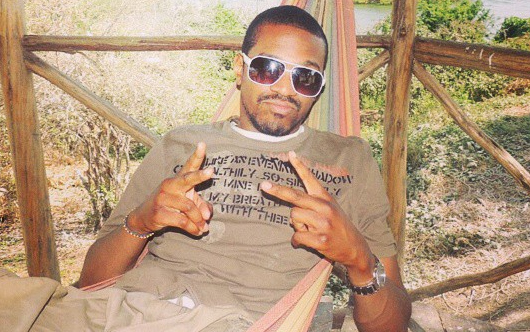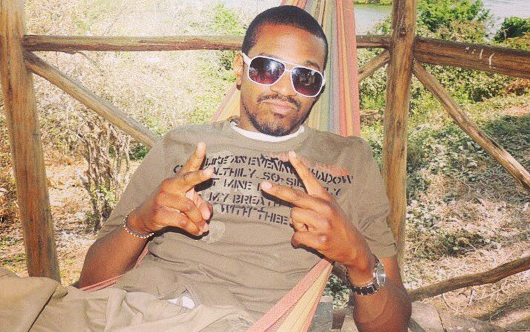 [dropcap]T[/dropcap]oro Princess Ruth Komuntale's ex-husband, American national Cristopher Thomas was held by Police on charges of battering his new girlfriend on Friday.
Gloria Banza, a Congolese national, accuses Thomas of beating her. Banza says it's not the first time that Thomas is laying his hands on her.
"He has been beating me. My body is all bruised," she told Police.
Thomas was charged with assault and malicious damage to property as lots of things were broken during the altercation.
"We will also charge him for domestic violence," Katwe Police Station OC CIID, Benon Ayebale said.
The case is recorded under file No. SD39/17/4/2015.
The fight
In her statement, Banza told police that she was late for work and a drunken Christopher Thomas staggered in demanding for sex.
Banza told him that she was late for work but Thomas could have none of it.
"He called me a prostitute and accused me of sleeping with other men behind his back," she told police.
When she shot back, Thomas started beating her up and she sought Police intervention, fearing for her life because he has beaten her several times before.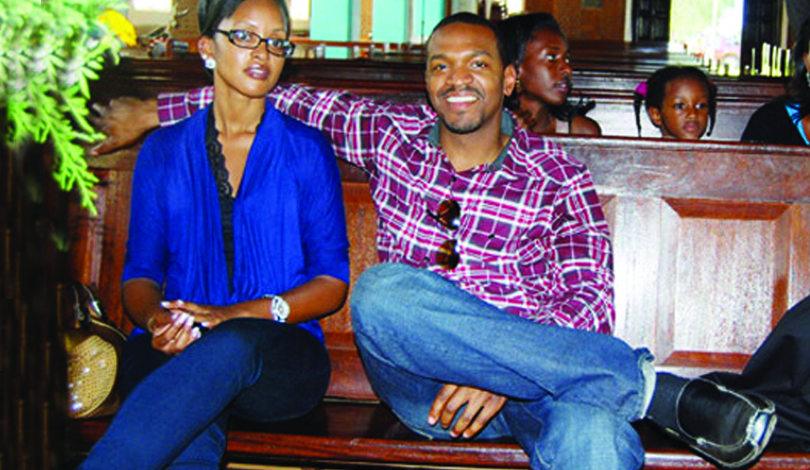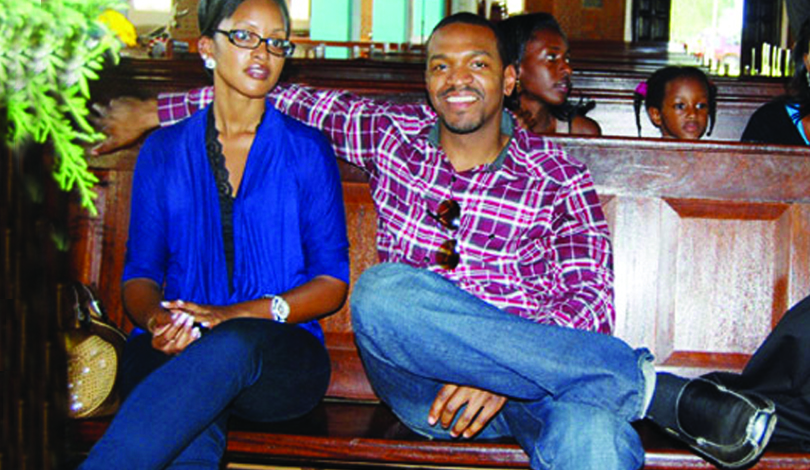 How Komuntale –Thomas fairy tale came to an end
Toro Princess Ruth Nsemere Komuntale fell for the American Thomas while she was in the US, pursuing her studies. The two got married in November 2012, but announced they were going separate ways nine months later.
Komuntale announced the separation following social media rants by Thomas calling her all sorts of names like a prostitute and even purporting that she infected him with an STD.  However, Komuntale chose to act royal and didn't go into the sordid details of the break-up, citing "irreconcilable differences."
Thomas loves Kampala   
After the break-up, everyone thought that Thomas would return to the US, but he chose to become a Kampala resident. He retained the Duke title that was given to him upon marrying Komuntale and he started a lip gloss brand labelled Duke and opened up shop on Luwum Street.