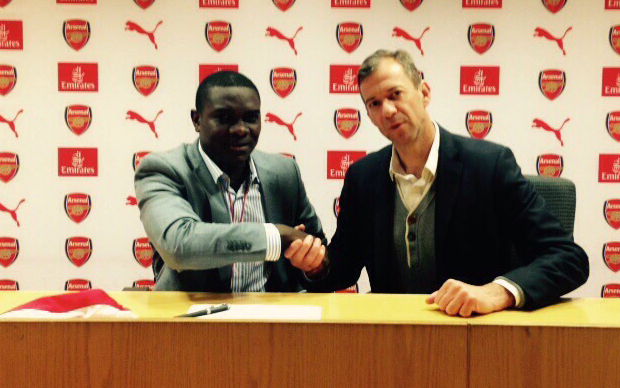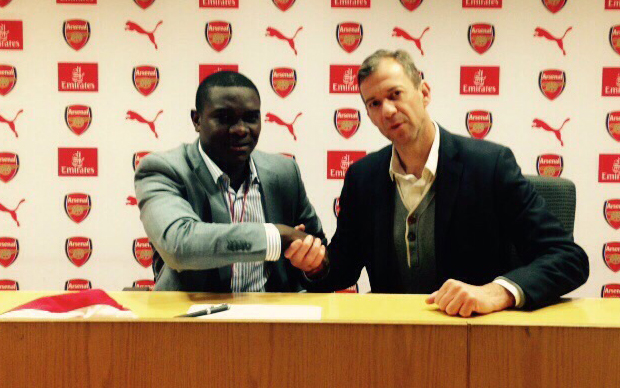 [dropcap]M[/dropcap]ark Ellis who has been working with Arsenal Football Club for a number of years and assisted in the set-up of Arsenal International Soccer Schools is in the country.  Ellis is here to fast track an Arsenal affiliated soccer academy that will be the first of its kind in Africa, with potential to provide footballing education and career progression for young talented African players.
Ellis and his team will also participate in the opening of International Children's Climate Change Conference that is slated for Wednesday April 22, at the Sheraton Kampala Hotel.
This conference, now in its second year is organised by Uganda's Little Hands Go Green, a civil society organisation that advocates for environment conservation among children in partnership with National Environment Management Authority (NEMA) and National Forestry Authority (NFA), to give a voice to the thoughts and views of children on climate change.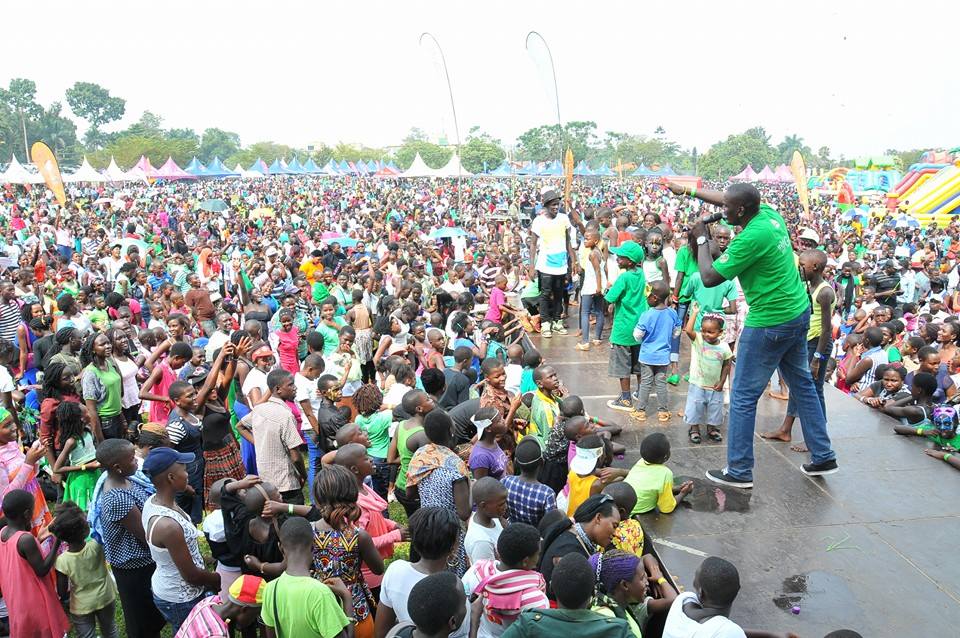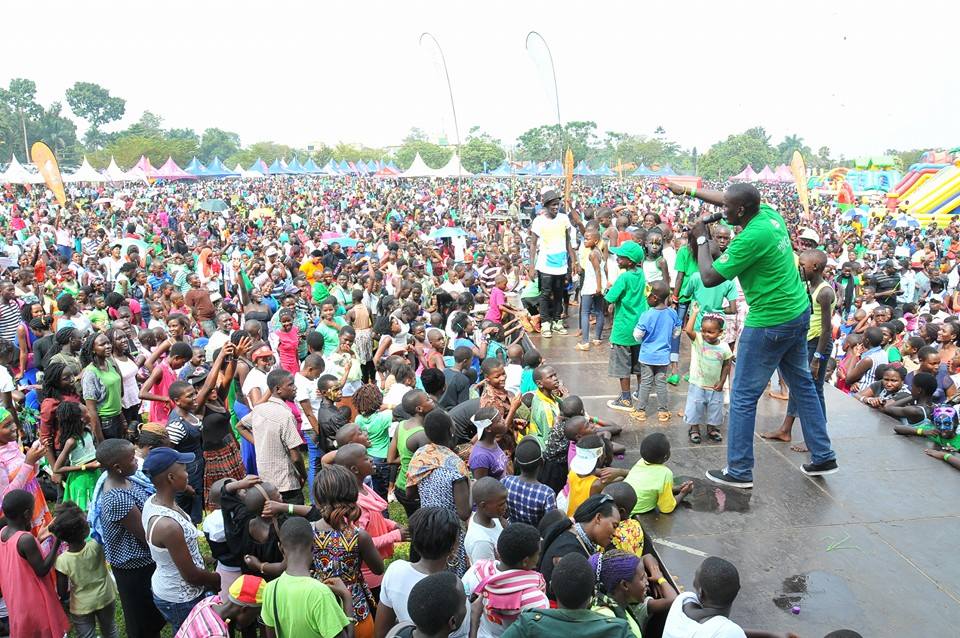 "The proposed soccer academy aims at promoting talent among the little ones. At Uganda's Little Hands Go Green, we work to preserve the environment for the little ones who have a proprietary stake in conservation because they are the future. We are both working to make the future of the little ones brighter, so we are proud to associate with Arsenal on this," Uganda's Little Hands Go Green CEO, Joseph Masembe, himself an ardent Arsenal fan said.
The conference is expected to attract 250 delegates from over 20 schools, representing the different nationalities and will see children discuss and debate environmental issues with each representative school given time to present its thoughts on the theme of the conference.
Soccer development
Mark Ellis' trip has been made possible by Jack Pemba's Sports Africa Uganda Limited. He recently signed a cooperation contract at Emirates Stadium in London with an objective of football development in Uganda.
Mark Ellis, a qualified coach of coaches will coordinate a coaching clinic for young players during the conference on Wednesday. He has been involved in developing young players and coach education in number of top European clubs including Arsenal FC, PSG in France and Barcelona in Spain.