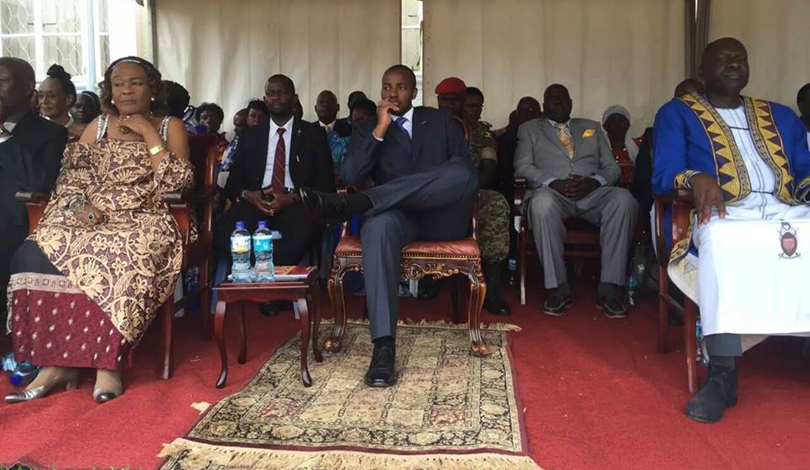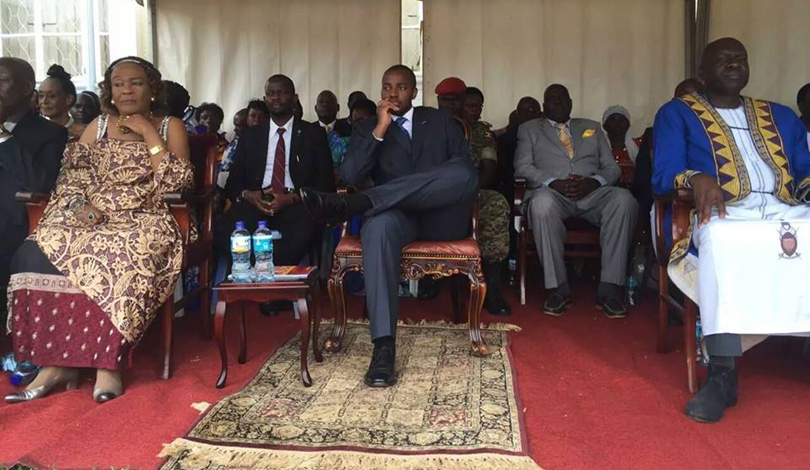 The most trending photo at the moment is Toro King Oyo Nyimba Kabamba Iguru's image, sitting crossed legged while greeting Buganda Katikkiro Charles Peter Mayiga at Kabaka Ronald Muwenda Mutebi's 60th birthday celebrations.
While many are wondering why Oyo could sit in such a disrespectful posture, he has got a most unlikely defender in the vocal Mukono Municipality MP, Betty Nambooze. Here are her own words.
"This World is very unfair; when Oyo was a baby who knew nothing about Kingship we imposed on him the role of a King and denied him the opportunity to live as a child…he has grown up knowing no other thing but living as a King, most probably no one taught him to behave since he was being pampered as Omukama… When he has grown up to appreciate what being a King means ,the same World is fighting to dispose him and many are on a fault finding mission against him….this wasn't apt but in my view its excusable…..after all Kabaka tasobya," Betty Nambooze.