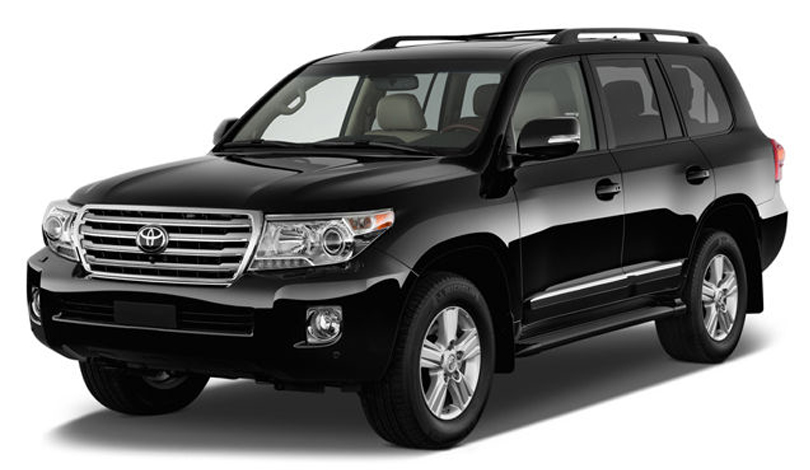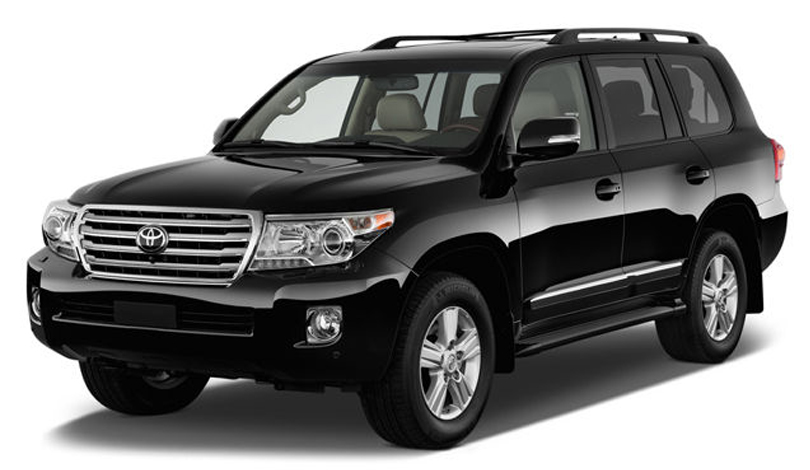 Buganda's King, Kabaka Ronald Muwenda Mutebi II accepted a 2015 Toyota Landcruiser V8 as a 60th birthday present from President Yoweri Museveni on Monday. However, the "present" has caused a lot of debate on social media with many calling it an indirect "bribe" as Museveni gears up for the 2016 elections.
There has been some bad blood between the Kabaka and Museveni in the recent past. The Kabaka was in 2013 stopped from visiting Kayunga, one of the areas geographically considered as part of Buganda Kingdom and Museveni one time said that the Kabaka refused to pick his calls for an entire year.
Buganda is the largest ethnic grouping in Uganda and most of the Baganda are loyalists to their traditional leader the Kabaka, so he has an influence on the way they vote and many people saw this "present" as a way for Museveni to mend ties ahead of the 2016 polls.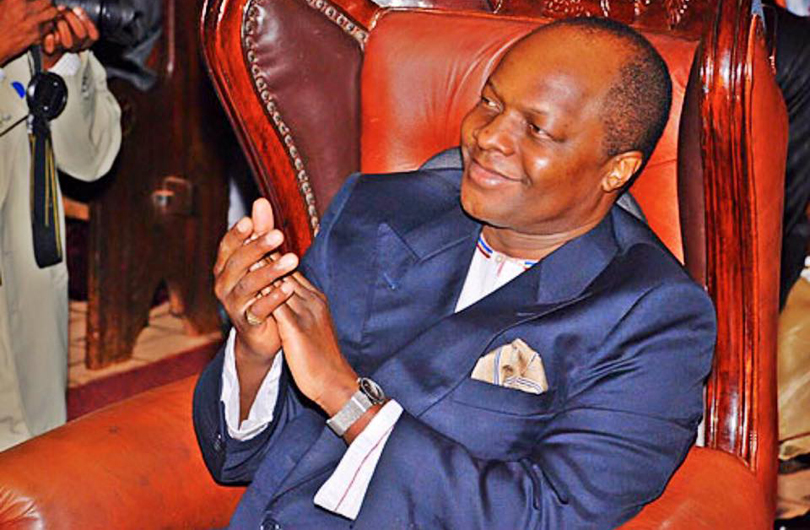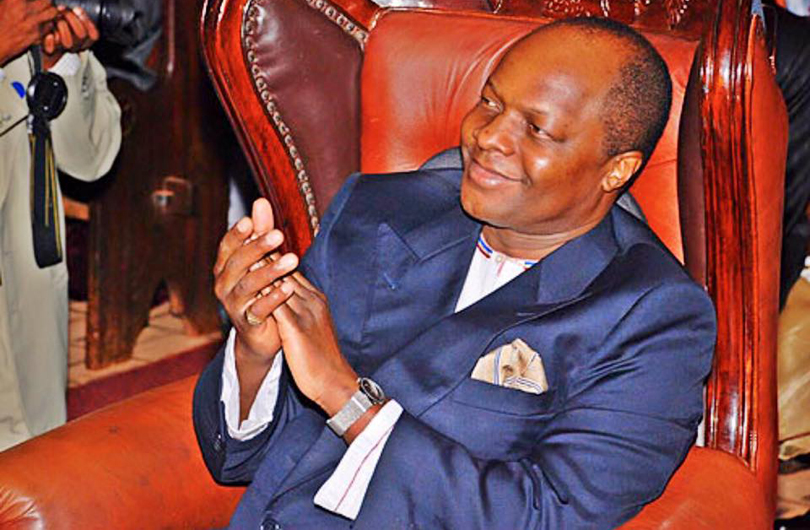 "Kabaka does not deserve that car. It is a bribe like the ones offered to the MPs," Abbey Mukono said.
"Obululu kabumuwuube, webale naye era twagala change (It's because he is looking for votes. Thanks but we need change)," said Doreen Kizito.
"The guy is seriously campaigning," said Sena Mwanje.
Some other people think the car is wired, to spy on the Kabaka.
Others thanked the president for giving the Kabaka a car while some agitated for Federo (a system where Buganda Kingdom will take over administration of its territory), not just a car.
What is your take on this? Drop it in the comments section.