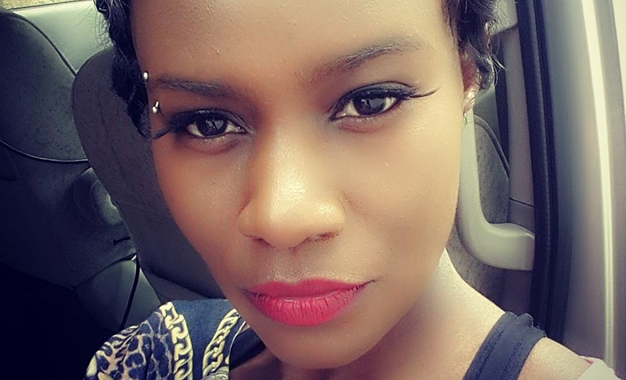 Singer Juliana Kanyomozi has called for people to have sympathy and respect the feelings of grieving people during their trying moments.
This comes after insensitive media outlets and people are posting photos of the corpse of the late AK47 (real names Emmanuel Mayanja) who passed away at Nsambya Hospital on Monday night.
Reports indicate that AK47, the youngest of singing brothers Jose Chameleone, Weasel and Pallaso allegedly fell in the washrooms of Dejavu Bar in Kansanga was pronounced dead on arrival at Nsambya Hospital. He was first taken to a nearby Rock Clinic, but the doctor advised that he be rushed to Nsambya Hospital for oxygen. Unfortunately, he didn't make it.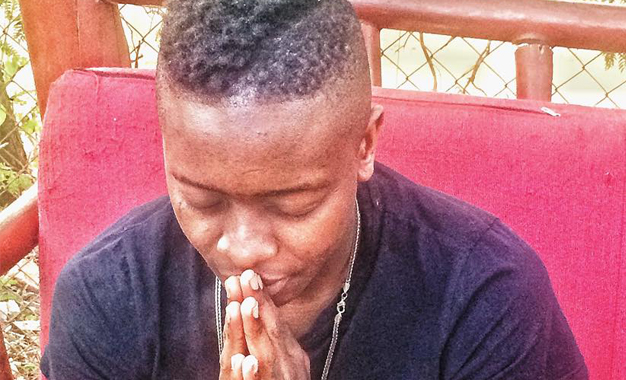 Gory images of his corpse have been spreading on social media on top of certain media outlets publishing sensational conspiracy theories of how the singer passed away, leading to Juliana who was a victim of such insensitivity when she lost her son last year to ask such heartless people to have sympathy and respect for bereaving families.
Below is her post.

At Matooke Republic, we choose not to publish corpse images that are offensive to bereaving families. Rest In Peace AK47.