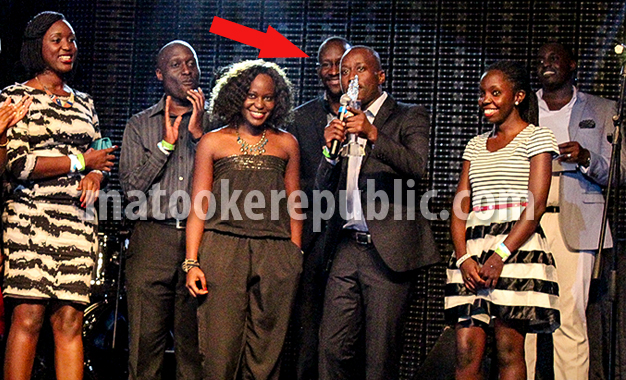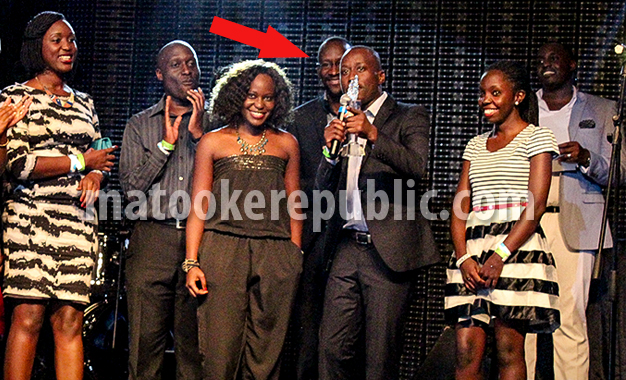 Urban TV manager Michaek Owor popularly known as Bush Baby was put in a spot of bother when he had to over the Best Innovation Award to rival company NTV's staff in the social media Awards that happened at Golf Course Hotel on Saturday night.
Bush Baby was visibly jittery when he read NTV as the winner, for their innovative NTV Mobi app that enables anyone with a smartphone to watch the station live on the go.
NTV business anchor Malcolm Musiime rubbed it in when he told the audience to keep watching NTV in his acceptance speech while Bush Baby smiled sheepishly for the cameras.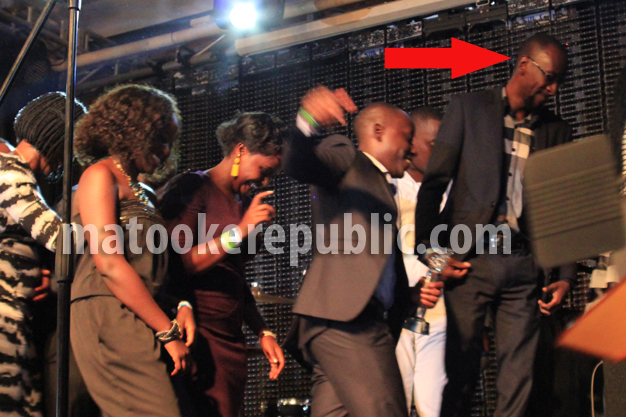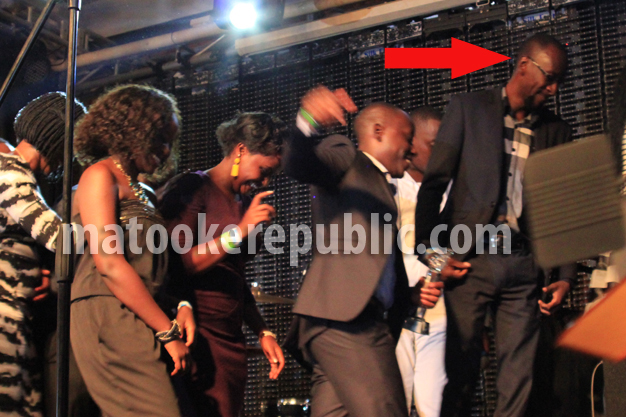 "How could these guys do this to me," Bush Baby was had mumbling backstage. But maybe it is a wake-up call for Urban TV to get more creative as NTV scooped two awards including one for the Best Media Outlet.