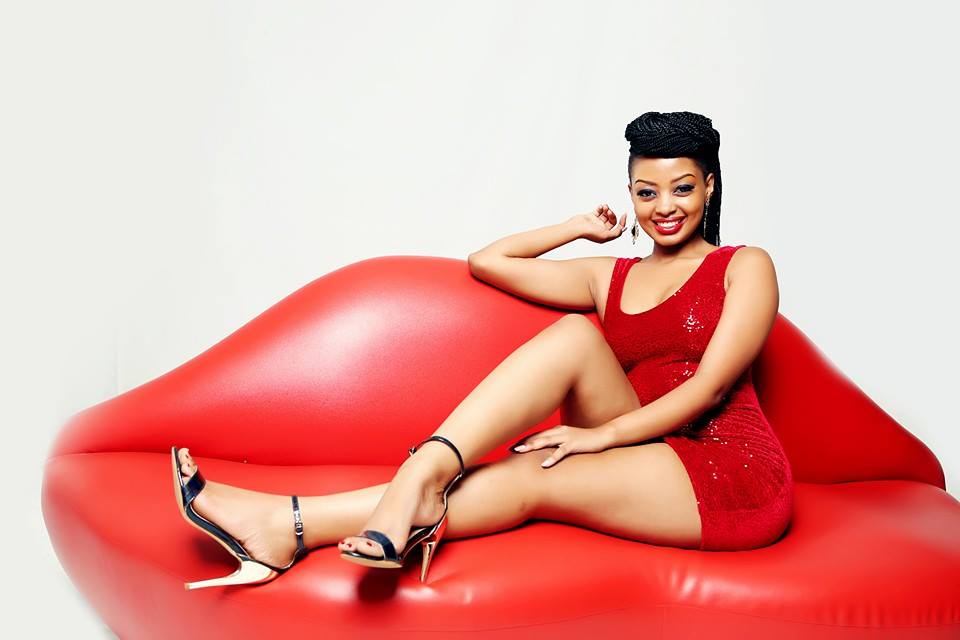 NTV is taking this TV drama thing very seriously. A few weeks after premiering a new season of Deception, they premiered the fourth season of The Hostel and auditioned actors for a Ugandan version of the Telenovela Second Chance on Monday.
This evening, they will premiere a new series, Studio 256, borrowing heavily from the 2010 award winning Canadian , Making The Band. And unlike The Hostel which had new faces, Studio 256 has celebrities as part of the cast and even cameo appearances by stars like Jose Chameleone.
NTV presenters Kleith Kyatuhaire and Anita Fabiola star in the series alongside veteran emcee and radio presenter Robert Ssegawa who is the lead character.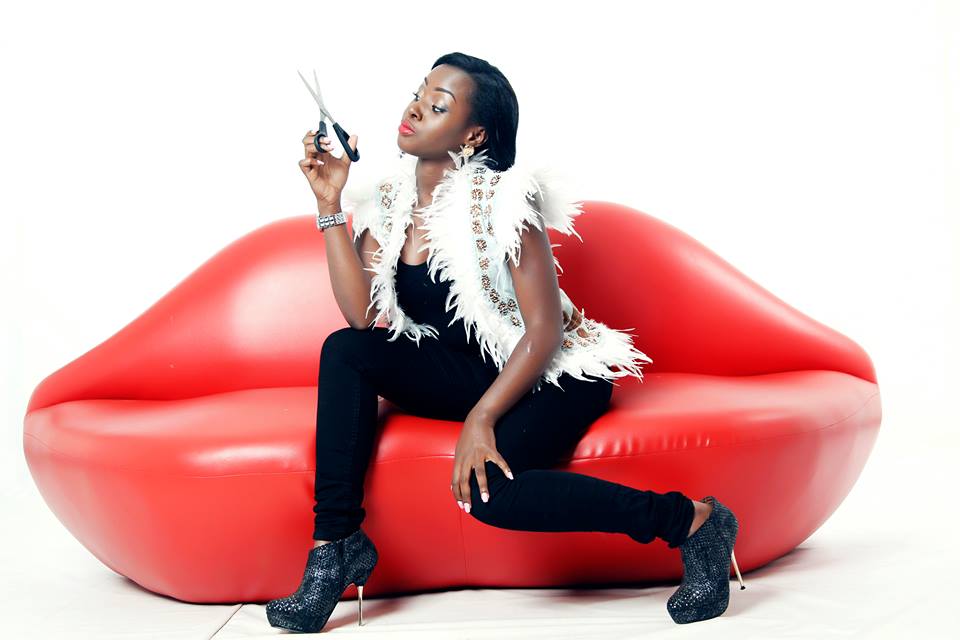 The plot
The series revolves around Drake (Robert Ssegawa), a successful and wealthy musical legend who subconsciously gets his hand in the murder of his twin brother and in regret, he tries to make amends by mentoring his late brother's son but tables turn when his son accidentally stumbles on crucial incriminating evidence.
They forge a partnership to make a musical ensemble with eclectic youth with pent-up energies, and it excels beyond anyone's imagination.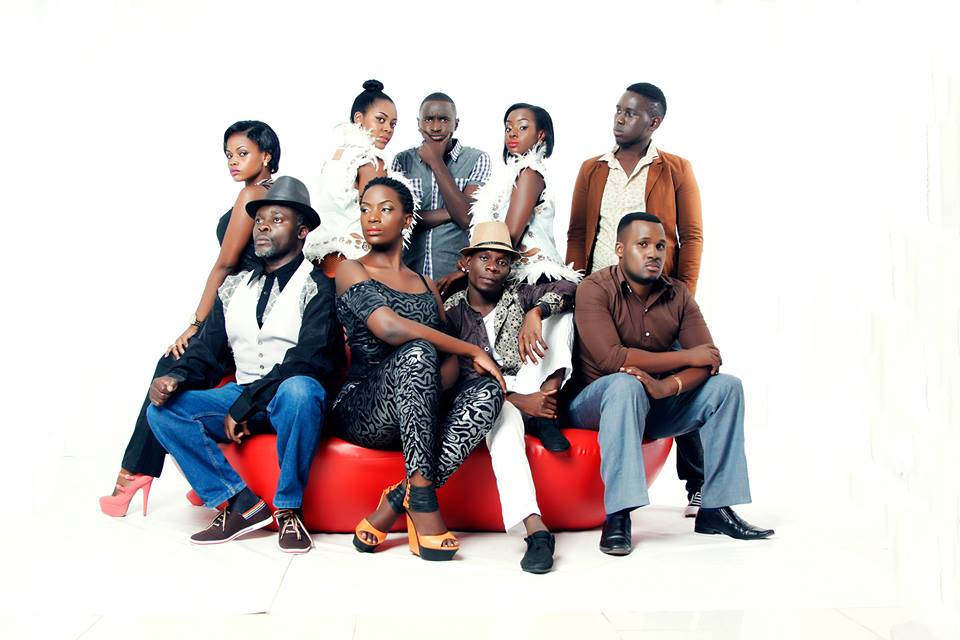 The group is threatened by a series of hard-to-handle personalities including, Damien – (Drake's son) fresh from a stint abroad, who comes back with Kathy – a highly talented but out-of-control girlfriend who will stop at nothing in her attempts to take total control of not only the house, but the entire group, which neither Drake, Ronnie, Damien nor Millie are willing to give in without a fight
The series will be showing on NTV, every Thursday at 7.30pm. It is premiering this evening at Freedom City Mall.
Comments
comments