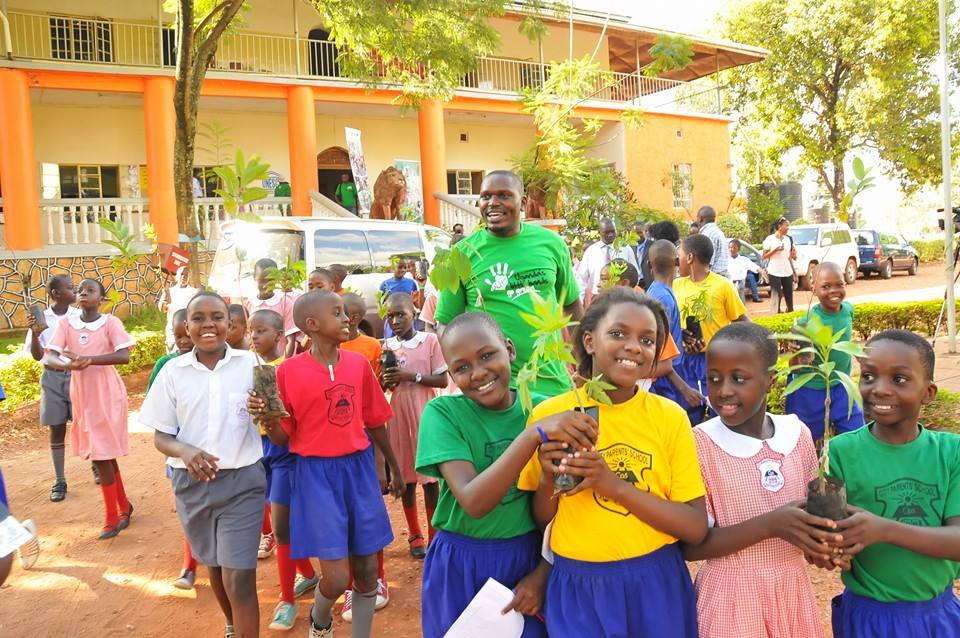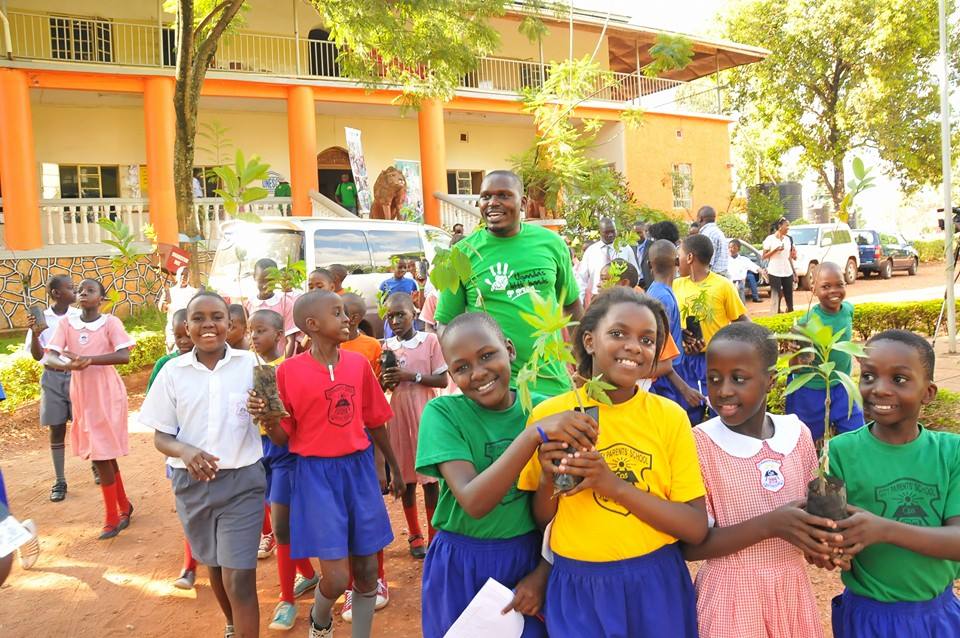 50 fruit trees were planted by pupils of City Parents Primary School on Thursday. This was during the launch of the annual International Children's Climate Change Conference that will be held on 9th April 2015 at the Sheraton Kampala Hotel.
This conference, now in its second year is organised by Uganda's Little Hands Go Green, a civil society organisation that advocates for environment conservation among children in partnership with National Environment Management Authority (NEMA) and National Forestry Authority (NFA) to give a voice to the thoughts and views of children on climate change.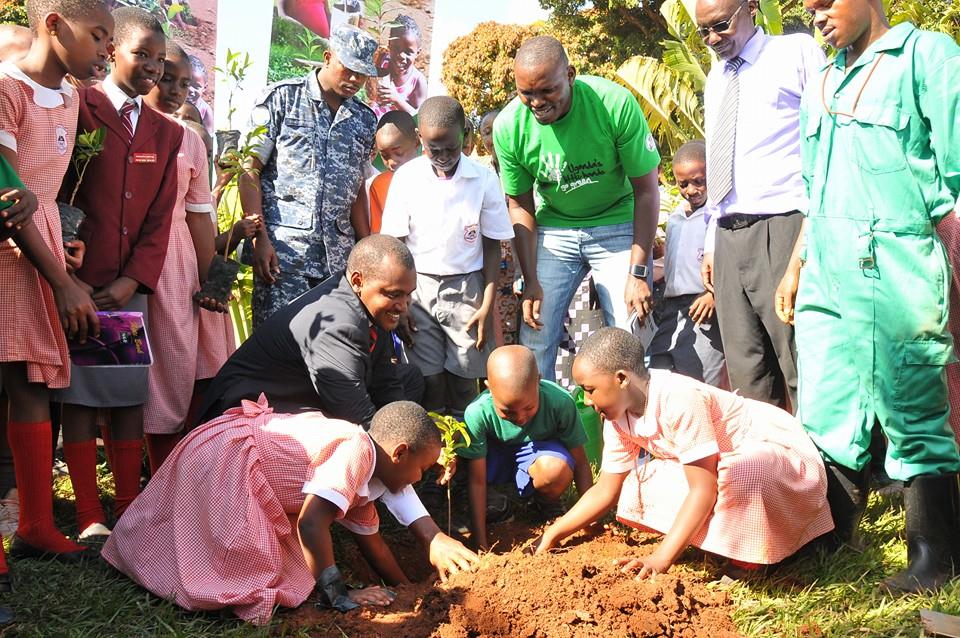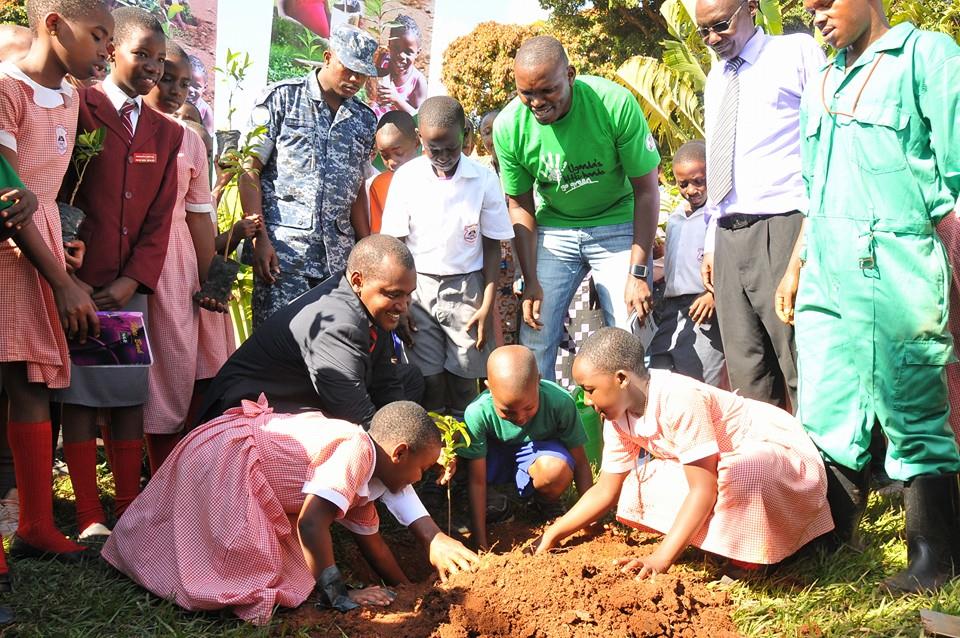 The 50 symbolic fruit trees were planted as part of the Child Citizen drive of the organisation that gives chance to the children to take it upon themselves the initiative of conserving the environment they live in. The event was presided over by Frank Tumwebaze, the Minister for the Presidency as well as Nema officials.
"Children hold a very vital position in our society and they need to be given audience so as to understand and appreciate their existence.  To showcase the efforts of Ugandan children in planting trees is the first step in showing ownership of our environment. This new form of environmental responsibility and leadership in the fight against climate change using the drive and ambition of children to commandeer a sense of pride."  Mr Joseph Masembe the executive director Uganda's Little Hands Go Green said.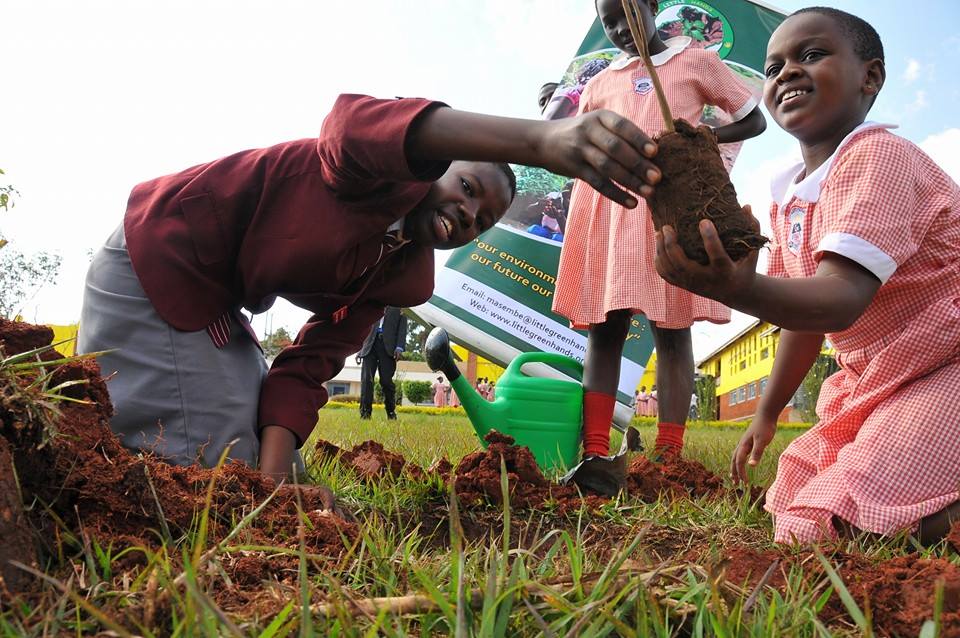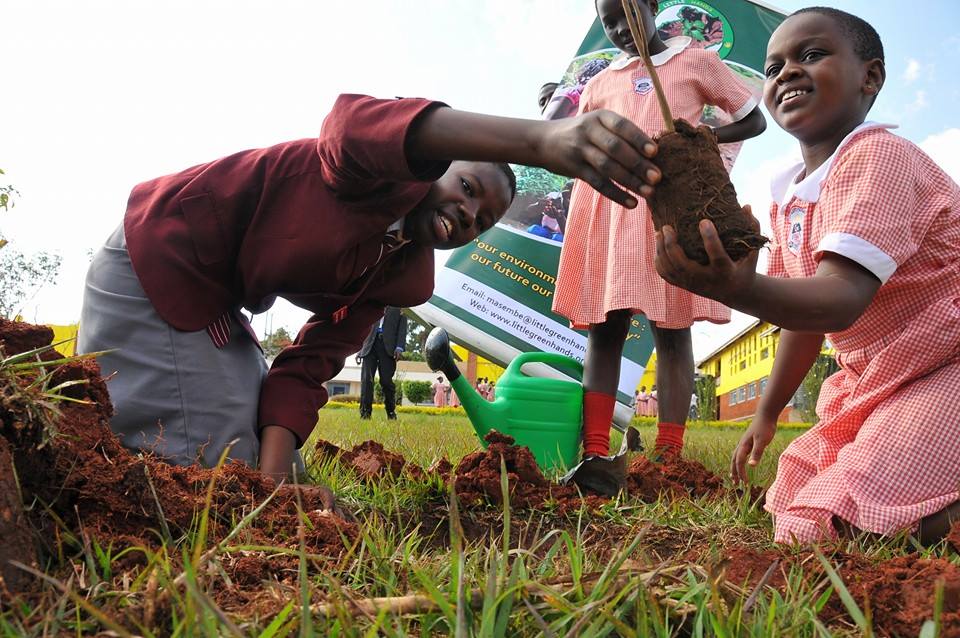 Dr Tom Davis Okurut, the NEMA executive director, says the event is important as it provides sustainable solutions to environment protection in future.
"It targets the young generation who are the future of Uganda's environment conservation. We need to support it," he said.
The conference is expected to attract 250 delegates from over 20 schools, representing the different nationalities and will see children discuss and debate environmental issues with each representative school given time to present its thoughts on the theme of the conference.


matookerepublic.com has been nominated as the Best Entertainment Website in the Social Media Awards. Click here to vote for us.