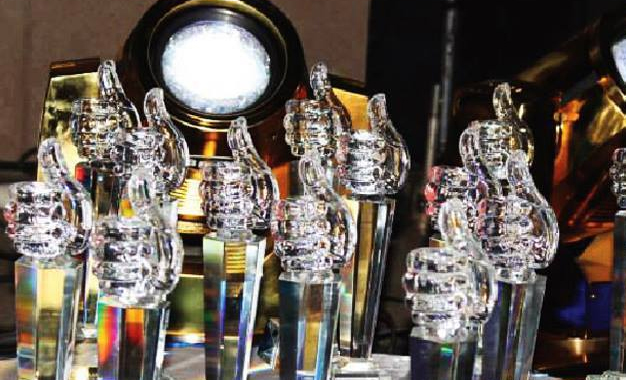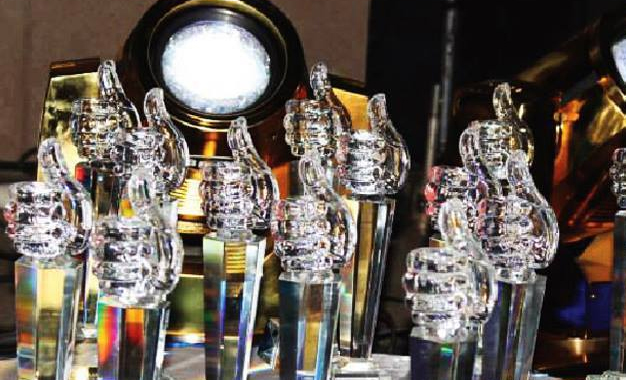 Just five months after hitting cyber space, matookerepublic.com, has landed a nomination in the prestigious Social Media Awards (SMAs), in the Best Entertainment website category.
The SMAs, now in their second edition, celebrate individuals and organisations that are at the forefront of the digital evolution in Uganda.
This year's awards gala will be held on 7th March and Nigerian sensation Tiwa Savage is slated to perform.
We at Matooke Republic appreciate our legion of fans that follow us on all our social media platforms and those who share our freshly peeled info as we revolutionarise and professionalise the online media concept.
Below is the full list of nominees.
 Best Blog or Blogger
Chocolaty Prints
Bazanye Ernest
Joel Ntwatwa
Sebunya Robert
Uganda Gospel Life
Best Brand of the Year
MTN
NWSC
Airtel
NTV
Centenary Bank
Best Campaign
It's not on it's not safe
Red Card Campaign
Hoops4Grace
Together We Can
MTN Egg Hunt
Best Crisis Management
KCCA
MTN
UMEME
AIRTEL
NWSC
Best Customer Care
Centenary Bank
MTN
UMEME
AIRTEL
NWSC
Best Innovation
Dome Flake
NTV Mobi
The Pearl Guide
MTN Life Care
NWSC App
Best Media Outlet
NTV
Galaxy FM
The Monitor
Power FM
Red Pepper
Urban TV
Best Online Business
Lamudi
Jumia
OLX
Hello Food
Cheki
Best Photography
Darlyne Komukama
Emmanuel Museruka
Oscar Ntege
Access Films
Slum Photography
Best Social Justice
40 Days Over 40 Smiles
Barefoot Lawyers
Amani Initiative
Airtel
Reach a Hand
Best YouTube Video/Channel
Katoto
Techjaja
NSSF Happy To Serve
Sitya Loss
Anne Kansiime
Civil Service
KCCA
NWSC
Uganda Revenue Authority
NSSF
Red Cross society
Entertainment Website
The Tribe Ug
Big Eye
Campus bee
HiPipo
Proggie
Matooke Republic
Most Influential Personality
Simon Kaheru
Beewol
Esther Kalenzi
Amama Mbabazi
Qatahar Raymond