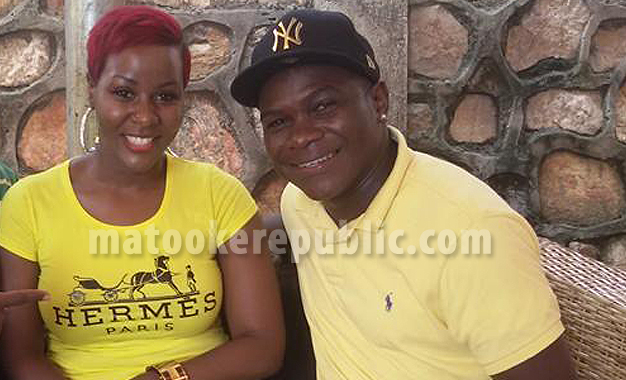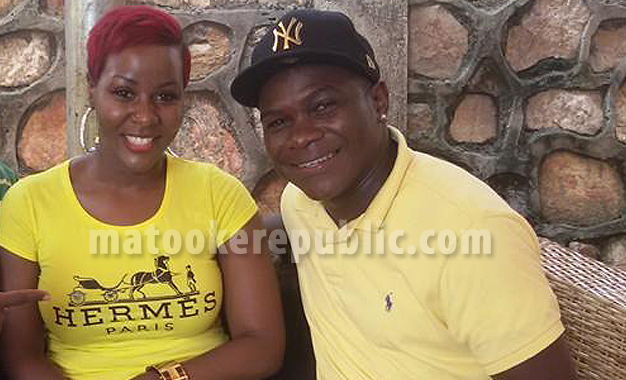 Jack Pemba, a Ugandan based Tanzanian tycoon and singer Desire Luzinda are so close that it leaves us wondering whether there is more than meets the eye.
Desire Luzinda whose nude photos were leaked by a Nigerian ex, Franklin Emonbour likes her men loaded and Pemba who splashed Shs100m on his 42 birthday party recently fits the description of her kind of man.
Luzinda actually performed at his birthday party that was held at Speke Resort Munyonyo, flaunting her curves in a tight black dress. The two have been sighted in a few hang out joints around town, the latest being Rugirwa Katatumba's Obama's Bar in Kabalagala.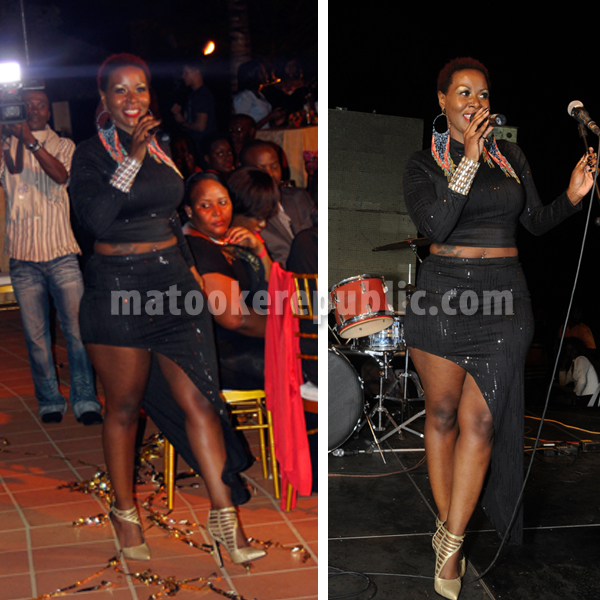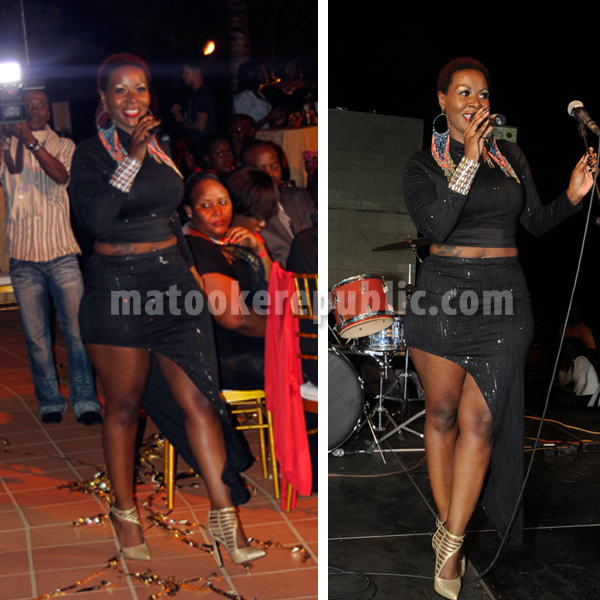 Pemba is currently dating Sheeba Kassami, a daughter to Water Front Beach Entebbe owner Capt. John Kassami. He is a loaded guy who claims the South African based Rich Gang members are just boys when it comes money. Recently, he washed his ML Mercedes Benz with bottles of Johnnie Walker Black Label at Fusion Auto Spa in Munyonyo, just to prove his pockets are deep.
We asked people who know Pemba what he exactly does and all they could tell us is that he is "a dealer." The Tanzanian has also reportedly contributed handsomely to the construction of Desire Luzinda's Kiwatule home.