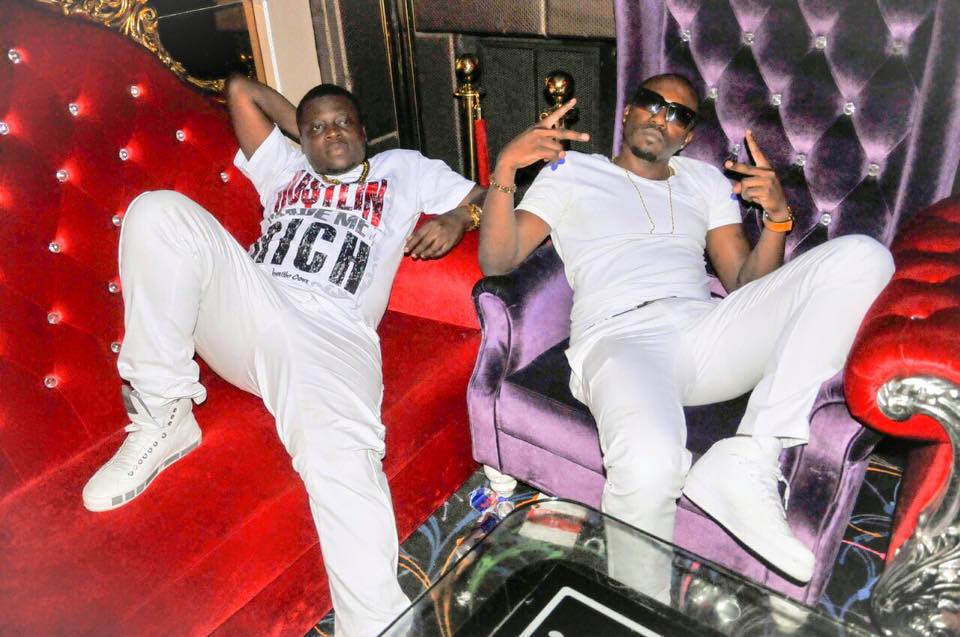 We know drama queens are women, so we shall not call King Lawrence a drama queen, but since he already named himself King, he is surely a drama king.
After it turns out that socialite Zari is pregnant with Tanzanian singer Diamond Platnumz' child, Lawrence has decided to vent on behalf of fellow Rich Gang member Ivan, who is Zari's ex.
Lawrence now says that he pities 25-year-old Diamond Platnumz for making a 41-year-old woman pregnant.
Lawrence shared a meme of a smiling Ivan with the caption "The smile you put on when you find your ex is pregnant at 41,"  on is Instagram feed.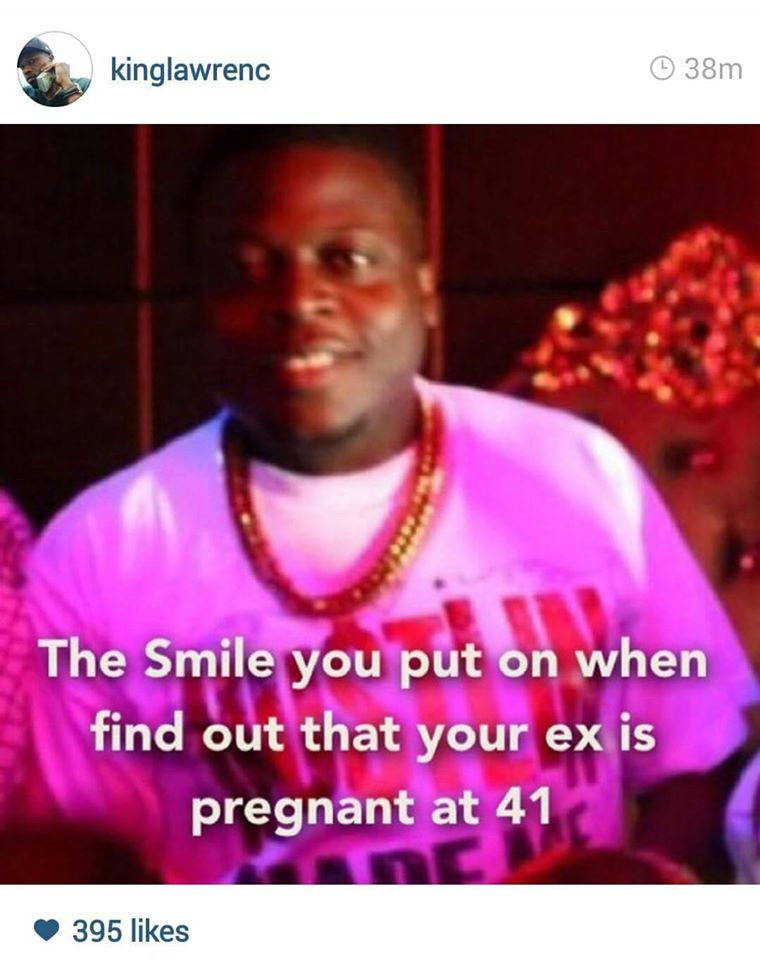 Zari is the mother of Ivan's three boys.
According to Zari, she was born in 1980 and she is yet to celebrate her 35th birthday, but Lawrence who has had several social media fights with her claims she is 41. That would mean Diamond Platnumz is in a relationship with someone 16 years his senior!