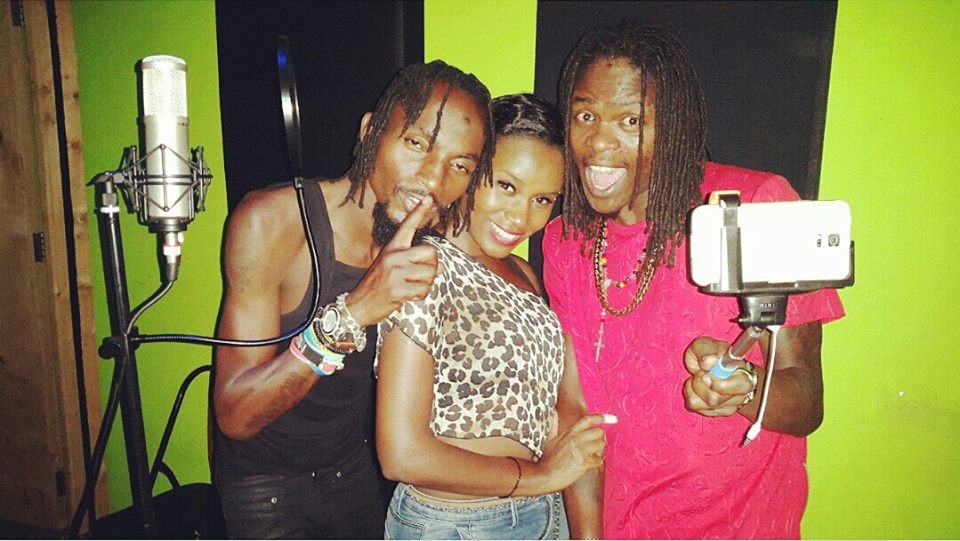 Radio and Weasel have recorded a song with Juliana Kanyomozi.
Weasel broke the news on his Facebook page. "In studio with my sis Juliana Kanyomozi … 2015 with style."
Juliana shared Weasel's Facebook post adding, "That's wassuupppp Weasel Sweetlyfe , Radiology & Juliana…. Turn it uppppp!!"
A source told Matooke Republic that the song was recorded at Jeeb Records in Mengo by producer Crouch.
Crouch is the producer behind Radio's runaway hit Neera.