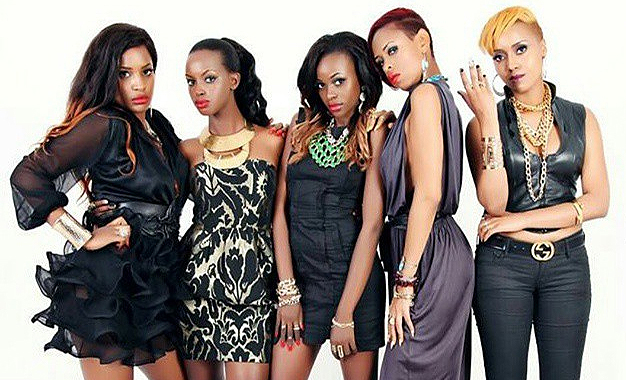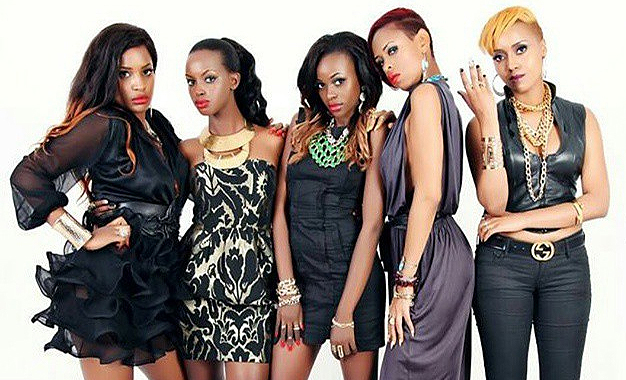 Beneath The Lies, one of the most anticicpated TV series, has suffered a major setback after footage was stolen.
Though the crime happened in late December, the producers of the show announced the why the show that was airing on Urban TV will not be screening for some time on Thursday evening.
"Savannah Moon Productions, Kinetic Management Group with Urban TV regret to inform its viewers that the greatly anticipated Beneath the Lies TV Series that premiered on December 17th 2014 has been put on hold until further notice," read a statement from Urban TV station manager Michael Owor aka Bush Baby.
"The series which had shown two episodes suffered a major setback when the premises of Kinetic and Savannah Moon, the producers of the show, were broken into late December 2014. The break-in resulted in a loss of footage and TV equipment, leading to the cancellation of the broadcast. This is regrettable because the series had built a large following after only two episodes", Owor added.
He he is hopeful that the producers will be able to continue production inspite of the setback.
The series boasted of a celebrity cast including Kinetic CEO Cedric Babu, Gaetano Kaggwa, Flavia Tumusiime, Hellen Lukoma, Susan Naava, Deedan Muyira, Natasha Sinayobye, Salvado Idringi, Daniel Omara and Rabadaba among other famous faces.
Meanwhile, while Urban TV grapples with the loss of Beneath The Lies footage, NTV announced earlier this week that the fifth season of their Deceptions drama starts airing on Monday.