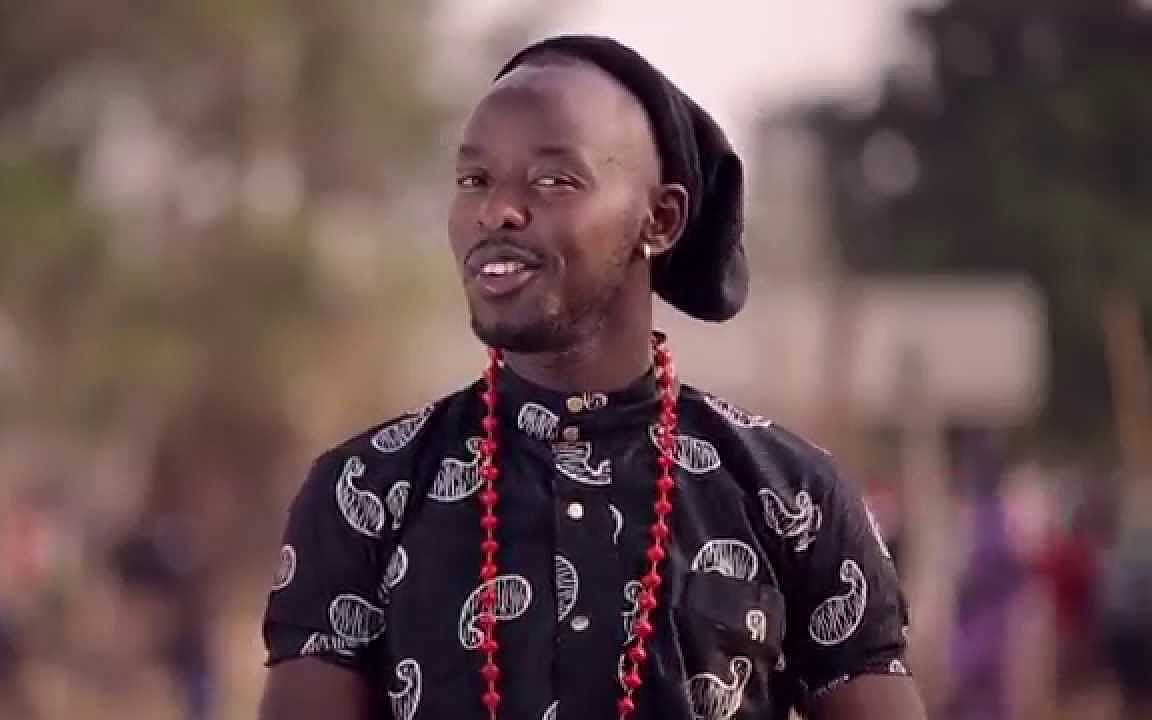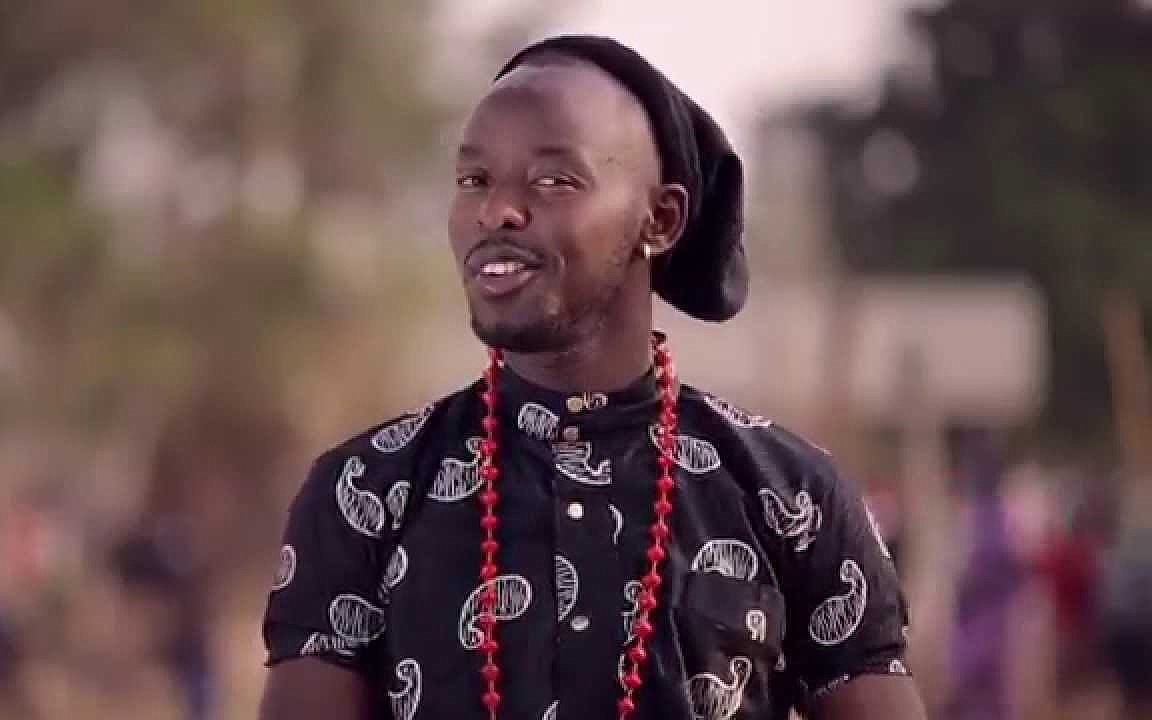 Sitya Loss: Kenzo
Undisputedly, Uganda's song of 2014 is Sitya Loss. The song has propelled Edy Kenzo from a local to an "international star." These days he has shows in Europe and the US and only returns to Uganda to relax, thanks to the runaway hit. If you want Kenzo to perform in Uganda, you now have to part with Shs6m. The Sitya Loss video went viral and it currently commands over 7 million views on Youtube. The song also introduced to us the kids with those comical dance strokes that have become a Youtube phenomenon. The kids are also celebrities in their own rights and they perform at several gigs. If Diddy can share you song on his Facebook wall, then it is something.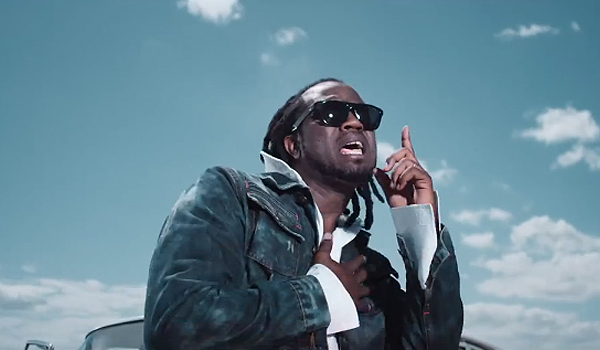 Love you Everyday: Bebe Cool
Bebe Cool has the capability of being Uganda's biggest musical export. He has been there done that, having performed at one of the biggest shows of this era, the late South African President Nelson Mandela's 90th birthday celebrations in London. But Bebe Cool had become a man of referring to his glorious past as he watched boys like Radio and Weasel getting Channel O and BET nominations. Problem is that he was shooting his videos in his backyard and they couldn't go any further than playing on the screens of Bwaise bars. But the man got serious and hired Nigerian video director Clarence Peters to shoot his Love You Everyday video. The song has brought him back on the continental stage and he even beat D'Banj during a musical battle in Zimbabwe.  He also performed at one of the Big Brother Africa eviction shows and the crowd, made up of people from across the continent was singing along. The song has got ample airplay on international TV shows like Trace and Channel O. He has discovered the power of a beautiful video and he recently shot another one with South Africa's God Father Productions that he is set to release on 1st January 2015. Serious intentions for 2015.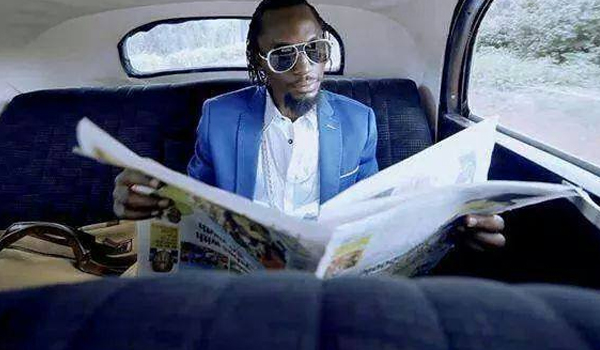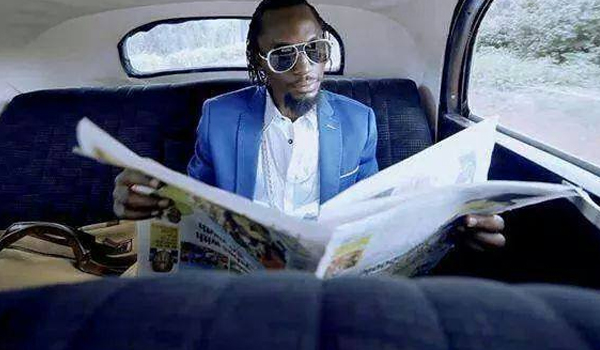 Neera –Mowzey Radio
This song proved to everyone that Radio can stand alone without Weasel. It a club banger that sends the crowd crazy whenever it is played, yet mellow enough for lovers to dedicate it to each other. This song was recorded by Radio when there was a rift in the Goodlyfe Camp. Their former manager Jeff Kiwanuka, now in charge of Team No Sleep was cajoling Weasel to throw out Radio so that he could pair him with King Saha as a new duo because "Radio had become unruly." Radio had just opened his Soldiers Bar in Wandegeya and Jeff tried to convince Weasel that Radio was no longer interested in Goodlyfe. Rather than sweet talk Weasel, Radio hit studio and dedicated him a song "Tukikole Neera (Let's Do It Again)." Weasel heard the message loud and clear and he was part of the Neera video though he didn't feature on the audio. The song drives lovers crazy whenever it is played, but behind the sweet melodious voice of Radio telling a lover that they should get back to the days he was wooing her is an encrypted message to his musical partner Weasel.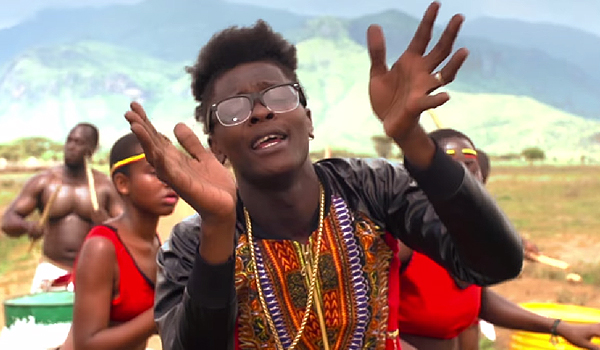 Wale Wale – Jose Chameleone
Jose Chameleone has managed to play at the top level for over 10 years. Mention Ugandan music and the name Jose Chameleone will pop up. His Wale Wale has a distinctive Afro Pop sound that some say sounds like the Congolese Lingala he claims to have "chased" from Uganda. Lingala or not, Wale Wale is a signature song that cannot be mistaken for any other and it drives fans into a dancing frenzy whenever it is played. The video was shot in Karamoja, giving it an authentic African feel as opposed to stars wanting to appear American. The song is still rocking the charts on Trace TV and Kampala dancefloors. Chameleone organised a charity concert for the benefit of the people of Karamoja last Thursday. First Lady Janet Museveni was present and she lauded Chameleone for using his music to create positive change.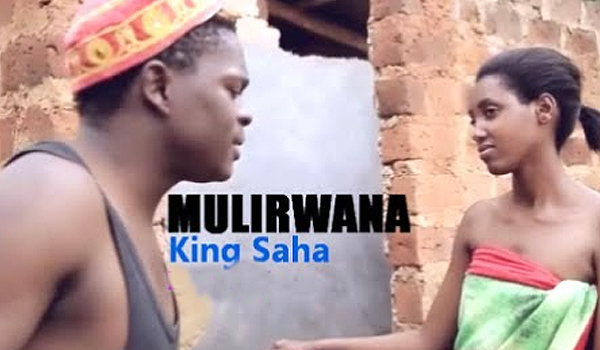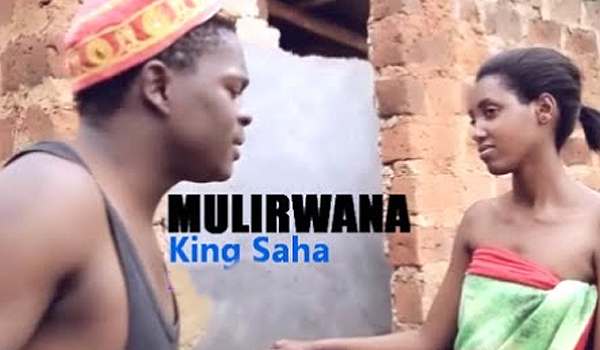 Mulirwana – King Saha
Everyone with a hot neighbour clearly identified with this song. It was about the predicament of a man who has been watching his neighbor "kill him slowly" with her enchanting beauty until he finally gathers the guts to tell her that he has hots for her. The video was shot in a Muzigo setting that many downtown folks identify with.And it also had that neighbour wriggling her behind as she went to take a shower to the delight of viewers. Little wonder it is still a downtown anthem. King Saha, a fairly new guy on the scene, also recorded a sold out concert thanks to the jam.
Other songs worth mention are Amaaso by Goodylfe and Pallaso, that rocked in the first quarter of the year, Go Down Low by Sheeba and Pallaso, Twesana by Sheeba and Gyobera by Irene Ntale.