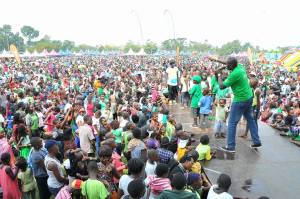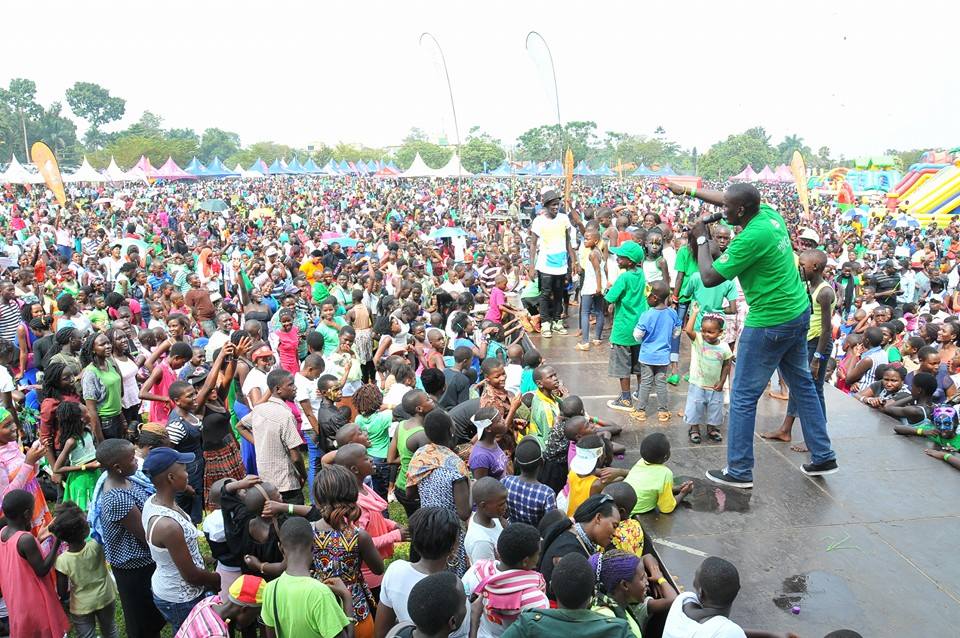 The annual Little Hands Go Green Xmas Party has been postponed from this Sunday 14th December to Sunday 21st December, but it will still remain at the same venue, Kololo Airstrip.
According to My Kid is A Superstar CEO Joseph Masembe, the orgnaiser of the event, the push is because the National Resistance Movement (NRM) party will be using the same venue in the days leading up to the originally planned date, for their pre-National Delegates Conference.
"The logistics and nature of the activities will not enable us to adequately plan and prepare for the comfort, enjoyment and security of our children and their families after the NRM people are done. With an event of this magnitude we beg that you bear with us and the one week postponement to enable us give the best Green Fun experience as usual to our Little Green Hands and their families," Masembe told Matooke Republic.
"We promise a bigger and better experience with a life sized recreation of the manger of
Bethlehem where Jesus was born and a memorable Green experience," he added.
The annual event is the biggest children's event in the country and it brings together close to 30,000 little ones and their parents or guardians for a daylong fun filled fest.
"The entrance fee remains Shs10,000 for every child while parents have free entrance. Tree seedlings will as usual be there to reemphasise our commitment to greening up our beloved Pearl of Africa," Masembe said.
"We apologise for any inconvenience this has caused. However, this also gives time to our Three Wise Men who have embarked on a historic journey to Kololo to arrive on time and be received by our beautiful little green hands."