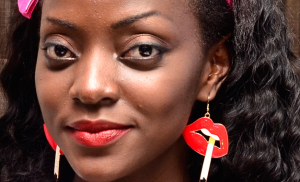 Former Miss Uganda Stella Ellah Nantumbwe has decided to join the music business after returning from the Big Brother Africa Hotshots reality series.
Ellah was evicted one week before the finale and the reality show was one by her Big Brother boyfriend, Tanzanian national Idris.
The former beauty queen returned to the country on Monday evening and she was welcomed at the airport by her family and friends.
Asked what she intends to do after the show, Ellah did not mince words or butt an eyelid by announcing that she is immediately hitting studio to record a few songs.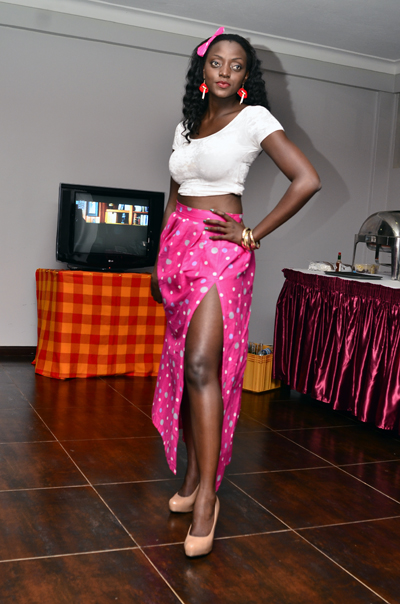 The 23-year-old Nantumbwe who is a Business Computing Graduate from the University of Greenwich in London says she will also be job hunting, now that her Miss Uganda reign is over.
As Miss Uganda, Nantumbwe used to earn a monthly stipend of Shs1.5m but now she needs a source of income.
On her decision to take on the likes of Irene Ntale, Remah and Sheebah, those who know Ellah well say she has a good voice and can make it in the music business.
We can't wait for her to release her single to either give her props or tear her to shreds.