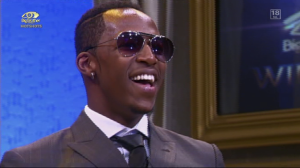 Tanzanian play boy Idris is the winner of this year's Big Brother Hotshots season.
Idris is now $300,000 (Shs808m) richer.
The crunch time was down to two housemates with Nigeria's Tayo and Idris being called to the stage as the last men standing.
Tayo said he would use the money to pay bride price for his woman while Idris said he would give it back to Africa, not in cash though!!
Idris has been a darling of the ladies though his most previous relationship in the house was with former Miss Uganda Stella Ellah" Nantumbwe before she was evicted.
The two painted the house with love and romance with endless kisses and it is even said that they slept together.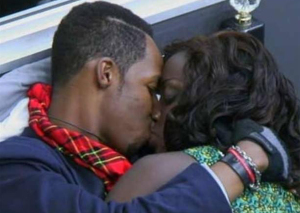 Unfortunately, Ellah and Idris were not on good terms when she left the house, so we don't know if he will give her part of his bounty, though we think he should because she helped him play the game and he also "ate" her goods.
Idris is the second Tanzanian to win the Big Brother prize money after country mate Richard won $100,000 in the second season.