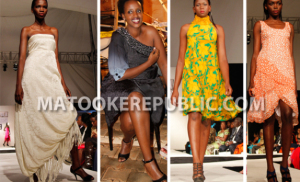 President Museveni's daughter Natasha Kainembabazi Karugire made a fashion comeback at the Kampala Fashion Week held at the Kololo Ceremonial Grounds on Saturday night.
Natasha had shelved designing for about a decade to concentrate on raising her children.
Unlike many Ugandan fashion designers who are self-taught, Natasha graduated from the then American College in London with a Bachelor in Fashion Design and Marketing in 1998. After graduation, she returned to build her House of Kaine fashion house.
One of the highlights of the House of Kaine was dressing contestants for the M-Net Face of Africa contest.
Natasha might have shelved fashion designing for some time, but she didn't bury the talent.
"The dream has stayed very much alive as is evidenced in the clothes, which are mostly soft, draping fabrics with unique colour blends," she says of her collection dubbed Rumblings that was showcased at the Kampala Fashion Week.
Her fashion house has now been rebranded to J&kainembabazi.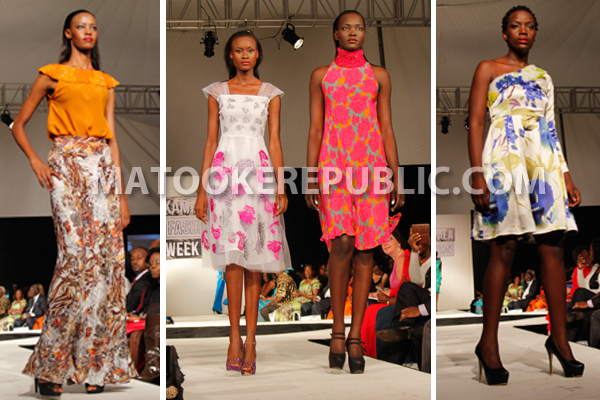 According to Natasha, her inspiration is found in emotions, tales, and nature. Rather than go overboard, Natasha prefers subtlety but with attention to detail.
Her J&kainembabazi label is made for women love elegance, comfort, and effortless lasting style.