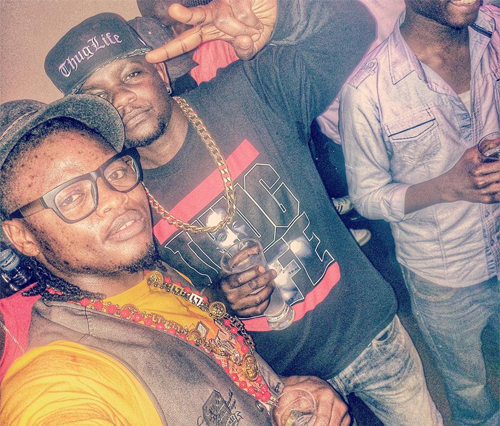 Team No Sleep members including manager Jeff Kiwanuka and singer Pallaso were arrested yesterday and arraigned before Makindye court.
They were charged with assault and trespass. The singers survived being sent on remand to Luzira after they produced Shs8m as bail.
A video of Pallaso beating up the house keeper at the Goodlyfe Neverland house in Makindye circulated on social media and it was used as evidence against Pallaso in court.
Pallaso said he acted in self-defense after he was attacked by someone wielding a stick that had a nail.
The victim speaks
The victim said Radio and Weasel left their house in his custody until they return from South Africa were are for musical performances.
"My bosses told me not to allow anyone in, especially Jeff Kiwa but on realising that they were not at home, he forcefully entered the premises and when I tried to stop him, he together with Pallaso started to punch and kick me," he said.
The case will be up for hearing on Monday.