Socialite Sulaiman Kabangala alias SK Mbuga has reportedly pleaded guilty to fraud charges brought against him.The socialite and wife Vivienne Chebet are implicated in a Shs32b fraud involving a retired Swedish politician.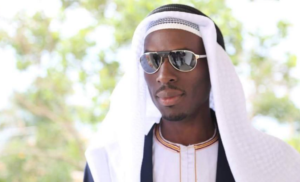 According to Daily Monitor, SK Mbuga will be expected to refund the money, or serve a jail sentence, or both.
"Information we could not independently verify indicates that Mr Mbuga admitted to the charges brought against him and that he is now waiting for sentencing when he appears in court. It is expected that Mr Mbuga will either be required to refund the money he is alleged to have stolen, or go to jail, or both", Daily Monitor reported.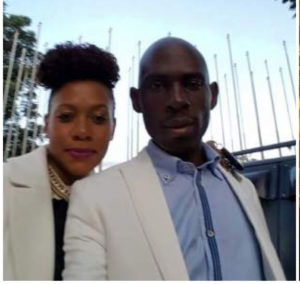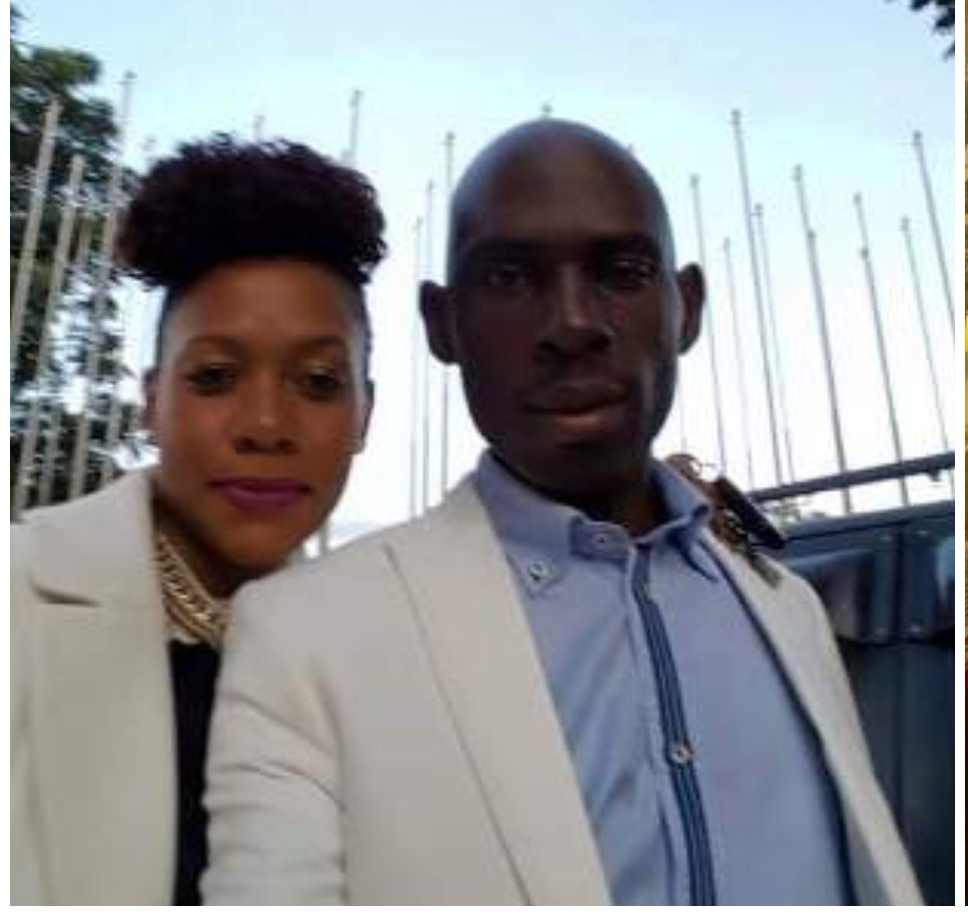 Mbuga was then transferred from where he was being held at Dubai airport to Awir Central Jail. As the story unfolds, his wife still remains elusive.
Watch this space.
Comments
comments